Virat Kohli's unfriendly tryst with DRS continues.
Not just as the fielding captain, it seems Kohli can't get the Decision Review System to work in his favour as a batsman either. 
Batting on 15 and looking in fairly good touch, Kohli got a good-length delivery from Josh Hazlewood that kept low and hit him on the pad. Umpire Nigel Llong did not hesitate for one moment in giving it out and Kohli, for his part, hesitated even less to go for the review. It seemed he was sure he hit the ball first before the ball hit the pad.
What followed was a wait that must have felt like an eternity for everyone concerned. About a gazillion replays later, the TV umpire could not find enough evidence for an inside edge and the on-field decision stood -- because the "Umpire's call" was final and the 'benefit of doubt to the batsman' does not apply in this case.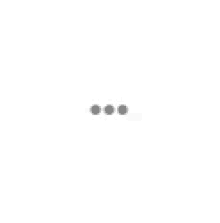 And just like that, for the fourth time this series, Kohli failed to go past 20. And for the second time in the match, used up a review on his way back to the pavilion.
That decision sparked the DRS debate once again. While the umpires did everything by the protocol, one can only wonder if the right decision was taken at the end.
There were those who agreed with how the whole drama played out.
And then there were those who thought Kohli was unfortunate to be given out.
Fair to say, the only consensus seems to be "agree to disagree."
Featured image: BCCI