Virat Kohli, who is all set to take over as the Indian captain across all formats paid glowing tributes to his predecessior Mahendra Singh Dhoni for being an inspirational leader and terming him "captain forever".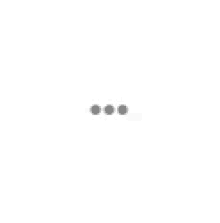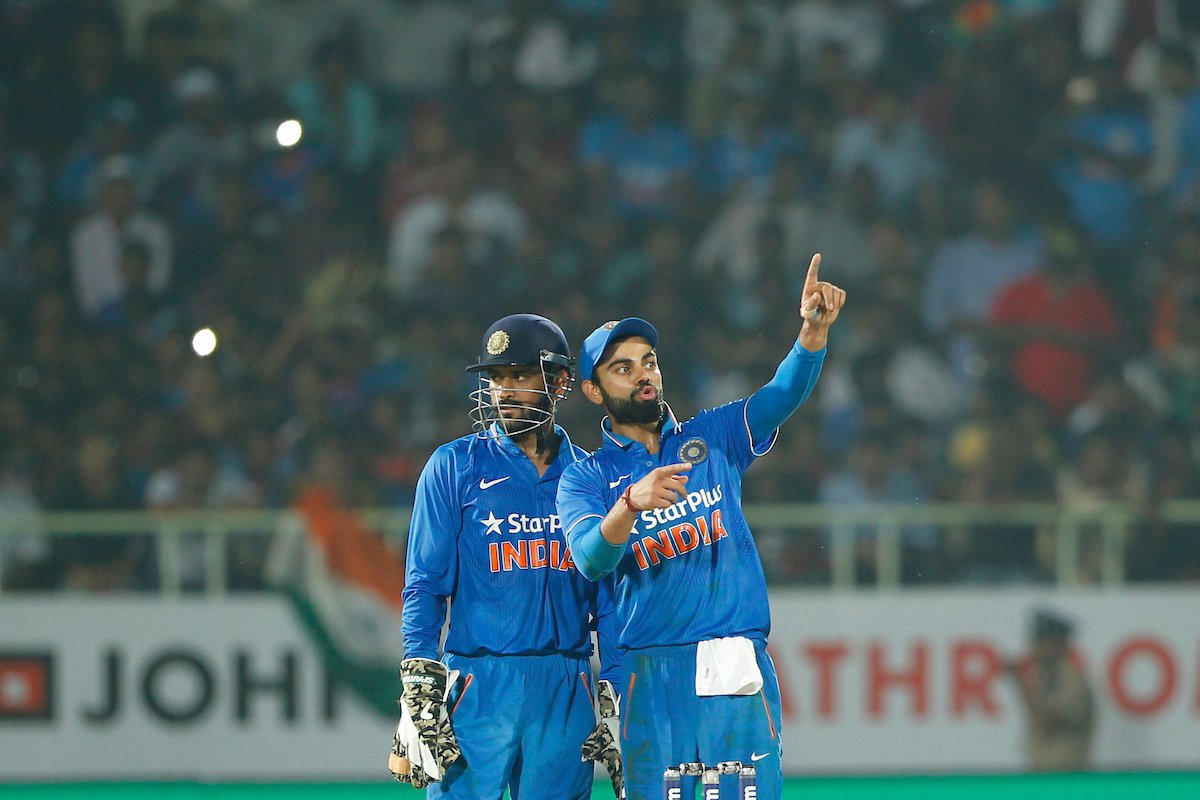 Kohli today took to twitter to express his feelings about the captain under whom he has played all along in the limited overs format since making his debut back in 2008.
Here's the message Kohli left his captain.
Another one of Dhoni's generals, Ravichandran Ashwin too showed his love for the outgoing captain. Cricketers across the globe have also sent their tributes to 'Captain Cool' over the past couple of days. The likes of Michael Clarke, Michael Vaughan, Shahid Afridi and Zaheer Abbas have all spoke highly about the impact that Dhoni had on Indian cricket during his tenure as captain over the better part of this decade.
Chairman of selectors MSK Prasad and A team coach Rahul Dravid has also termed the timing as perfect with Kohli getting two and half years going into the 2019 World Cup in England.