Unless you are living in a cave or North Korea, you must already be familiar with Virender Sehwag's epic birthday wishes to people on Twitter. I mean you'd think that we should get over him by now but, no, he pulls off something entirely crazy and gets our attention every time.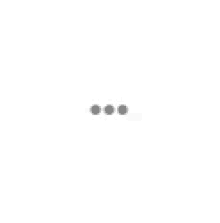 So, the star batsman of India, the guy who can very well be termed as the next Sachin Tendulkar after his knack of hitting 100s, Virat Kohli is celebrating his birthday today.
Sehwag knows everything about him. This was the first, a subtle wish.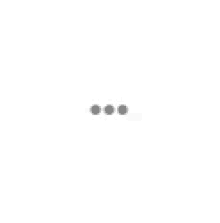 This was witty but clearly lacked the typical Viru flavour. Don't be disappointed, he came up with a quirky wish just after few hours.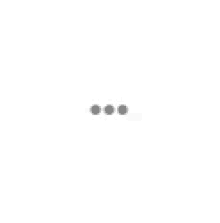 This was just epic, but a slight correction.
Haazme ki Goli, Rangon ki Holi, Gujarat me Ghagra Choli
Twitter pe Viru ki boli aur Batting mein Virat Kohli
Poore India ko pasand hai.