While most of us are busy cribbing about our privileged lives, there are a few real life heroes out there making the most of whatever they have. One such story is of Vishwas K.S. The 26-year-old swimmer recently won three medals in swimming and made India proud.
Having lost both his arms about 10 years ago, it was Vishwas' sheer grit and will power that has driven him to success.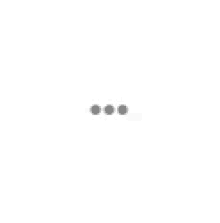 In an interview with the Hindu, Vishwas said "I won a silver medal in backstroke and another in breaststroke (100 m), and bronze in butterfly (50 m) at the championships last week". 
Speaking about the tragedy, he said "My father Satyanarayana Murthy was a clerk in the Agriculture Department. Sixteen years ago, I was watering the cemented portions at the home that we were building when I suddenly lost balance and fell on live electric wires. My father rushed to save me from being electrocuted, but lost his life. After being in coma for two months, I recovered, but lost my hands".
Having shifted to Bengaluru after the accident, Vishwas completed his education and tried his luck at some jobs but that didn't work out. With the help of two NGOs Astha and Book a Smile, he pursued his dream of becoming a professional swimmer.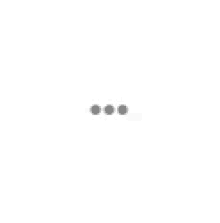 He went on to win three gold medals in the para-swimming championship in Belgavi and then he was picked for the competition in Canada. Vishwas hopes of representing India at the 2020 Tokyo Olympics.
You're a real inspiration, Vishwas. You're making us proud