Five-time World Champion Viswanathan Anand defeated Sergey Karjakin of Russia and came roaring back into the lead after the 11th round of the Candidates Chess tournament in Moscow.
After suffering a defeat at the hands of Fabiano Caruana of the United States in the previous round, Anand was in a must-win situation to stay afloat in the biggest challenge of the year and the Indian ace came out with flying colours dumping the local hopes in spectacular style.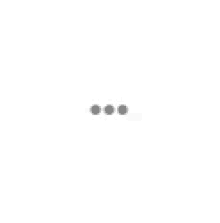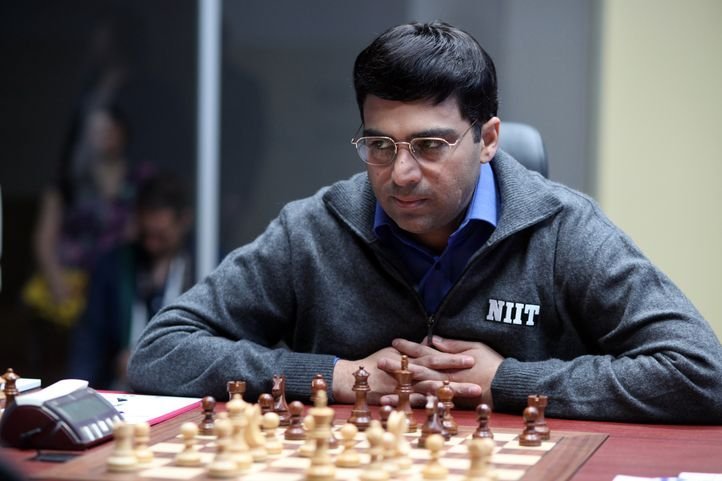 The other highlight of the day was Armenian Levon Aronian's loss to Peter Svidler of Russia which meant that there are mainly two contenders for the final dash of the Candidates that will select the challenger to world champion Magnus Carlsen of Norway.
While the world is craving for Anand-Carlsen third edition, Caruana is the one who is calling the shots now thanks to his better tiebreak. However, the American would be kicking himself not to have converted a clearly better position against Veselin Topalov of Bulgaria in the eleventh round.
With three rounds still to come, Anand and Caruana are the two new leaders on 6.5 points apiece while Karjakin is now sole third on six points to his credit. Anish Giri of Holand, Svidler and Aronian are now on 5.5 points apiece hoping for a miracle to turn their fortunes around while HIkaru Nakamura of United States and Topalov will be hoping to finish well in the last four games.
Yet again Anand staged a grand comeback while being down and out and it was a true demonstration of his grit that saw the day through. It was an Anti-Berlin opening yet again wherein Anand seized the early initiative with his better preparation as Karjakin fell way behind on the clock.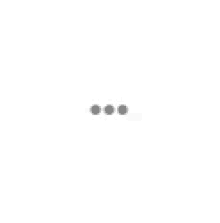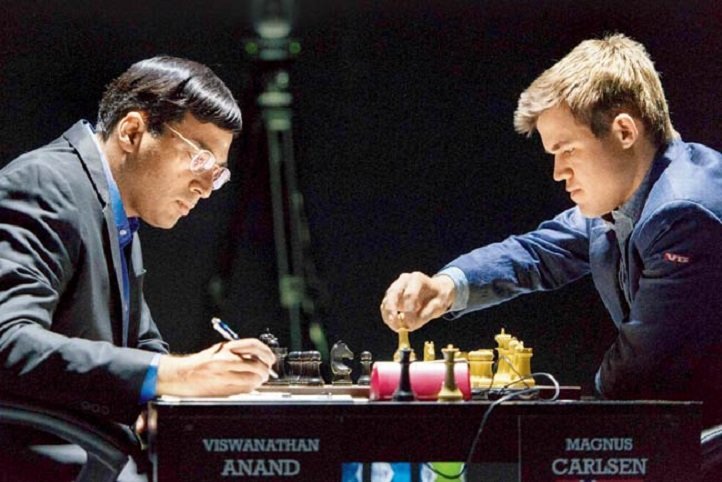 As it happened in the game, Anand capitalised on his better placed rooks to reach a slightly better rook and opposite coloured Bishops endgame wherein Karjakin had to play precisely.
The Russian erred in the defense and Anand was soon all over him with some finely crafted manoeuvres. In the end it was a sweet revenge for the Indian ace.
Aronian was calling the shots but misread his chances against Svidler who was spot on to cash in. After being in lead, this will be a tough challenge for Aronain to stage a comeback.
Anish Giri played out his 11th draw on the trot. Against Hikaru Nakamura of the United States, the Dutchman enjoyed slightly better prospects but could not sail through.
In the other game of the day, Fabiano Caruana was close to winning against Topalov according to chess engines but the American did not read his chances well enough.