After the demonetisation bomb, the neighbourhood ATM has become the latest hang-out spot for millions of Indians. 
With each passing day, the queues are only getting longer and people's patience getting thinner. But nothing is as frustrating as spending hours in a queue only to find out that the ATM has run out of cash. 
In such testing times, thankfully technology has some answers. Suddenly, ATM finder apps have started flooding the virtual world. Here are some apps which will help you locate a working ATM nearby. 
CMS ATM Finder:
India's largest Cash Management and Payment Solutions firm, CMS ATM Finder was among the first ones to introduce an app that is meant to list out the working ATMs in an area closest to you. It is a dynamic list that shows the most recent status of an ATM, while also giving an option to the users to alert them when a particular ATM is down.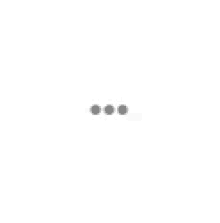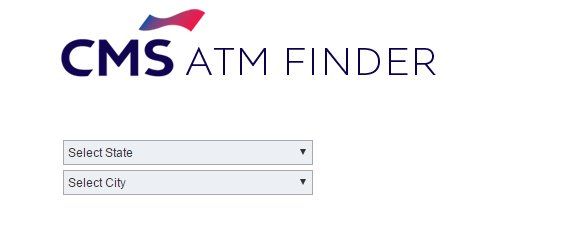 Walnut:
Through tracking the ATM usage of its 1.8 million users, personal finance management app, Walnut aims to help cash-strapped citizens find a functional ATM with cash near them. 
Every time a Walnut user visits an ATM, the app will will prompt the user for details on the queue status at the ATM. The feature allows users to help fellow Indians by sharing this information on WhatsApp and social media platforms such as Facebook, Twitter, etc.
Cashnocash:
Working on the same lines, Quikr and Nasscom have launched CashNoCash.com, the crowdsourced site to help people find the nearest ATM, bank or post-office to get insights on cash availability and waiting time in queues for cash exchange or withdrawal.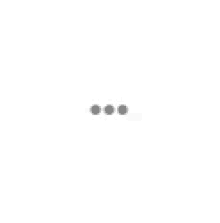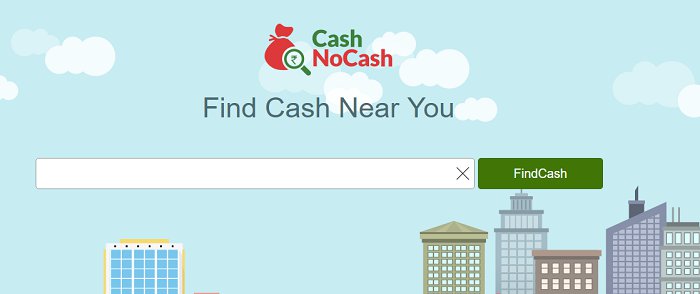 The site uses Google Maps to locate cash dispensing points and crowdsource information from citizens on the availability of cash at these points. 
locATM:
An Indian Redditor has built the locATM app which shows the status of ATMs in a neighbourhood. The data is again crowd-sourced and citizens need to give feedback that the whether the ATMs are dispensing cash or not.