Urdu has a magical charm to it that no other language offers. And people are drawn to this poetic language for its aesthetic sensibilities and unparalleled sophistication. Among the great Urdu poets that we have, Wasim Barelvi is a renowned name. His poetry is replete with love and passion and makes one come to terms with the estrangement and loneliness that comes with heartbreak.
Here are 15 shayaris by Wasim Barelvi that beautifully talk about the pain of love: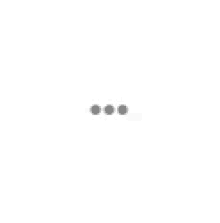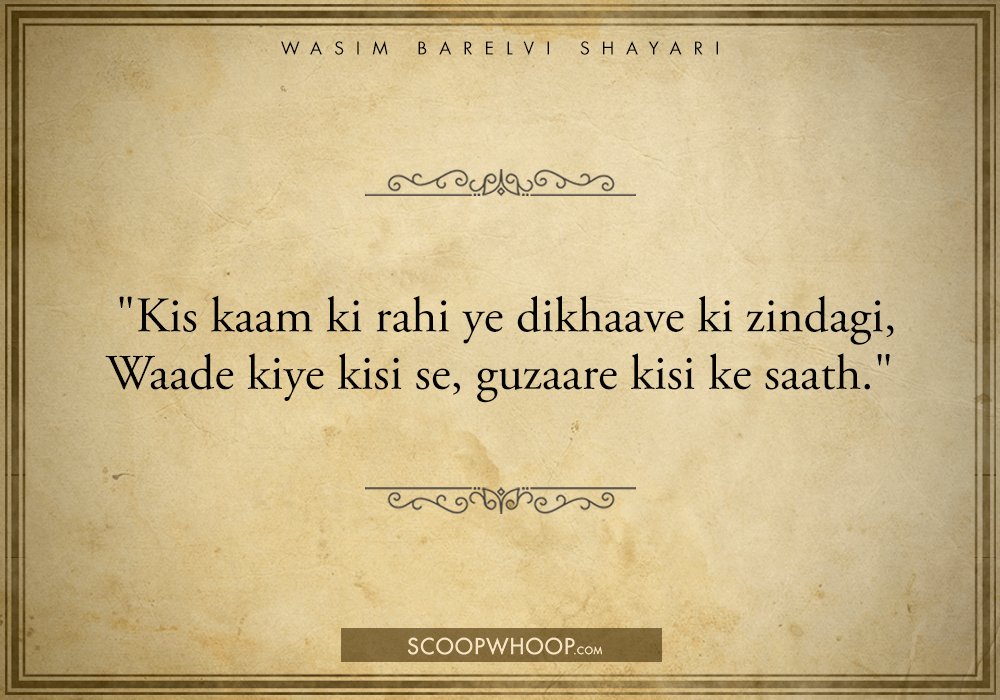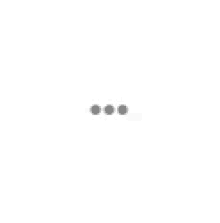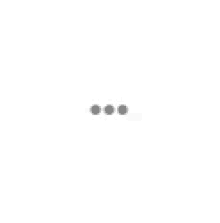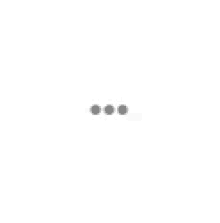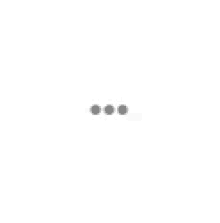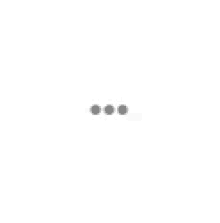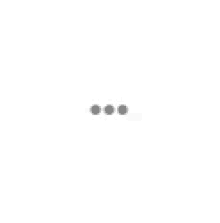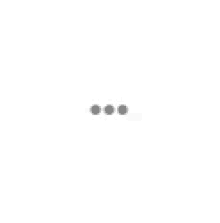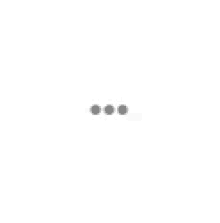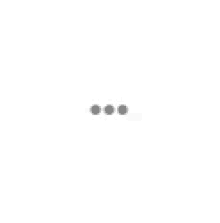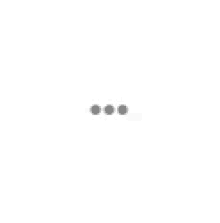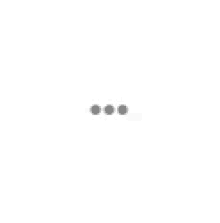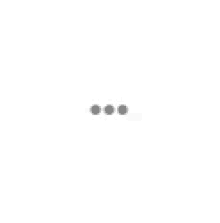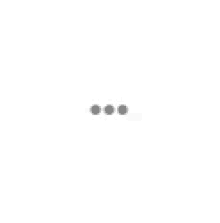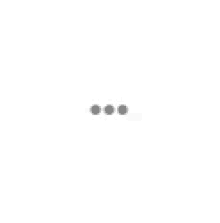 Images designed by Aroop Mishra.