When we think of kids we think of the cute things they do, the funny things they say and just as a whole, how naughty and playful they can be. However, let's admit, kids these days are smarter than ever. They can do and say things that can amaze us and shock us at the same freakin' time.
They know their way around us and know just what to do to get a grown-up's attention or appreciation. Keeping this in mind, we went ahead and asked a few people about the most amusing thing they had ever seen a kid do. And this is what they had to say...
1. When my niece had cleaned her entire room and even made her bed, we asked how come she did all this? She said that she did this because she had broken a vase and didn't want her mother to get angry. - Rahul, 31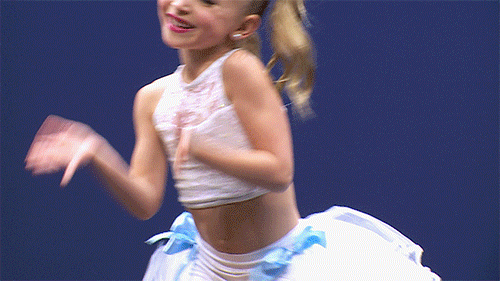 2. Before any family vacation or any road trip, my son would always be at his best behaviour. He would finish his homework, clean his room and even get ready all by himself. Why? Only so that he can sit on the front seat. - Sanjana, 32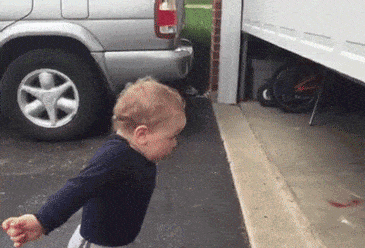 3. Once in school, I asked a boy aged 7 where was his homework? He said it's still in his pencil as he didn't want to waste paper! - Preeti, 30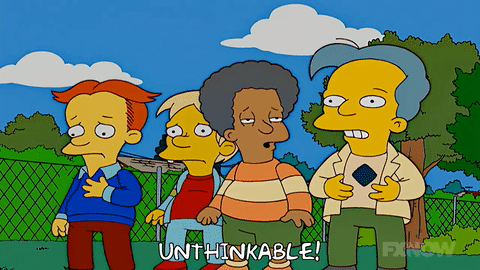 4. I once overheard my younger brother call me a PDF file only because I'm studying Software Engineering. - Paras, 19
5. So my cousin is a die-hard fan of chips and she doesn't like to share with anyone, even with her parents. So one day, I took a chance and asked if I could have two chips. She pulled out exactly two from the packet and gave them to me. After that she hid the packet behind her and said, "It's over now, please go." - Riya, 22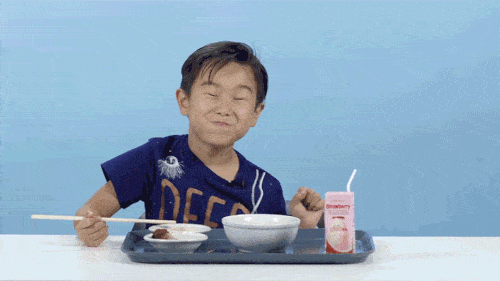 6. Once my younger sister wanted to keep a cat. She was having a really heated argument with our father. He was trying to explain to her that she can't keep a cat because her mother is allergic to cats. Hearing this she said, "It's fine, we'll find a new house for mom." - Nikhil, 20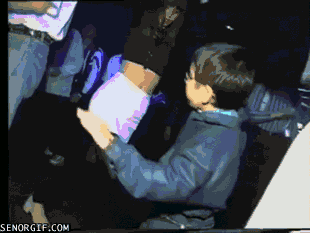 7. My daughter absolutely loves spending time with her grandparents. One day, she asked me, "If grandmom is so good to kids, how come she never had her own?" - Shilpa, 35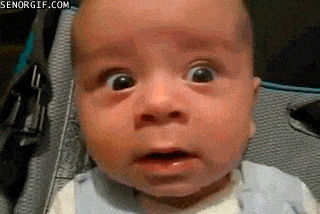 8. On weekends, my daughter finishes her homework on Saturday itself so that she can spend the entire Sunday watching her favourite cartoons on Voot. - Pooja, 31
Check out how adorable kids are using their cute and clever ways to impress their parents. Don't believe it? Well, watch this video from
VOOT
and see for yourself.