Crockery? Done. 
Couple watches? Done. 
Shagun ka lifafa? Overdone! 
It's so damn difficult to choose a wedding gift when your friends are getting married. You don't want to give them the usual stuff and you can't decide what unique to give them, which they'll remember even years down the lane. 
And let's be real, only friends know their friends' secret preferences. They're the ones who have spent drunk nights with you, made you coffee for hangovers and discussed what they want their lives to be like once they're married. Their relatives may give them practical things like plates and television sets but you understand what they really want. 
All right, we know it's not that easy. If you suck at figuring out what to gift your friends on their wedding, we bring you a list of gift ideas to choose for their D-day:
1. Gift them a personalised wine/beer holder
For all the drunk times you've spent with them and the next ones to come, a wine or a beer holder makes for the perfect gift.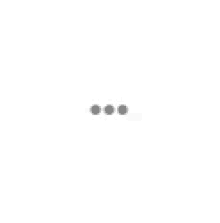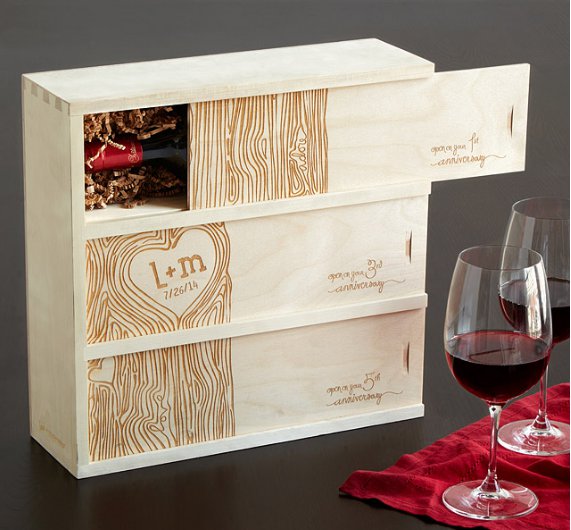 2. Prepare a basket full of personalised things
A hamper consisting of coffee cups, cushion covers, beer mugs, wall clock, key chain and stuff that the couple can use once the married life begins, this gift is both thoughtful and easy to get!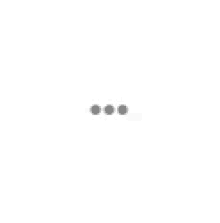 3. If your friends are tattoo enthusiasts, gift them a tattoo voucher
They could get a matching tattoo done and yours will be an everlasting gift!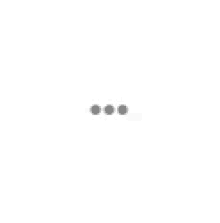 4. Gift them a small, getaway kind of vacation with a travel voucher
Once the shaadi madness is over, they're done with the big honeymoon and things start to get monotonous, they can head off for another fully sponsored quick getaway. A good option, isn't it?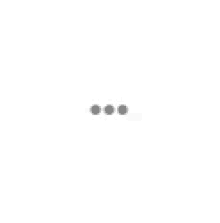 5. Get them some self-adhesive wallpaper for their room decor
After marriage, the couple takes extreme care regarding decorating their first room together. You could help them with this by gifting them some really cool designs to add that personal touch to their bedroom.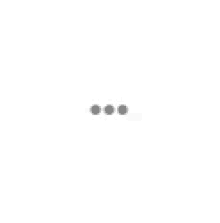 6. Gift them an all-expenses paid dinner reservation at a place they've been raving about
To find time for a date after marriage is what all couples want, don't they? So how about you give them a reason to celebrate their togetherness with an all-expenses paid, fancy dinner.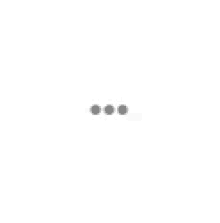 7. A personalised name plate for the house where they will stay together
The first house they'll share together is special. You can add to this special experience by choosing a name plate for their house.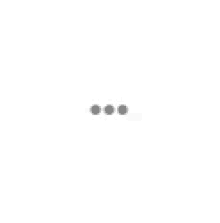 8. A spa voucher would be great for the couple to get rid of the tiredness that hits after the wedding
The couple needs to relax after all the wedding excitement gets over and they will thank you for this thoughtful gift.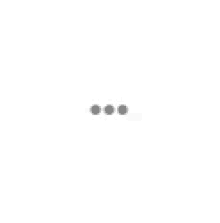 9. Frame their story with the help of Google maps and be assured that it'll warm their hearts
This is probably the cutest piece of decor you could give to the married couple and the fact that you'll design it on your own, will make the gift even more special.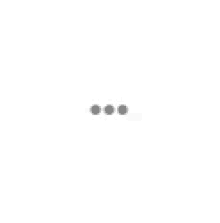 10. Gift them a quirky caricature
Ditch the usual photo frame and gift them a caricature. They'll adorn it on their bedroom wall and remember it forever!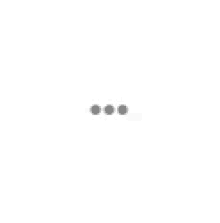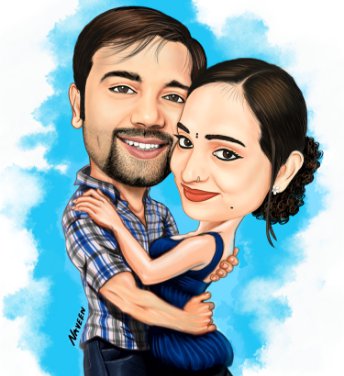 We hope this helps!