Flummoxed with the question of how to pop the question to your beloved? Look no further, because proposal planners are here. Yes, there actually are people who are making a career in helping people ask their loved ones to marry them. A group of consultants that help in executing your proposal and make it memorable for you and your partner. They may be just four words, but sometimes, saying them right, can be the hardest in the world.
When Sonia* went on a work trip to Jaipur, little did she know that her then boyfriend, Abhay was planning to propose to her for marriage. She went about her day like usual. After finishing her assignments, as she stepped outside her hotel, she witnessed a huge helicopter waiting in line, with Abhay, ready to whisk her away to her favourite spot, the place where they had met for the first time.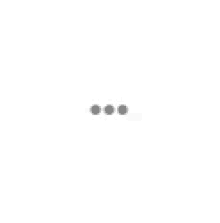 Abhay and Sonia are now happily engaged. While Abhay had the intention and the means, he did not have a great idea of how to go about making the day extra special. So he hired, The Wedding Brigade, a Mumbai-based wedding planning portal and proposal consultants, to do the work for him.
In case you thought people planned only for their weddings, you are wrong. Proposals may be a relatively foreign concept, Indians are really taking to it now and ensuring they pop the question in style. Proposal consultants are a thing now, yes.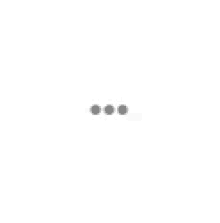 Sanna Vohra, Founder and CEO, of TheWeddingBrigade, tells us,
I think with the rise of social media, everyone expects a couple to have a really romantic proposal, artfully captured by a photographer and peppered with cute details from the couple's courtship. The bride and groom want a great story to share with family and friends, and it is easier to plan it out with the help of experts to make it truly memorable.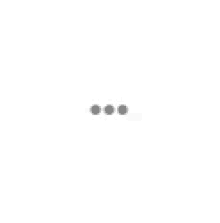 And great stories, they indeed are. Candice Pereira from Marry Me, tells us about one such beautiful proposal they helped plan for their client,
One of our proposals, that we really enjoyed was a flash mob at a public place (restaurant). So he was based in New York and she was based here in Mumbai. She didn't even expect him to be here, let alone, join a flash mob and dance to the song "Marry Me" by Bruno Mars, at a restaurant and then get down on one knee with a ring.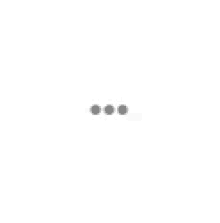 In fact, it is not just lovers or people who have had a long courtship period, but also couples who have been arranged to marry, are now looking to propose to their spouses-to-be, in a grand manner. And it is a huge market and also the reason why many big wedding planners are extending their services to offer proposal consultancy to their clients, because they can be part of their weddings too in the future. Candice Pereira says,
I don't think 10 years ago, people would have put as much thought, emphasis, and planning into their proposal plan and ideas. However all that is changing. It really is a special moment, a once-in-a-lifetime moment so why not make it a big surprise and do something unique around it.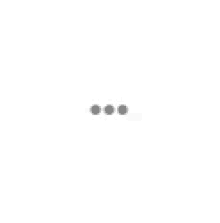 If you are planning on a grand proposal, it could cost you anything between Rs 5,000 to Rs 3 Lakh, depending on your budget and idea. Well, for many it may seem impersonal and pompous, but there are those who are willing to shell out the money to make their proposal a story to remember.