We common folk will never know what it's like to live like a royal. We can however take a look into what makes them tick. I mean, having that much money does reveal what one is passionate about. And going by that logic, some royals in India's past have been passionate (and I mean passion worth millions) for some pretty surprising things.
Read on to find out the strangest items Indian royalty spent their fortunes on.
1. Maharaja of Junagadh, Nawab Sir Mahabet Khan Rasul Khan
An elaborate dog wedding was held at the Maharaja's royal estate in full royal style when two of his favourite mutts decided to mate.
His immense love for dogs made him splurge on his 800 canines with everything from silver dog palanquins and gold jewellery to formal evening suits.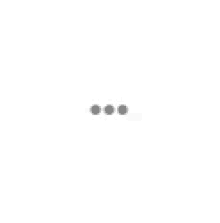 2. Maharaja of Alwar, Jai Singh
The Maharaja bought seven majestic Rolls Royce cars and employed them as his garbage collection vehicles.
As revenge for having been ignored by an English Rolls Royce salesman in a London showroom, the king bought all the showroom had on offer on the condition that the salesman accompany them to India. Once there, the Maharaja ordered for the cars to be used for garbage collection.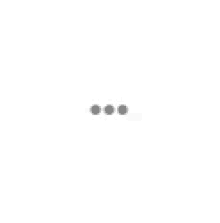 3. Maharani of Cooch Behar, Indira Devi
The Maharani loved shoes so much, that she ordered a hundred pairs of shoes to made for her by the famed (and expensive) Italian shoemaker Salvatore Ferragamo.
Gold and silver were used in making some while some were studded with diamonds and other precious gems.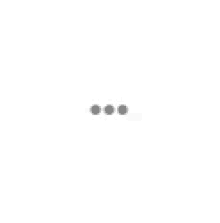 4. His Highness Nizam of Hyderabad Mir Osman Ali Khan
He used a 185-carat diamond the size of an ostrich egg and worth $200 million for a paperweight.
He may have been a miser who knitted his own socks, wore the same patched clothes for months and cadged cigarettes from his guests, but the guy was clearly a paperweight enthusiast.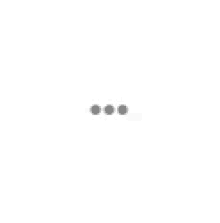 5. Maharaja of Jaipur Sawai Madho Singh II
He had 14,000 silver coins melted to create two huge vessels of silver to carry the holy water of Ganga overseas in.
The uber pious Maharaja was all set to travel to England in 1901 except for one tiny hiccup. Being a devoted Hindu he could not drink English for he considered it a sin. So to carry the Gangajal, 14,000 silver coins were melted to make two 5.2 ft long, 4000 litre capacity vessels of purity.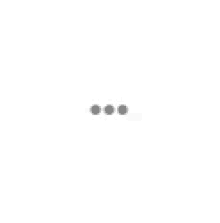 6. Maharaja of Kapurthala Jagatjit Singh Bahadur
An avid traveller, the Maharaja was keen on doing it in style. So he had a personalised order of Louis Vuitton trunks made especially to accommodate his elaborate trousseau.
There were separate dedicated trunks to hold his lavish clothes, suits, turbans, swords, shoes and much more.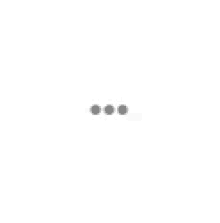 7. Maharaja of Bikaner Ganga Singh
On the occasion of his golden jubilee, the generous king participated in the ancient Hindu Tula Daan ceremony whereby he sat on a large set of scales and was weighed against gold bars.
The cash equivalent was then donated to the charitable Golden Jubilee Fund.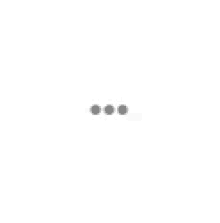 8. Maharaja of Gwalior Jivajirao Scindia
A train nut, the Maharaja of Gwalior had a silver model train chugging along the centre piece on his banqueting table.
Meant to circulate food and chutneys, liqueurs and cigars to his royal guests, the train was operated at the touch of a button.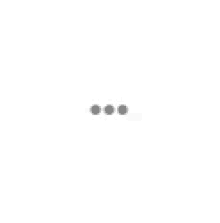 9. Maharana Sajjan Singh of Udaipur
The Maharana's collection of crystals is one that has made it to the world's largest private collection.
Ordered from the Birmingham-based F&C Osler company, his prized crystals included a bewildering number of objects d'art, chandeliers, dinner sets, perfume bottles, decanters, glasses, washing bowls and even furniture.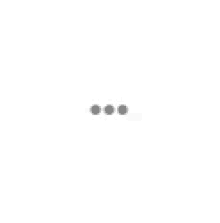 10. Maharani Sita Devi of Baroda
A true Maharani in every sense of the word, the woman walked on the renowned Baroda carpet of pearls.
Apart from smoking expensive cigars and wearing seven-line natural pearl necklaces. You know this was a woman that bathed in riches 'cause money was literally unki jooti ke neeche.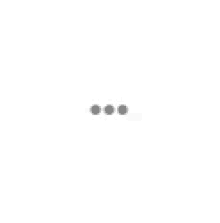 11. Maharaja of Mysore Krishna Raja Wodeyar IV
This Maharaja booked a custom-made Rolls Royce to move his servants in style.
One of the world's wealthiest men of his time, this Maharaja had a taste for opulence. So much so, that he thought not just he, but his staff needed to travel like they meant business.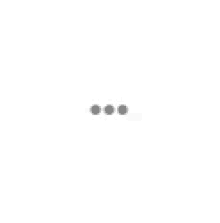 12. Maharaja of Patiala Bhupinder Singh
The sterling silver chariot that drew our India's first President into the Rastrapati Bhawan was owned by this Maharaja.
Dr. Rajendra Prasad entered the President's residence for the first time on a chariot made entirely of solid silver. And this shining harbinger of freedom was owned by the (needless to say) extremely wealthy Maharaja of Patiala.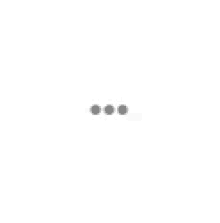 13. Shah Jahan
We all know the story. It took Shah Jahan 22 years, 22,000 workers and millions in construction, but the result was truly marvellous.
No list of extravagant royals is complete without the creator of the frikkin' Taj Mahal. Heart-broken and mourning his wife Mumtaz Mahal's death, he took on the mission of erecting the world's most beautiful monument in her memory.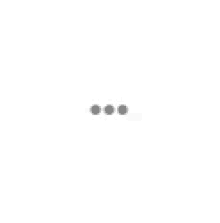 The things that royals do, amirite?! What about you? What are some of the most bizarre things you would splurge on if you had all the money in the world? Tell us in the comments - 'cause you never know who's reading!