We see buildings everywhere, everyday in different shapes, sizes and colours. You probably casually comment on the fluorescent yellow building that belongs to your neighbour or notice a particularly striking skyscraper. But you definitely haven't seen anything like these before. Take a look at these bizarre buildings which will make you wonder what the architect was thinking.
Nautilus House (Mexico City, Mexico)
This unique shell-shaped house was designed by Mexican architect Javier Senosiain. Javier wanted to bring the life aquatic into architecture and designed the house keeping in mind natural principles of organic forms. Also, that seriously cool patchwork of colourful glass.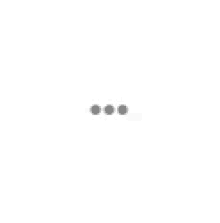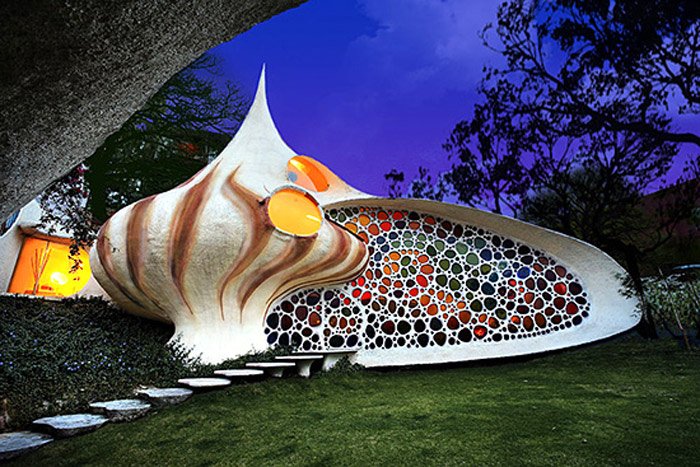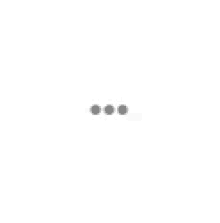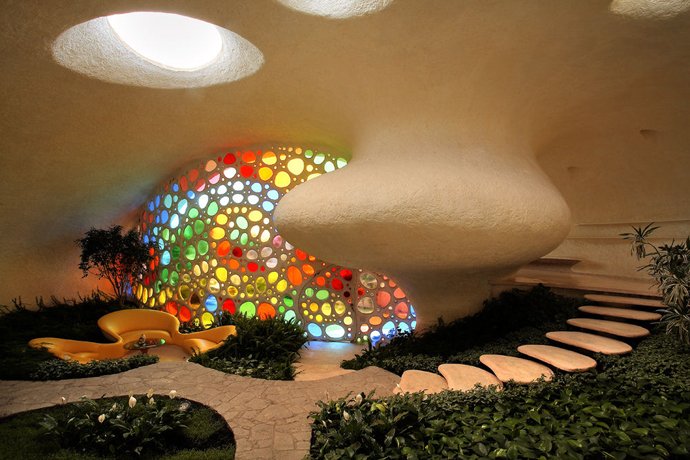 Wonderworks (Pigeon Forge, TN, USA)
This otherwise beautiful building looks like it had been picked up and thrown over another building. Wonderworks is an entertainment center which has interactive exhibits along the themes of math, physics and space. Wonderworks was designed by architect Michael Ussery.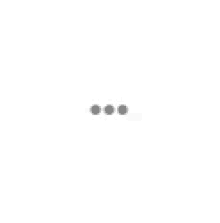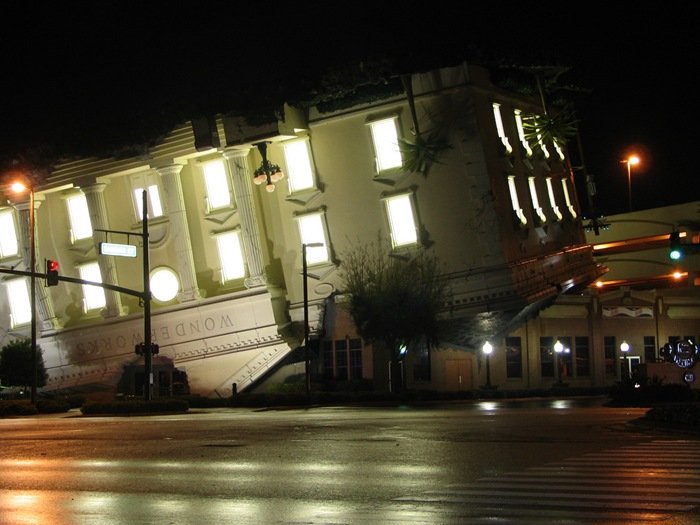 The Basket Building (Ohio, USA)
This humongous basket is the headquarters of the Longaberger Company which manufactures handcrafted maple wood baskets; so it made sense to have a huge basket for an office. The seven-story, 180,000-square-foot building was designed by The Longaberger Company, and created by NBBJ and Korda Nemeth Engineering.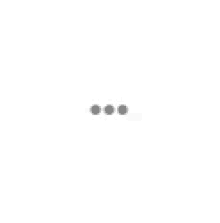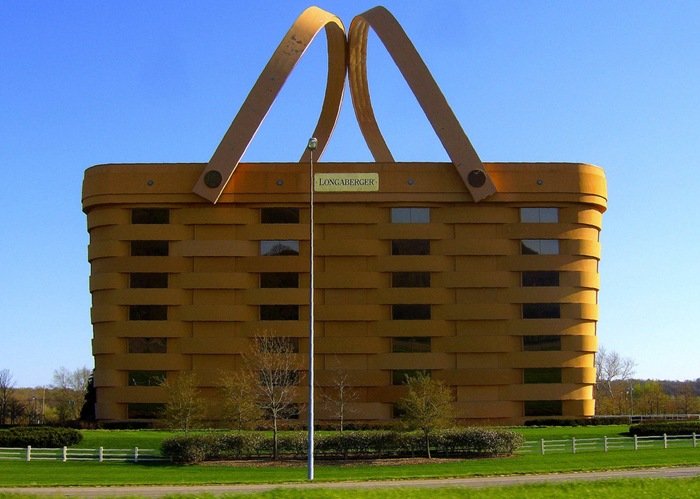 Kunsthaus (Graz, Austria)
If you think this looks like an alien warship, you're not very wrong. Its creators Colin Fournier and Peter Cook called the building a 'friendly alien' and adopted 'blob architecture' to make this unique art museum.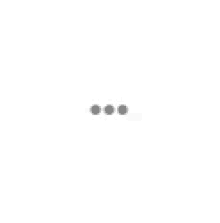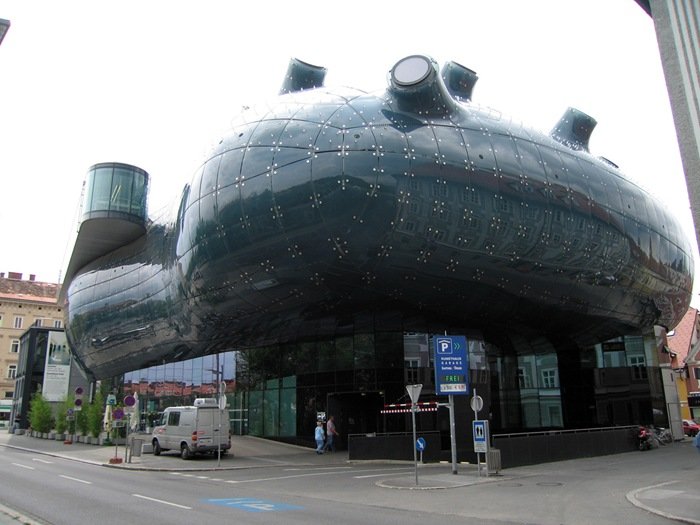 Wooden Gagster House (Archangelsk, Russia)
This building which looks like it's in the process of disintegrating was once Russia's tallest house and stood proudly at 144 feet. It was created and occupied by crime lord Nikolai Petrovich Sutyagin but fell to ruin when he was sent to prison for racketeering.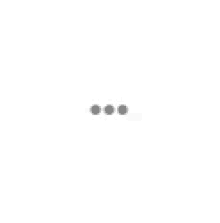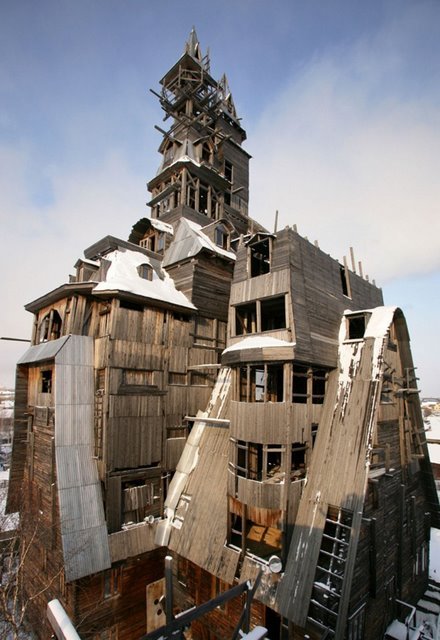 Stone House, Portugal
This primitive-looking house built between two huge rocks actually has bulletproof windows and a steel door. The house is actually pretty cosy inside, with a fireplace and other modern amenities. The engineer who built the Casa do Penedo hailed from Guimarães.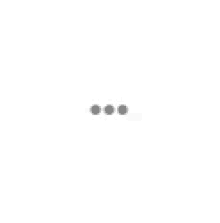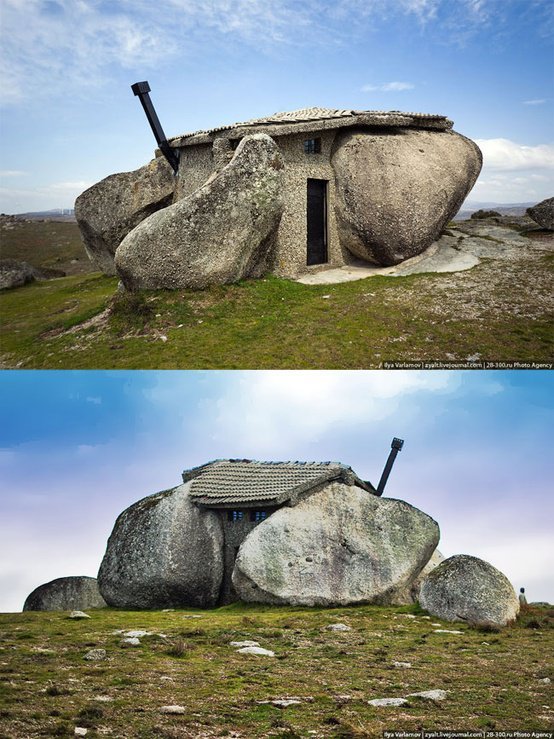 La Pedrera, Spain
This modernist building was designed by Antonio Gaudi. There isn't even one straight line in the entire building.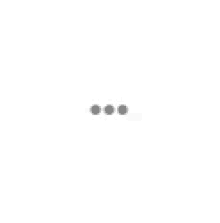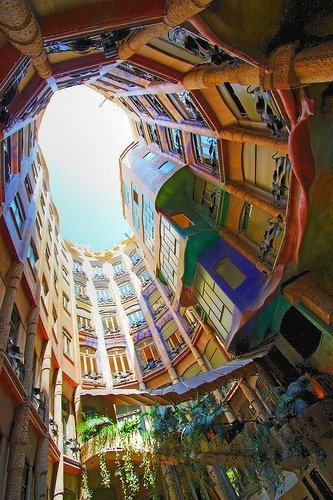 National Centre for the Performing Arts, China
This building made entirely of titanium and glass, sits in the middle of an artificial lake, resembling a huge egg. It was designed by French architect Paul Andreu.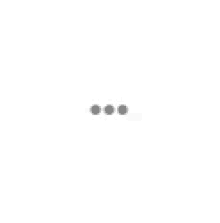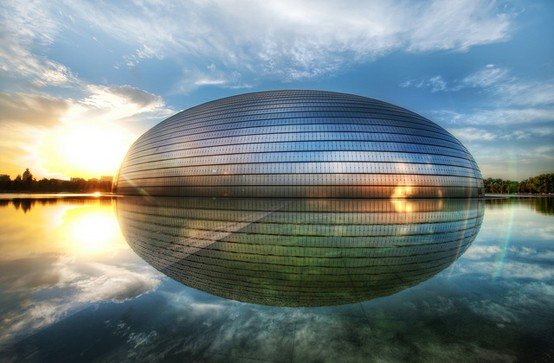 Atomium (Brussels, Belgium)
The Atomium forms the shape of a unit cell of an iron crystal magnified 165 billion times. CNN has named it Europe's most bizarre building. The Atomium was designed by engineer André Waterkeyn and architects André and Jean Polak.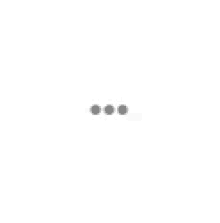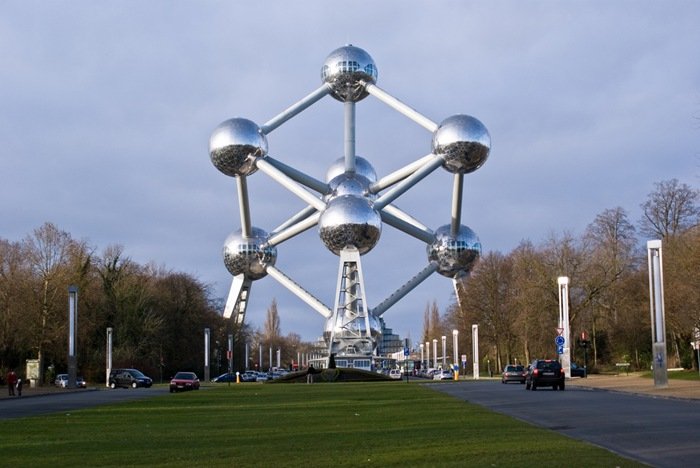 Kansas City Library (Missouri, USA)
The book spines are approximately 25 feet by 9 feet and are made of signboard mylar. Some of the book spines are Catch 22, Romeo and Juliet and To Kill A Mockingbird to name a few.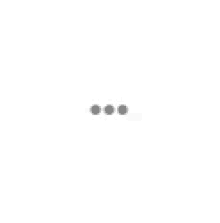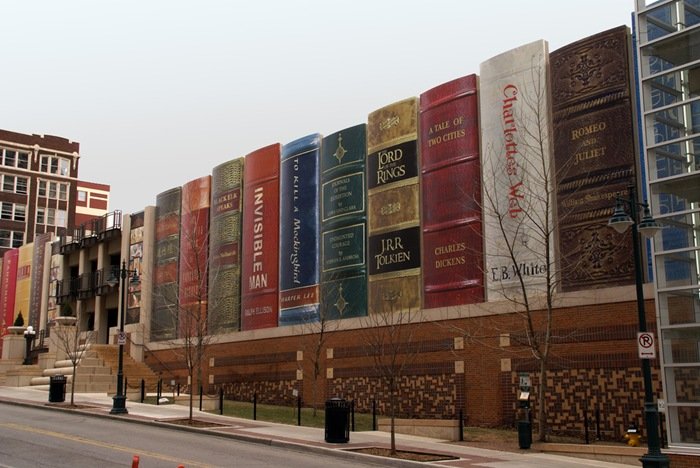 Rotating Tower (Dubai, UAE)
This building will never appear the same twice thanks to architect David Fisher. This building actually changes shape so that you can enjoy both sunsets and sunrises. The moving floors have wind turbines fitted in them so they can generate energy.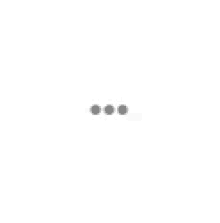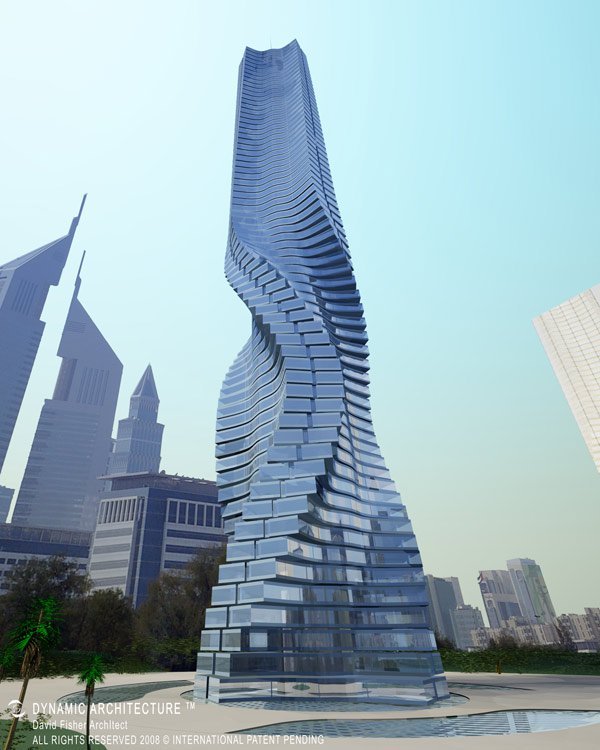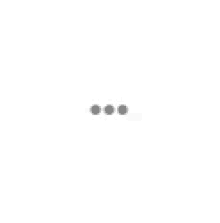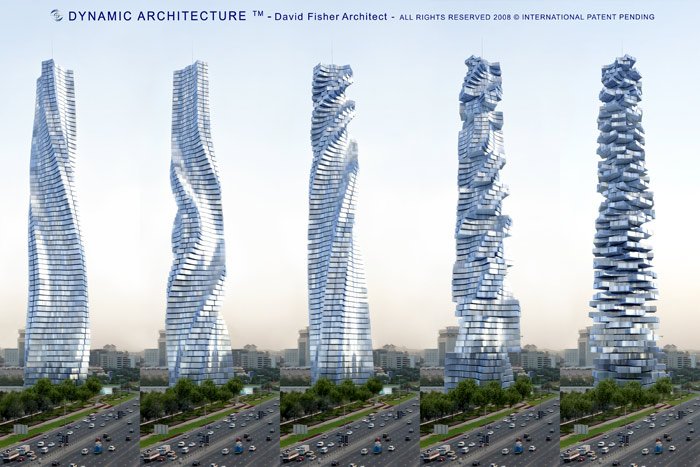 Chapel in the Rock (Arizona, United States)
This Roman Catholic Chapel is built into the buttes of Sedona, Arizona. The inspiration for this design? The Empire State Building. Architect August K. Strotz designed this building.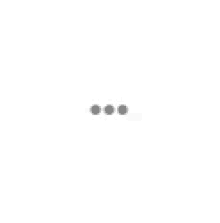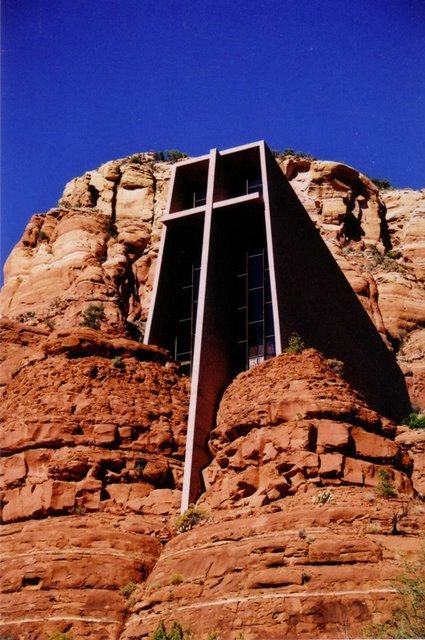 Beijing National Stadium (Beijing, China)
110,000 tons of steel was used in what is known in China as the 'bird's nest'. The project was a joint venture among architects Jacques Herzog and Pierre de Meuron of Herzog & de Meuron, project architect Stefan Marbach, artist Ai Weiwei, and CADG which was led by chief architect Li Xinggang.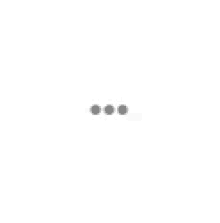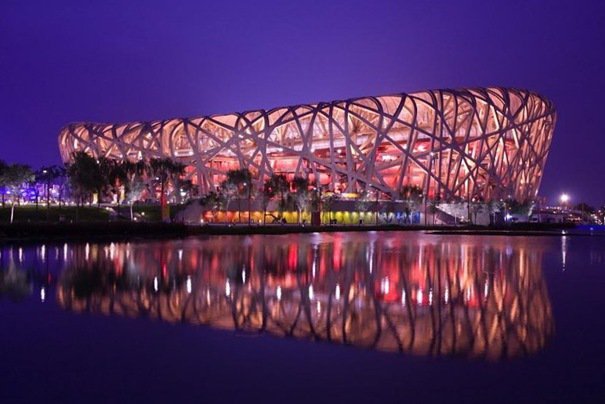 Mammy's Cupboard (Natchez, MS, United States)
This straight-out-of-a-horror-movie building actually houses a restaurant and a gift shop under the pink skirt.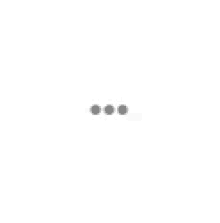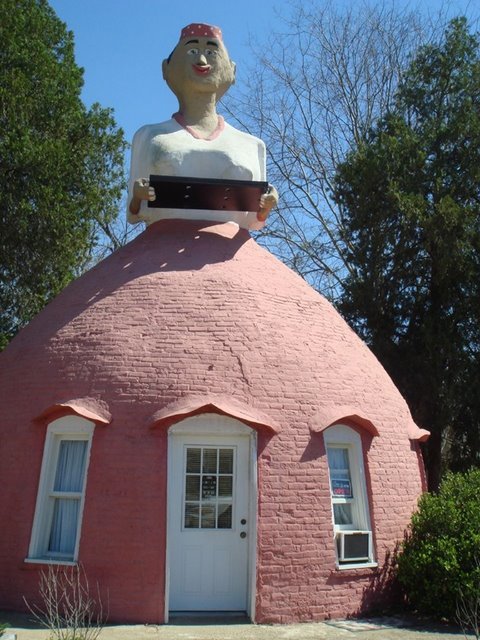 Erwin Wurm: House Attack (Vienna, Austria)
Designed by artist Erwin Wurm, this art museum looks like a small house came hurtling out of nowhere and wedged itself in the huge building. Try walking under the frame and you'll feel a tad bit jittery looking up at the precariously balanced house.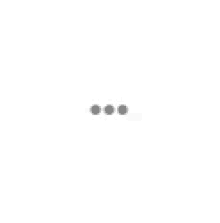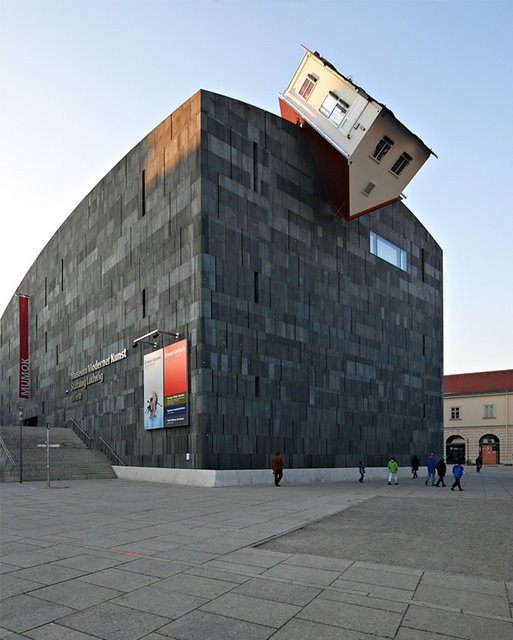 Designed by Szotyńscy & Zaleski, this house was inspired by the fairy tale illustrations of Jan Marcin Szancer and Per Dahlberg. It truly does look like something out of a classic.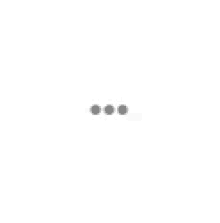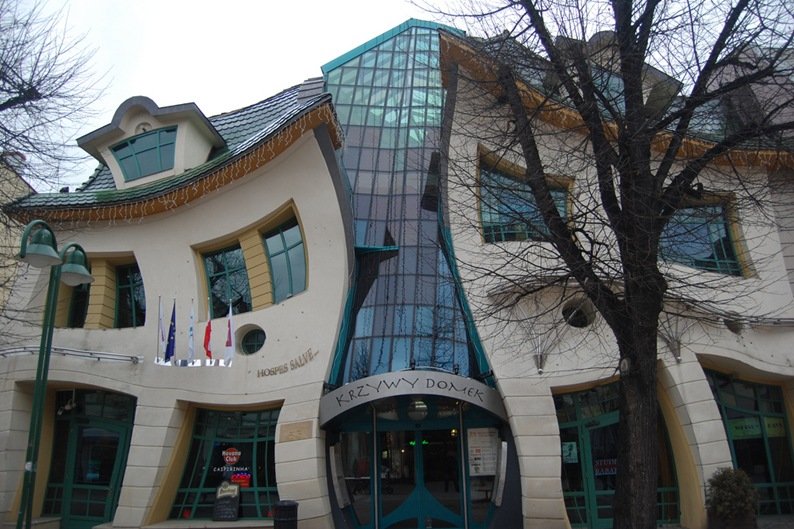 Source: Pulptastic
You have to give them points for creativity.