The six-coloured LGBTQ flag is waving high with pride as the Supreme Court of India did away with the draconian law which criminalized gay sex. The flag, which stands for strength, solidarity, pride in diversity, and the assurance that love will prevail always, represents something through each one of its six colours.
The first LGBT flag was a 8-strip flag, designed by Gilbert Baker in 1978. He dyed and sewed the bands together himself. This flag had two colours, Pink and Violet, which were later dropped out in 1998 by Baker himself for the purpose of functionality.
This is what the Rainbow Flag Looks like right now. Six colours comprising red, orange, yellow, green, blue and lilac.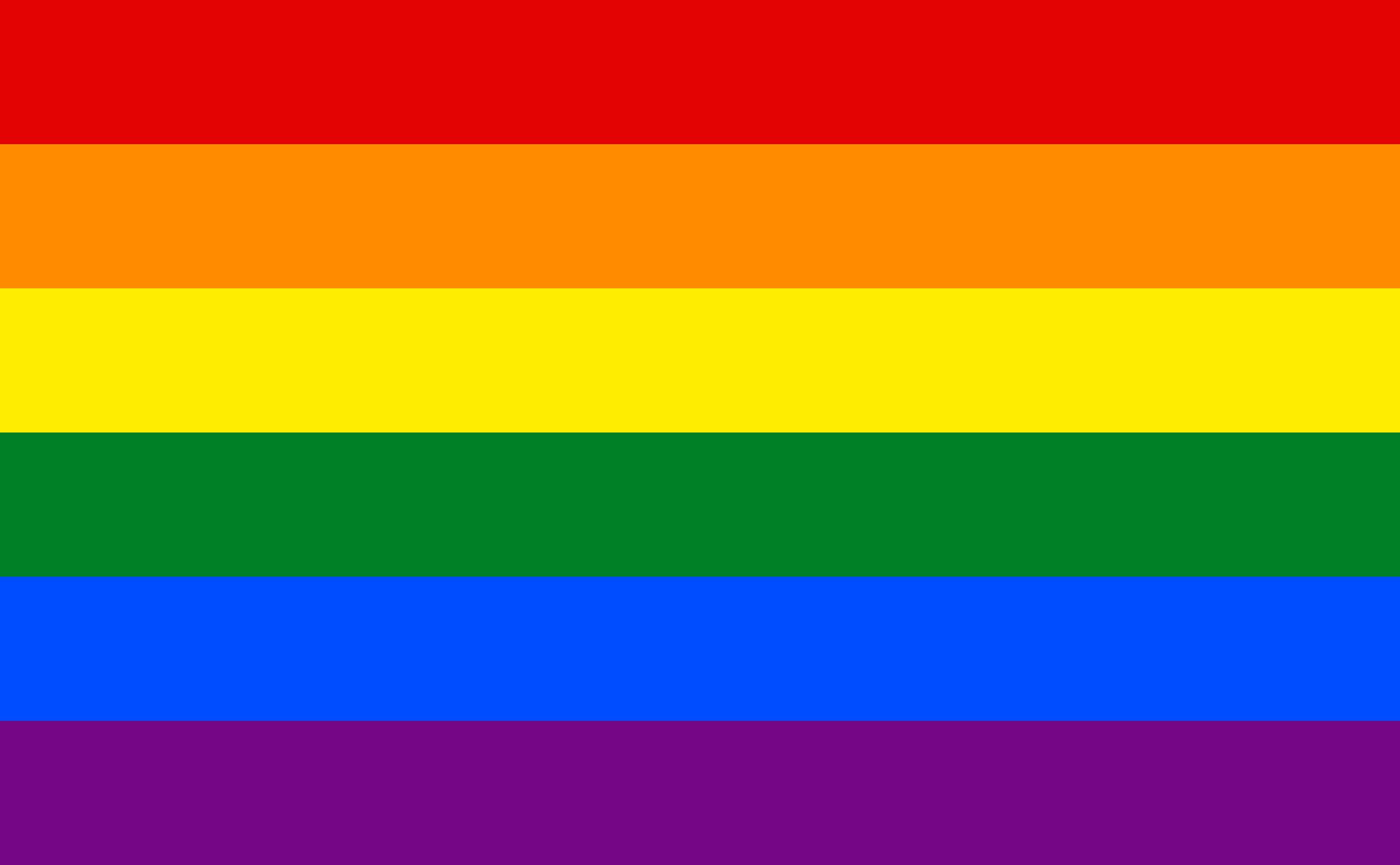 The colours are not random colours of the rainbow. They have been carefully selected, keeping in mind the spirit of the LGBTQ community. And this is what they stand for:
Red
The red colour on the top stands for light and is the symbol of life.
Orange
The bright orange in the flag stands for healing. In the light of the recent incidents, our hearts do need healing from all the wounds that have been inflicted on the community.
Yellow
The third strip on the flag symbolises the sun. It stands to show how the sun shines the same on everyone, without prejudice, without hate.
Green
The green stands for serenity and nature. It shows how people's choice of sexuality is neither unnatural nor is it a disease that needs a miracle cure.
Blue
The blue stands for the celebration of arts because no matter what, the celebration of positivity is what brings joy to everyone.
Lilac
The last stripe of lilac represents spirit. The spirit of the people, the spirit of the movement, and how no matter what may come, this spirit will never be dulled.
And that's how the pride flag flies high!