To begin with, I'm not sure how many of you would agree to the fact that it is slightly more than just surprising to find a hidden code or message in the fairly happy-go-lucky viewings of Disney and Pixar movies. Especially, to think that there is probably a bigger inside joke, an easter egg, that reveals a secret, is intriguing. And to think that it would be a code like 'A113' seems almost unreal. But how many of you have actually managed to spot this code to begin with?
Here's the story behind the 'A113' mystery, and it's quite unexpected.
The combination of numbers and alphabets, 'A113', has been cleverly hidden and scattered in nearly all Pixar movies.
From Toy Story and A Bug's Life to Up, Pixar has been subliminally placing the A113 code in bits throughout. In fact, out of the 14 films created by Pixar, the code has been placed in 13 of them.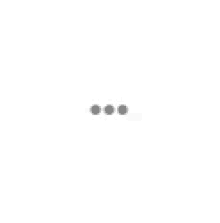 Like on the camera of the SCUBA diver from Finding Nemo.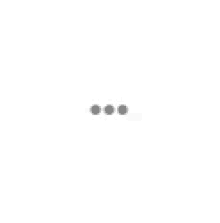 Or, maybe you noticed the number on Git, the lab rat's ear tag, from Ratatouille.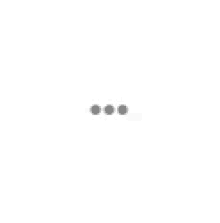 Like the time in The Incredibles,where you had to spot the code.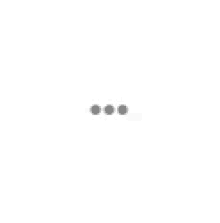 We bet you saw it all across the screen during Wall-E, but didn't think much of it.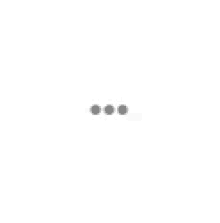 The code missed its mention with Monster Incbut was reinstated in the sequel, Monsters University.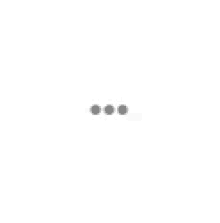 And if you haven't noticed, A113 has made an appearance in movies like Terminator and Mission Impossible: Ghost Protocol too.
Like the short appearance it made in the Mission Impossible movie, shown below. Interestingly enough, the common thread happens to be a slew of directors and animators who have grossed over ₹1.9 Lakh Crore all over their careers, who happen to have studied and graduated from the same university. And, they have all felt the urge to pay tribute to their alma mater.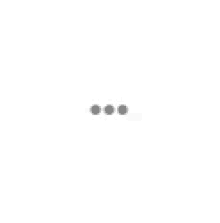 Director Brad Bird was the first to plant the A113 code in the 1987 show Amazing Stories.
The code has been said to have appeared in at least 45 cartoons, movies and even video games. "It's one of those little things you have to look for," chief creative officer at Pixar and Walt Disney Animation Studios, Lasseter said in 2009 as reported by The Daily Mail.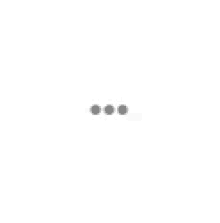 The secret behind the 'A113' easter-egg happens to do with a room at the California Institute of Arts.
The easter-egg is sort of a tribute to room A113 at the California Institute of Arts where the first generation of animators studied graphic design and character animation. In fact, every movie, series and cartoon that has the code is proof of having someone from the institute having worked with the animation team.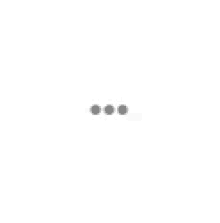 Now you know where to go if you want to be an animator.