It has been 3-4 days since your Facebook feed has been inundated with articles and features on Pokémon GO. Your friends have been posting what seems like gibberish to you as their status messages with the hashtag #PokémonGO. And screenshots of the Pokémon that people have caught are soon replacing those filtered selfies on Instagram. If you're thinking, "What the hell is going on?" You're at the right place. Because we've got you covered!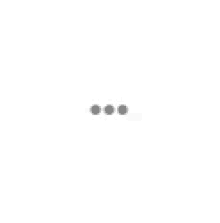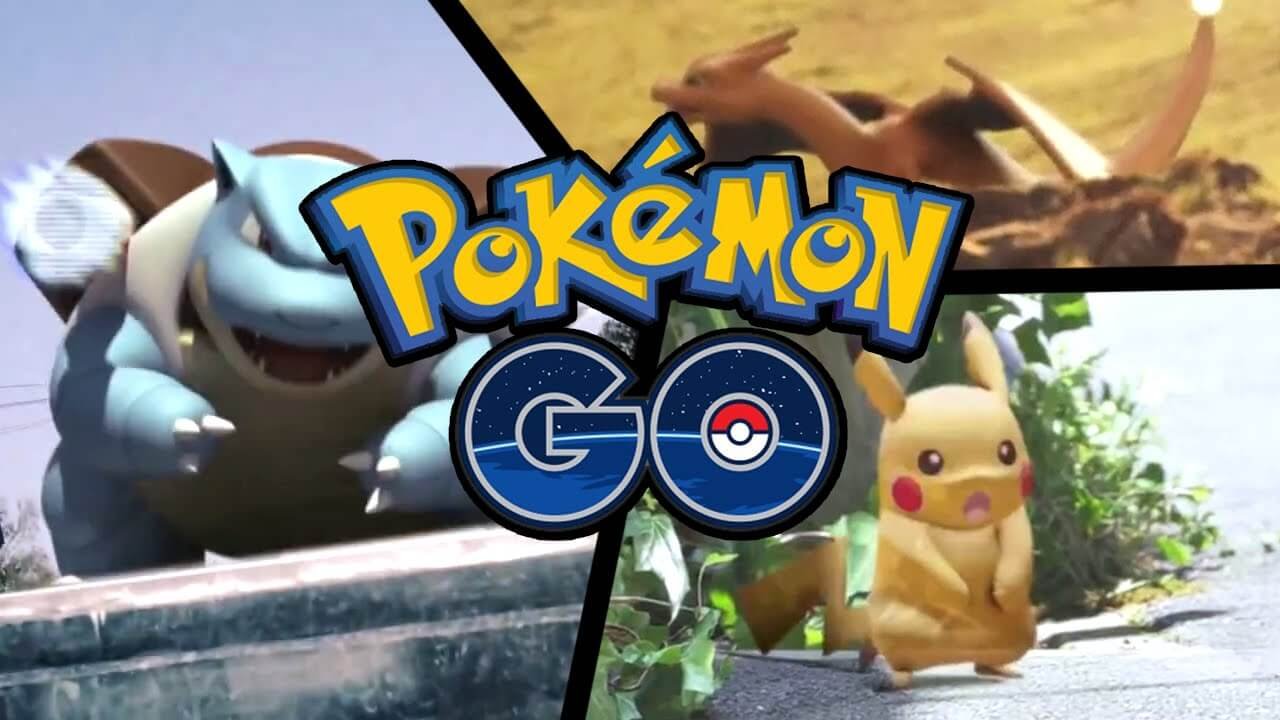 Let us tell you why the world is going bonkers over Pokemon GO and what the whole brouhaha is about
You sure do remember the cartoon Pokemon, don't you? 
The show was so addictive that we'd leave everything and sit glued in front of our screens to watch the many adventures of Ash with Pikachu. 
After watching the show on TV, all we wanted was to somehow have these exotic creatures in real life. 
Well, almost two decades later, Nintendo did just that! After giving us Super Mario Maker, Nintendo has made all Pokémon lovers' dream come true by releasing a game called Pokémon GO. The game that is currently going batshit viral and redefining people's priorities!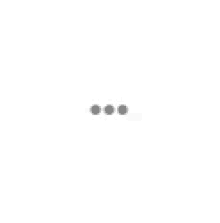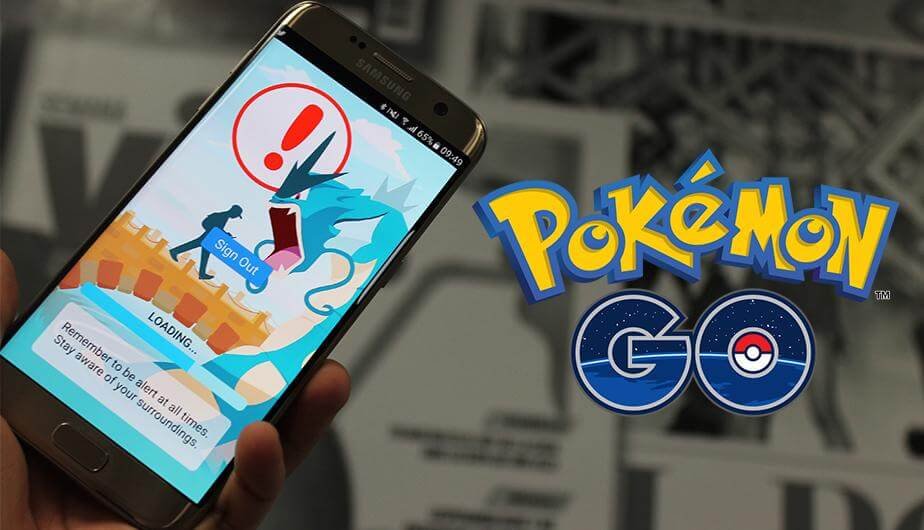 The game transports you into an unimaginable world 
The game uses your location via GPS and the time on your phone to show you Pokémon around your area. Yes, you can actually see them! Depending on where you are and the time, your Pokémon will vary. For instance, I keep getting Ekans, Pidgey and Spearows, because, damn my location!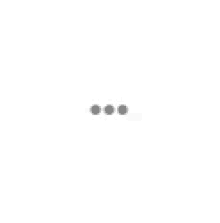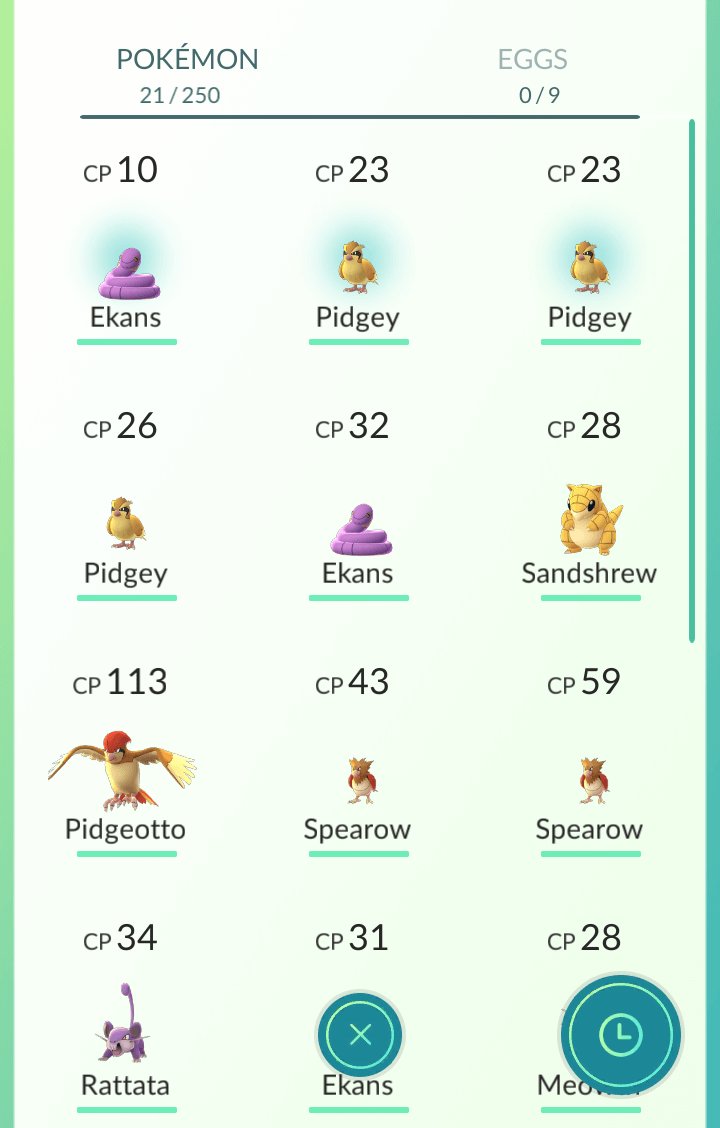 For those of you who have already started playing and are encountering the same Pokémon, don't sweat, instead try out some cool hacks to catch them all.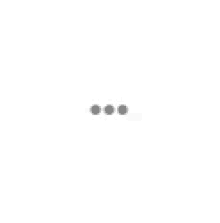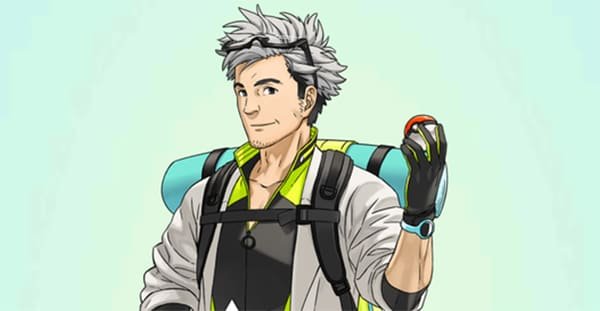 Also, you play the game as a trainer. *Childhood dreams fulfilled*
You can catch Pokémon, train them (you'll have to be a Level 5 trainer to set foot in a Poke gym, though), evolve them and make them fight within safe bounds, and might I add, ethically.
As you walk around in your search for Pokémon, the game will track your path according to your location. It will show you the nearest gyms, Pokéstop and Pokémon in your immediate vicinity.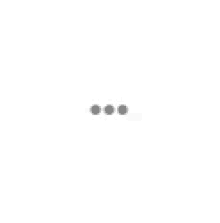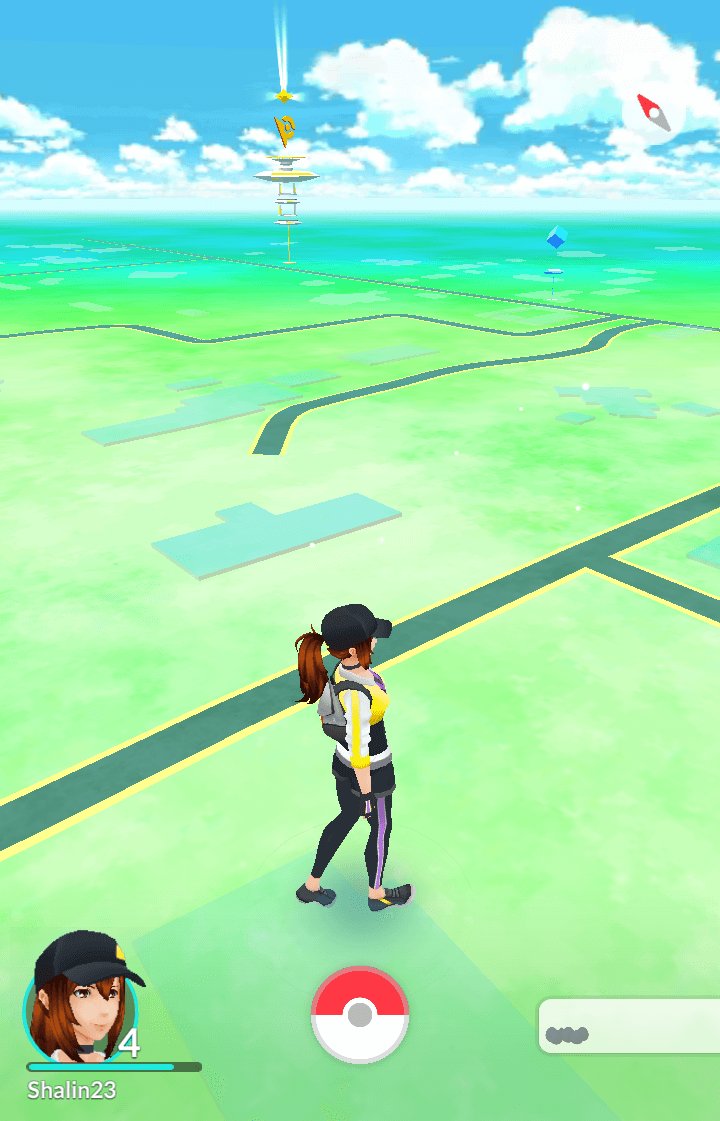 The game is the perfect amalgamation of virtual reality and real life adventure
The game has been able to simulate a virtual world for Pokémon lovers while being in the real world. And it has executed it so accurately that you'll find people playing Pokémon GO and walking into the strangest of places and situations. 
This past week, a girl found a body and a woman caught her husband playing the game at 3 in the morning! Such confessions by Pokémon GO addicts are aplenty and are downright ridiculous. Well, such is the craze!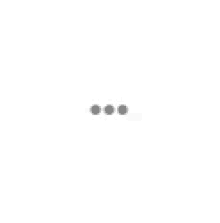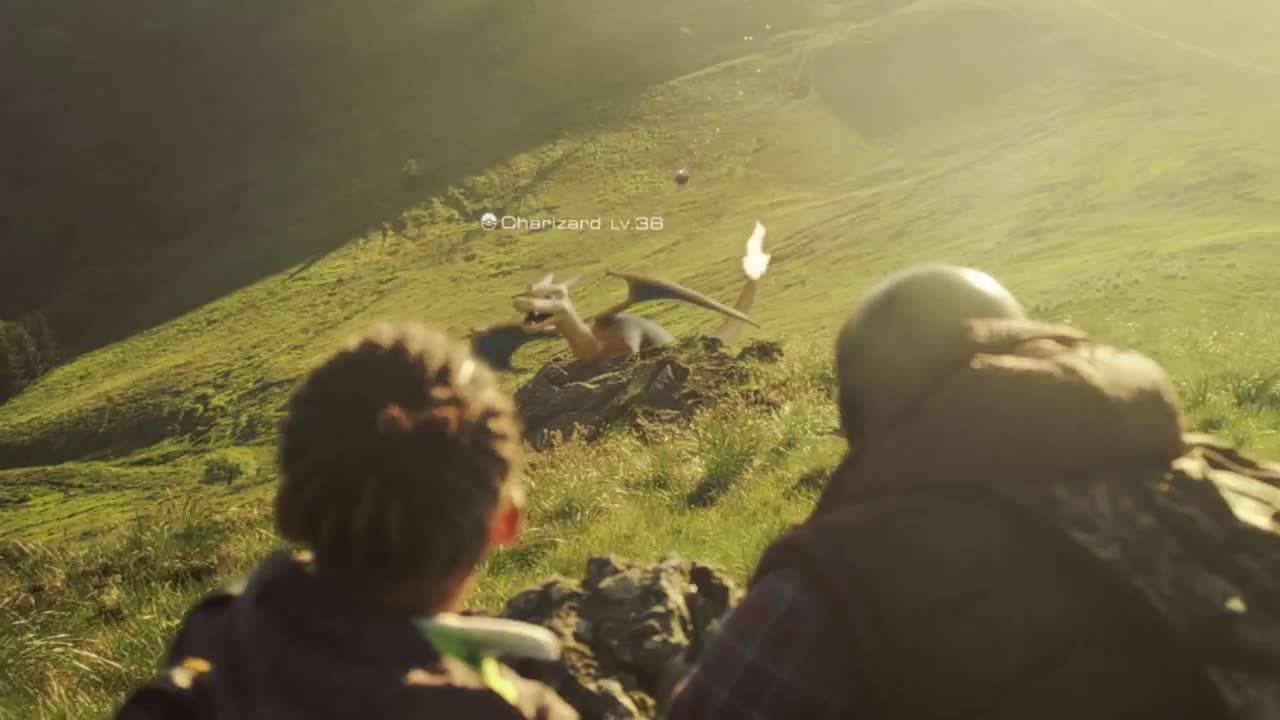 The best part about the game is that you can actually see Pokémon!
Using the AR AKA camera option on your phone, you can view a Pokémon in real life, right before you capture it with your Poké ball. How cool is that?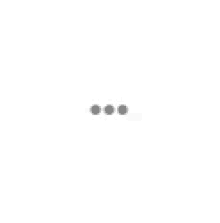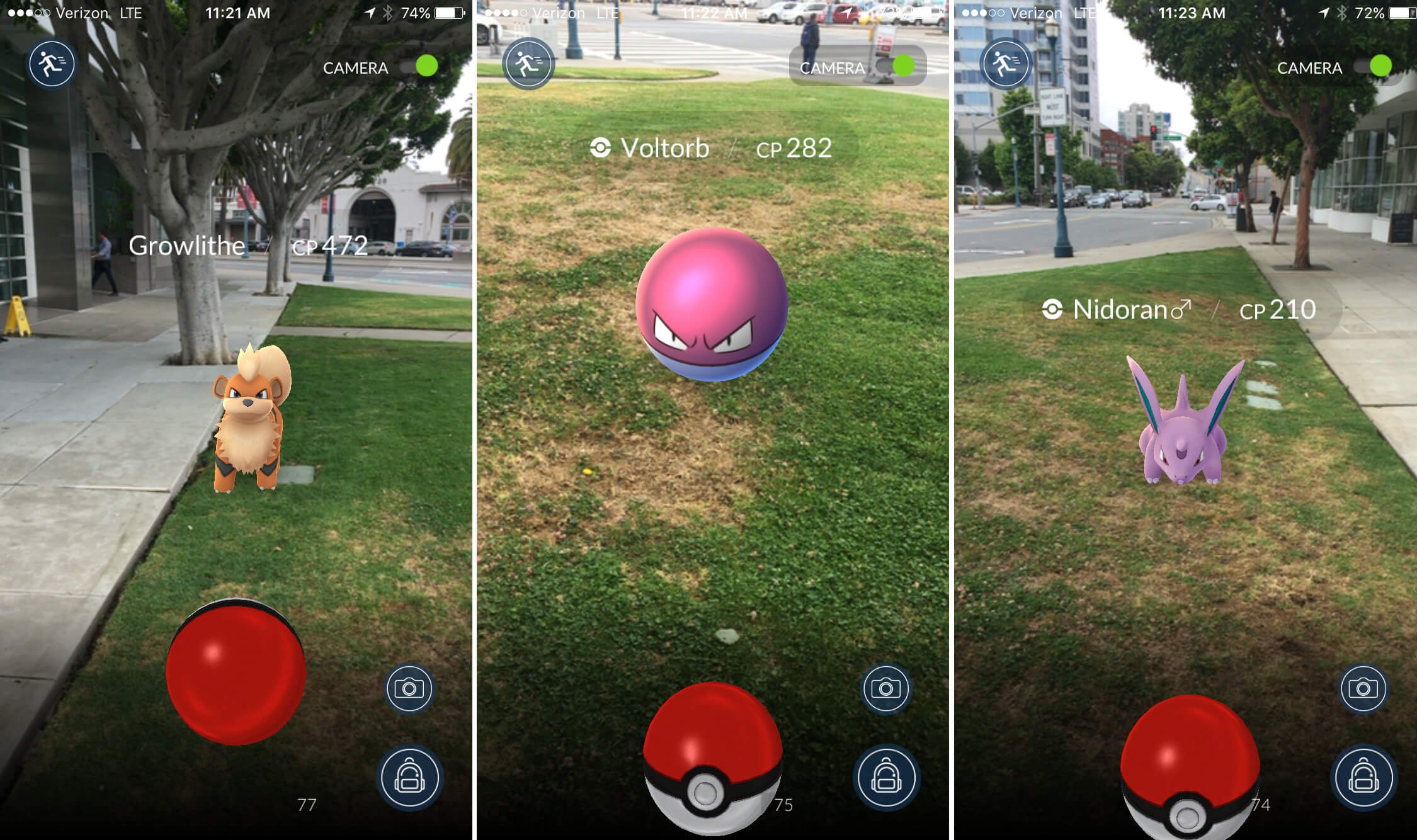 Major nostalgia feels. Much thanks to Nintendo! *Sabse behtar banoonga main*
Now that you know all that there is to this viral game of Pokémon GO, how about you install it and we let our Pokémon match?