After Prime Minister Narendra Modi was slammed by Aam Admi Party and Congress for allowing his image to be used in front page newspaper ads of Reliance Jio, former Bihar Chief Minister Lalu Prasad Yadav fired his salvo on Saturday.
Lalu took to Twitter to mock Modi and ask if the poor will eat "atta (wheat floor) or data?"
"What will the poor eat—atta or data? Data is cheaper, atta is dearer. This is their definition of changing the country. While you're at it, please explain who will solve the problem of call drops," RJD chief tweeted in Hindi on Saturday.
गरीब डाटा खायेगा या आटा? डाटा सस्ता,आटा मंहगा

यही इनकी देश बदलने की परिभाषा है।लगे हाथ ये भी बता दो, काल ड्रॉप की समस्या कौन सुलझाएगा?— Lalu Prasad Yadav (@laluprasadrjd) September 3, 2016
The Twitterati have already taken many jibes at the PM for featuring in the ads, with Delhi Chief Minister Arvind Kejriwal openly mocking Modi as "Mr Reliance" in his tweets.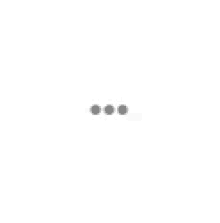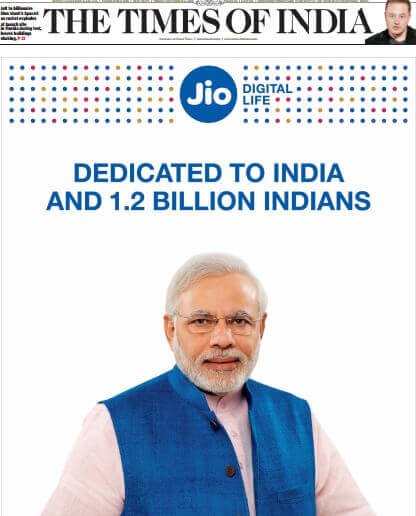 The newspaper ads were featured on the front page of top national dailies a day after Reliance Industries chairman Mukesh Ambani announced that domestic phone calls from the Jio network will be free forever.