What happens when you decide to adapt 'The Office' for India? You end up with 'Better Life Foundation', the latest web series produced by Them Boxer Shorts and released by All India Bakchod.
What's it about?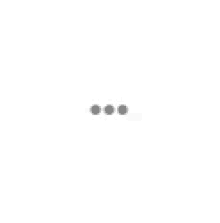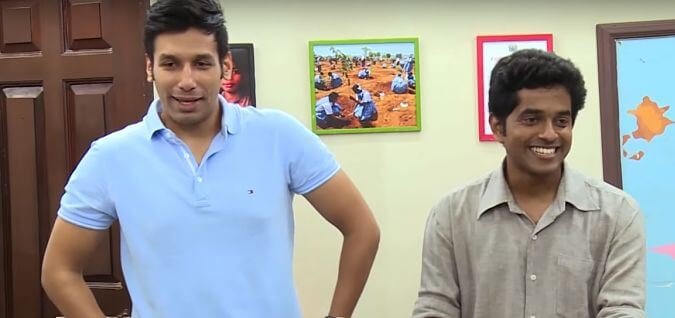 The series, like in 'The Office', has a documentary crew following the employees of an NGO called the Better Life Foundation as it struggles to raise funds, clear hurdles and generally make the world a better place. 
Neil Menon (Naveen Richard), is a good Malayali boy with good intentions, who has started an NGO with his friend Jerry Pinto (Utsav Chakraborty) thanks to an inheritance from a dead uncle. While they struggle with almost every task they take up, the NGO is run by Sumukhi Chawla (Sumukhi Suresh), the driven programme co-ordinator. There's also an accountant Anirban Sengupta (Kumar Varun) and an intern Aditi Goyal (Sindhu Sreenivasa Murthy) who constitute the full office staff. Armaan Garewal (Kanan Gill) is also there in all six episodes as a smarmy guy serving community sentence for drunk driving. 
What happens in it?
The series follows the NGO team as they try to rustle up funds for a toilet complex in Dharavi, get approval for foreign funding, attend an NGO award show, survive a CBI raid and a financial scandal.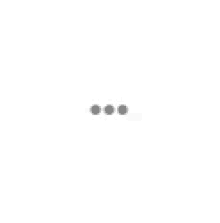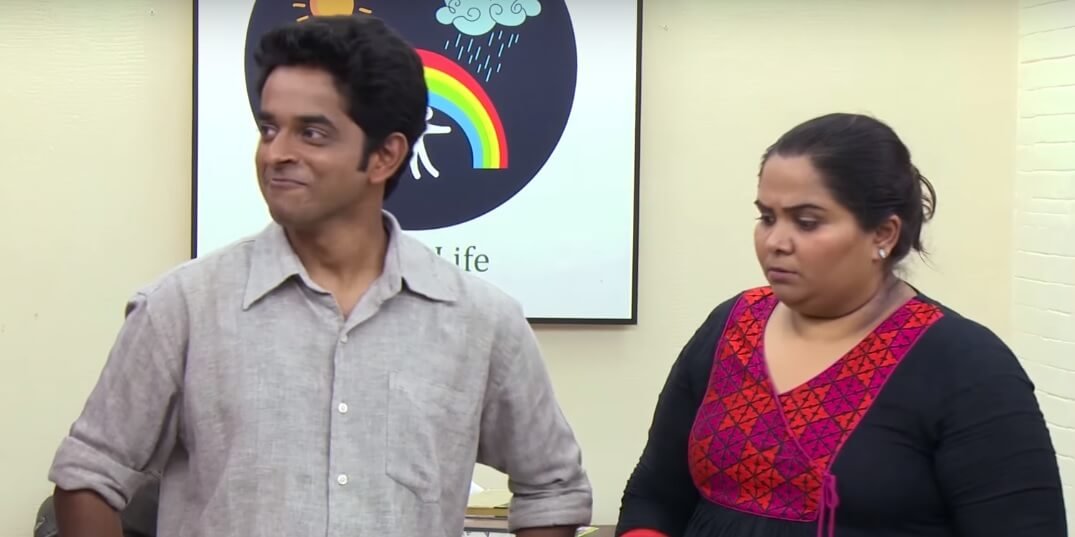 What's good?
What's not?
You can watch the series starting with the first episode here: