Instant messaging app WhatsApp continues to experiment and add new features to its app to make sure that its users are hooked. After it revealed new formatting update for Android last week, it has rolled out some new features for the iOS users, say reports.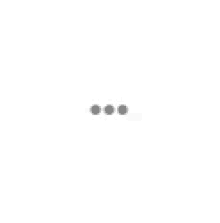 Not only will this new update save you significant amount of storage space but it also will give you control over what gets saved in your camera roll.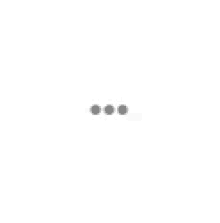 In case, the Android users are feeling left out, the company has also revealed that these features will be soon introduced to Android as well.