JNU on Tuesday claimed that the pamphlets of the Mahishasur event held in 2014 from which HRD Minister Smriti Irani had quoted in Parliament were "authentic" even as the student organisers had alleged them to be fake.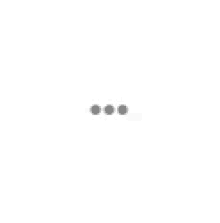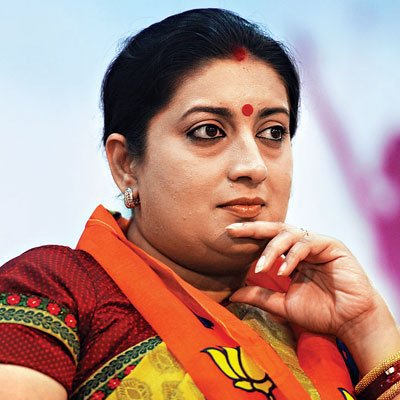 Irani while giving clarification about her ministry's stringent action on 'Anti-National' forces, had last week read out a pamphlet in Parliament, which the student oranisers of the event later denied having issued alleging that the minister quoted from "half-cooked facts".
"The HRD ministry had asked us to authenticate the documents including pamphlets of the events. We checked the security reports in our records and the pamphlets were found included in them. The documents were correct according to our records and the same has been conveyed to the ministry," JNU registrar Bhupinder Zutshi said.
Feature image source: PTI