Most of us WWE fans know of Brock Lesnar as the badass pro-wrestler who unleashed some lethal F5s on his opponents. Doesn't matter whether he was a heel or a face (in pro-wrestling terms, a heel's a bad guy while a face is one who the crowd usually roots for), you couldn't help but marvel at Lesnar's aggression inside the ring.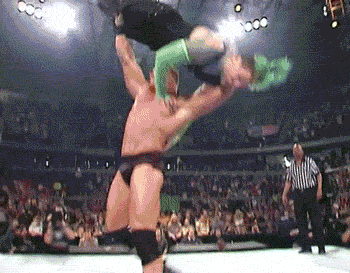 But did you know that Brock Lesnar is also an accomplished MMA fighter, who's an ex-UFC Heavyweight Champion? And he's just beaten another legendary fighter, Mark Hunt.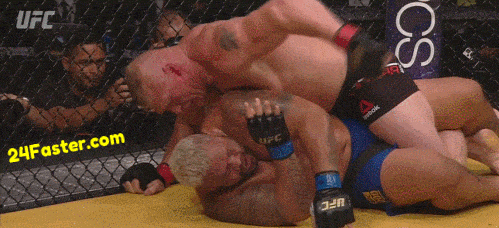 So, at the risk or irking some pro-wrestling fans, here are my thoughts on why Brock Lesnar should move away from WWE and go to UFC for good.
1. He is a legit athlete - an NCAA champion with pro-Football experience.
MMA is not an easy sport. And UFC is where the best of the best MMA fighters end up in. Point is, you need to be one hell of a disciplined athlete to compete among UFC's elite heavyweight fighters. Thankfully, Lesnar already knows what it means to grind on the mat. He's a multiple-time NCAA wrestling champ who also played football for the Minnesota Vikings.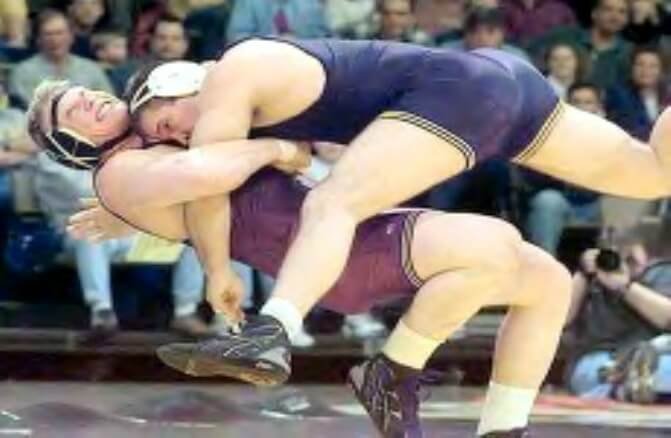 2. WWE might have been a step-ladder to fame, which he's already achieved.
WWE was great for Lesnar's career. His athleticism despite being a 'big guy' was evident. And WWE's popularity in the last decade ensured a certain kind of fame for Lesnar that most other pro-wrestler's cannot capitalize on. There are very few exceptions, like Dwayne Johnson, Steve Austin or John Cena. But now that Lesnar has already achieved that level of fame, there's hardly anything left for him in WWE.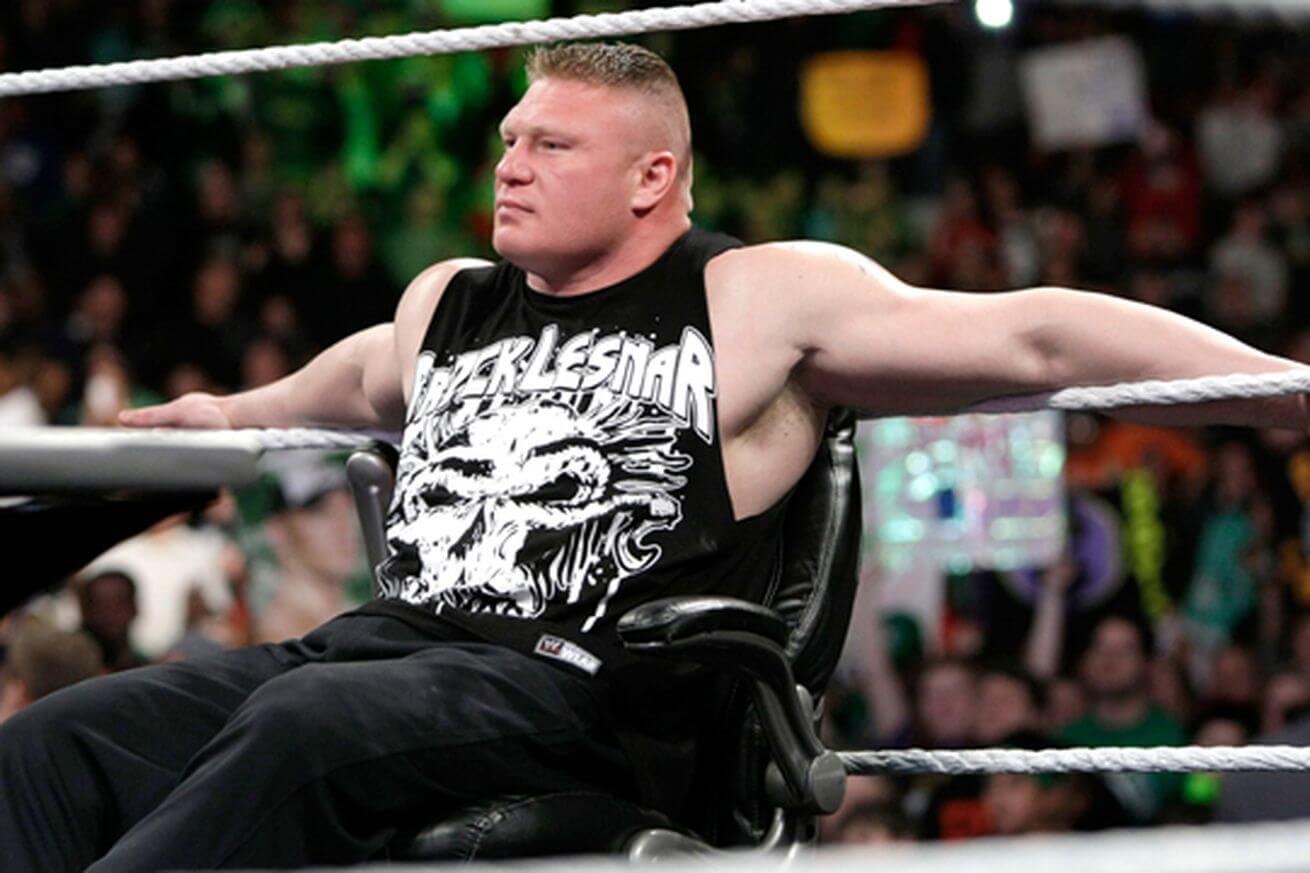 3. He's been practicing MMA for a long time now, having beaten some of the best fighters in the heavyweight division.
Lesnar has been working on his MMA skills since he was 28. That was 11 years ago. His WWE fame ensured that UFC signed him just after one pro fight at a K1 event in USA, where he beat his opponent in 1:09 minutes of the first round. And boy, did he deliver as promised in UFC.
This is him defeating heavyweight veteran Shane Carwin by an arm-triangle choke.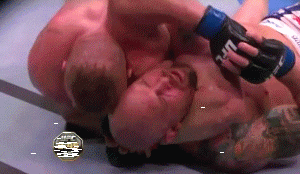 He won the Heavyweight championship by beating the shit out of MMA legend Randy Couture.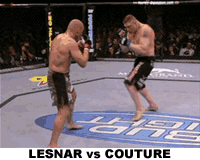 After losing to Frank Mir by an ankle lock in their first match, Lesnar defeated the Brazilian Jiu Jitsu heavyweight through ground and pound in the rematch.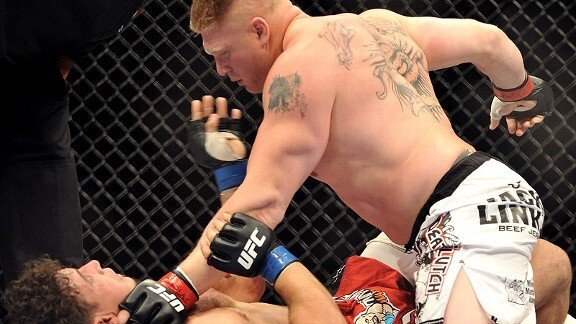 Lesnar eventually lost his belt to Cain Velasquez and then was even defeated by Alistair Overeem. He even suffered from diverticulitis which forced him to leave UFC.
4. Having beaten Mark Hunt, he has redeemed himself.
Before the Mark Hunt fight in UFC 200, Lesnar was a +140 underdog as opposed to Hunt being a -170 favourite. This is not surprising considering Hunt is an active UFC fighter while Lesnar had been on a hiatus since 2011 owing to health issues. On top of that, Hunt is a decorated kick-boxer, known for his one-punch knock out power. Lesnar knew that his only option was to go for the takedowns and then let his weight do the talking before unleashing some ground and pound. He more or less stayed out of Hunt's bombshell overhead punches and sly uppercuts, took very little punishment and dominated the match throughout the 3 rounds. He might have been an underdog then, but no one in the division will underestimate him anymore.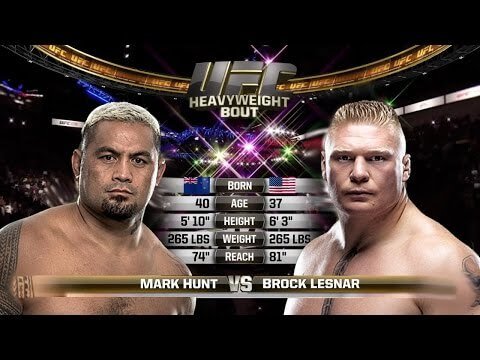 5. If he can regain the heavyweight belt, this could be the best comeback story in the history of MMA.
We love underdog stories, don't we? Whether it's Afghanistan qualifying for some cricket world cup or Bhuvan's team beating the Brits in Lagaan, an underdog story is always welcome. If Lesnar can stick to his game plan and sticks with the UFC, he can very well fight his way up the ranks to another heavyweight championship bout. Agreed, it won't be easy with names like Cain Velasquez, Alistair Overeem (who has already beat Lesnar once) and Stipe Miocic (the current champ) in the division, but that's what being an underdog is all about.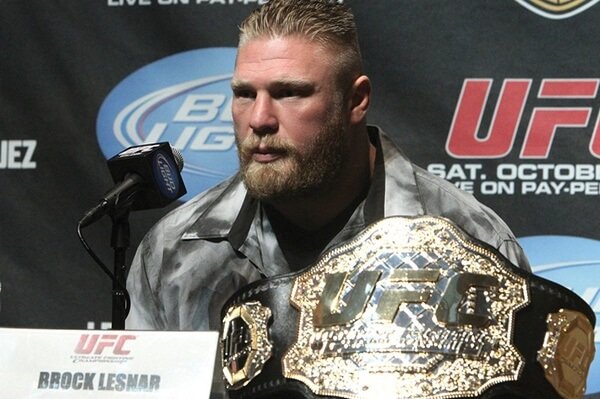 Come on UFC, give this man a full contract!