The other day I visited an apartment on Golf Course Road in Gurgaon. The road itself is less like a Golf Course and more like a war zone, what with the Metro being built, no pavements, potholes, holy cows walking around, and road diversions galore. But there in the midst of this concrete and hideous mess, rose what could well be the Hanging Gardens of Babylon.
You entered through fancy gates, drove what seemed to be more than a kilometre and were greeted by towering buildings named after Greek gods with ceilings which were 50 feet in height, a massive kidney-shaped pool with azure blue waters dotted with sunken bars and shaded with coconut trees. The lobby areas of each building had stone heads which I think were inspired by Easter Island and the apartments themselves were sprawling, 4000 square feet in size – and didn't have ceiling fans.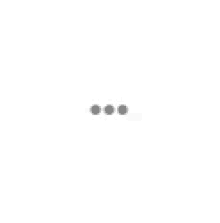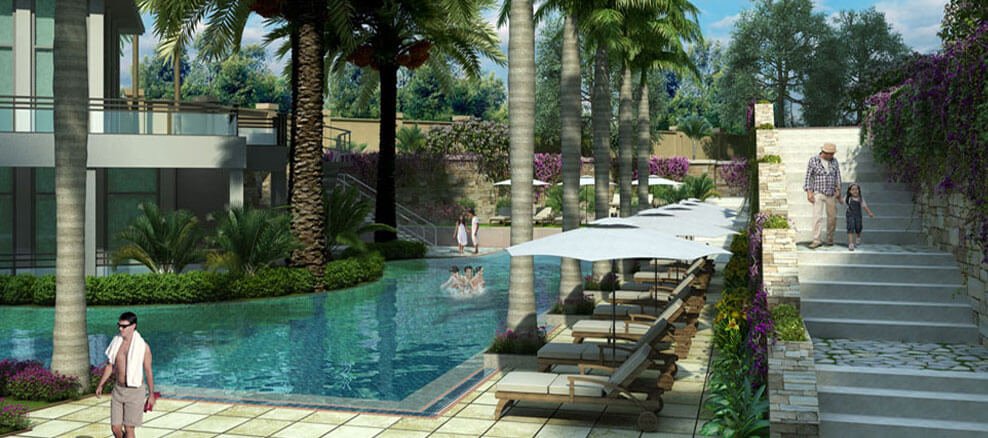 Because the entire building was centrally air-conditioned. You could look out at the sprawling night-lit golf course in the evenings, and not one window looked onto the hideous Golf Course road and its teeming millions. The cars that were parked in the foyer were Audis and Jaguars and I spotted a Hummer as well. All of which will cushion your elite posterior from any and every pothole on the road.
This is just one of the gated colonies of Gurgaon. Where you're surrounded by greenery and breathe rarified air. And tend to believe that you indeed live in one of the lands on top of the Faraway Tree. Water scarcity, that big hole in the Ozone layer which you're adding to with your diesel generators, the lack of roads – difficult to notice all this from an ivory tower. There's also the hundreds of Fortune 500 companies located in what I can only think is ironically called, CyberCity. An approximately 3 kilometre stretch with no parking to speak of, and pretty much no road as well.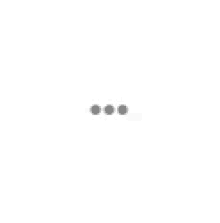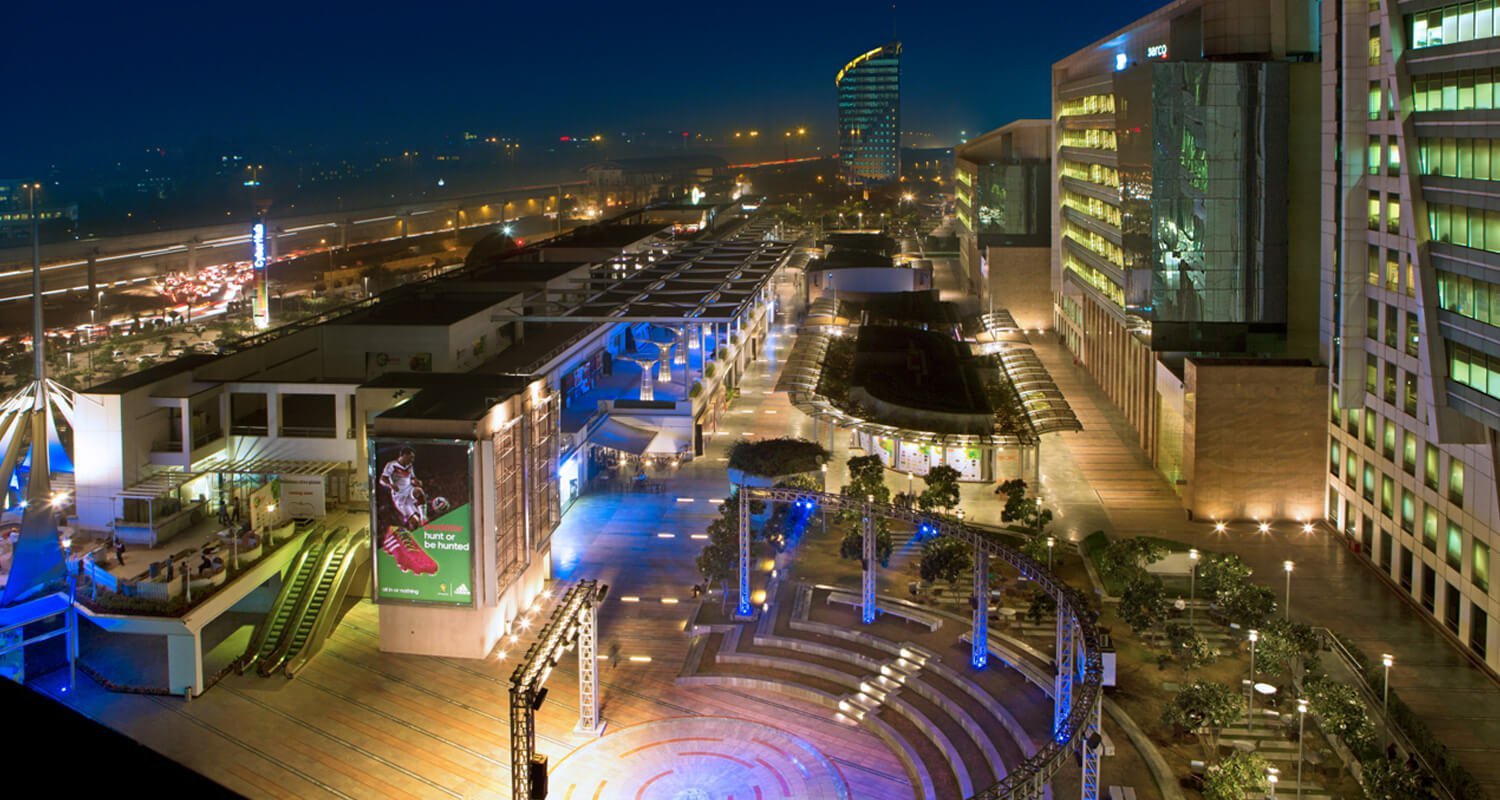 Practically every building has the name of DLF emblazoned on it. A company which owns large swathes of Gurgaon – especially Cybercity and Golf Course Road. And seems to specialise in the philosophy that as long as their buildings are rented out and are clean, who cares about how people travel to the said buildings.
But come the monsoons and the haves become the have nots. Death. Taxes. And the monsoons. The great levellers if you live in Gurgaon and Delhi.
Yesterday, there was a deluge. It seemed like God had decided that he'd had enough of the hellhole that is Gurgaon and decided to wash us all away. I have not seen rainfall like this in ages, and I've lived in Mumbai through a few monsoons. It rained for close to 4 hours at a stretch. Thick sheets of rain.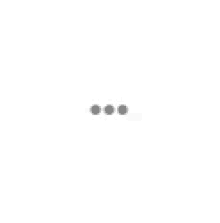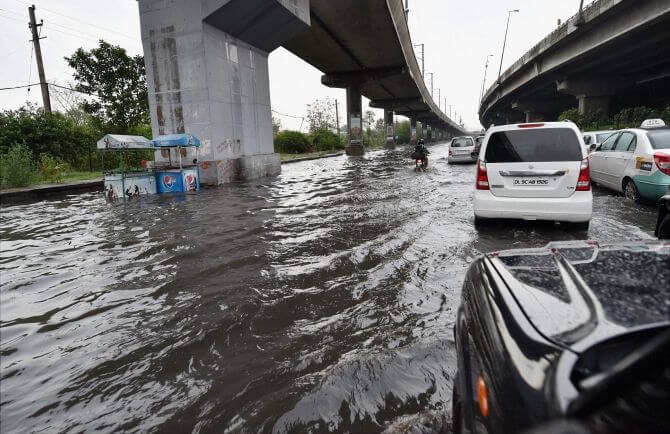 The stretch of road from MG Road to the Highway which is around 2 kilometres in length, took me an hour to cross at 5pm. But I was lucky. By 9pm, I was receiving updates from friends of how they were sitting in their cars for 4 hours and counting. The highway was piled up with bumper-to-bumper cars.
The stretch I had been on, the beauteously named Moulsari Avenue had three cars which had broken down, office-goers drenched trying to weave through the cars, there was an Ola cab which had smoke pouring out of its bonnet and the bottom of my own car fell out on the road. A helpful motorcyclist picked it up and helped me put it in the dickie, where it is sitting till now. There were no cops, and of course pretty much no road – because either it was under 3 feet of water or it had dissolved in the rains.
DLF though, had organised 3 strapping men with walkie-talkies and wearing charcoal grey safari suits to not allow cars other than those with my colony sticker, into our service lane. Which also happens to be the connector to CyberCity. Why? Not out of love for commuters. But so that the Kanwariyas had ease of way while carrying holy water through the sewage water swilling around their feet. It's all about priorities in Gurugram.
Two years back, Belvedere Tower – one of the two condominiums in CyberCity – had a blackout because the rainwaters had flooded the street, entered the colony and flowed into the generator room. As a result, people living in the 15th floor needed to climb up and down 15 flights of stairs or just remain stranded there. This time, while Belvedere Tower didn't get flooded, schools were shut down in the middle of the day. Today, the District Magistrate has sent out a notice saying schools will remain shut today and tomorrow in case of potholes or open manholes.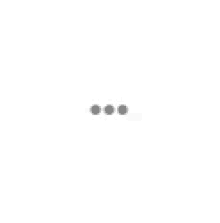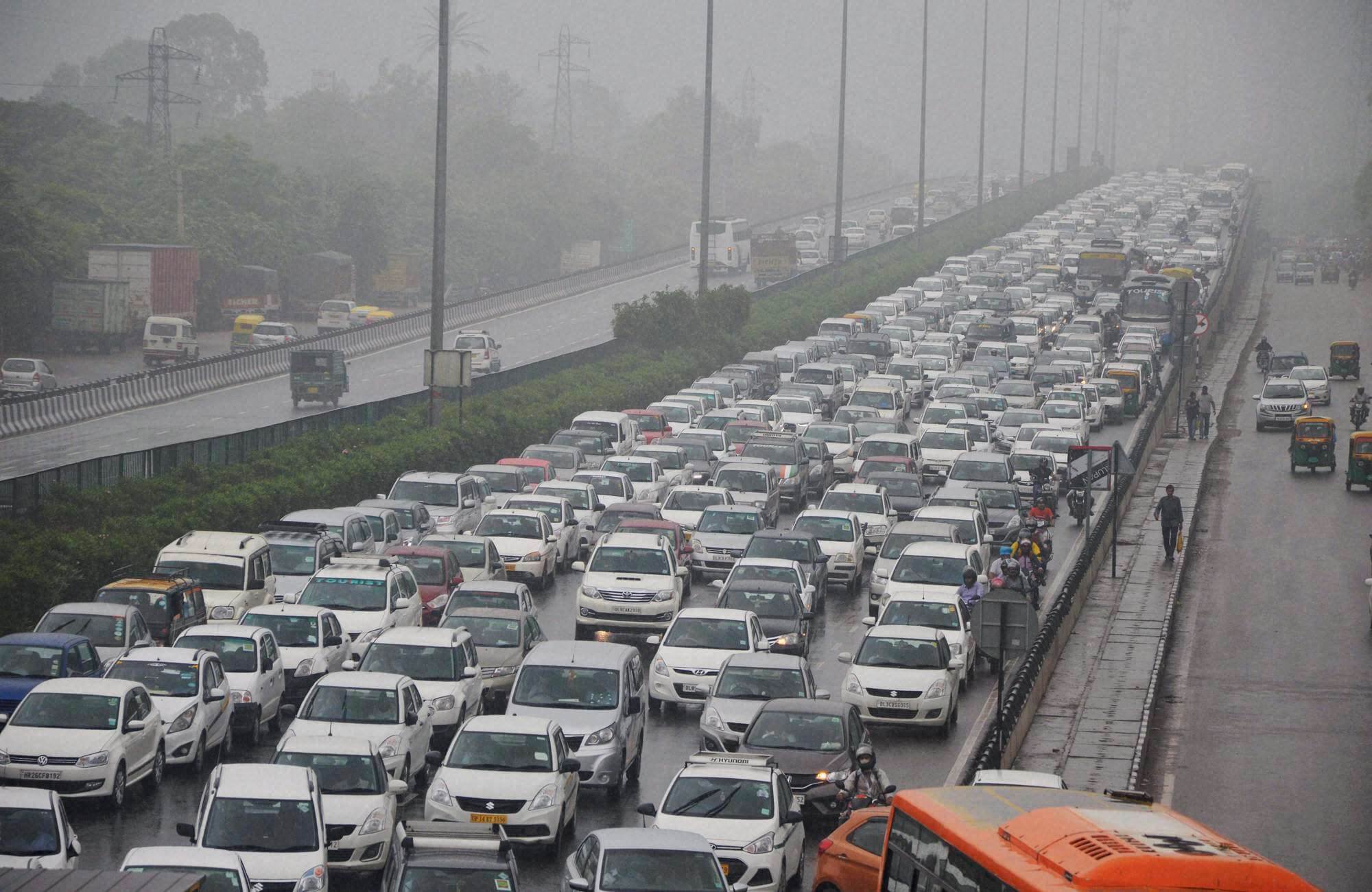 When I tried to drive into my verdant colony yesterday, I was greeted by 10 cars parked outside and many of my neighbours and their drivers waiting outside the gate with their cars, many of which are automatics. Why? Because it seems DLF while building the service lane outside the colony, had closed up the sewage lines and pipes on the road and also elevated the road so that all the water drains into our colony. After all, its bodyguards for the Kanwariyas can't be standing in water. This is civic sense at its best. Build a road, block the drainage system on a 5 kilometre stretch and be least bothered about it. And now our colony entrance was submerged in 3 feet of water. So you had a choice. You could park your car in the nearest pothole or you could use it as a sailboat. I chose the latter.
But we were the lucky ones. Imagine the people wading through knee-high filthy drain water or stuck in traffic for hours on end. To give credit to the Gurgaon Police, many people posted pictures of them standing in the rains trying to manage traffic on non-existent roads.
This ladies and gentlemen is Millenium City. I don't know which millennium we're speaking of, but it sure feels like we're in the Dark Ages. Literally and figuratively. A hellhole by any other name is still a hellhole. My solution is to place ML Khattar and the DLF Chairperson in a car and make them drive through the streets of Gurugram in peak monsoon. The Do Or Drown Initiative.
This is of course what we get for living in the armpit of Delhi. And it's only going to get worse. It may well be an easier life to join the Kanwariyas and head off to Haridwar. At least the state and DLF will ensure our ease of movement. Bolo Gurugram. Jai Siya Ram.
(Feature Image Source: dlfcyberhub.com)