For many months, Rajasthan-based activist Suryapratap Singh Rajawat had been filing a series of RTIs and public grievance applications to sought information on how much space NCERT (National Council of Educational Research and Training) books have given to various freedom struggle heroes.
When Rajawat did not get a satisfactory reply, he approached the transparency panel, Central Information Commission.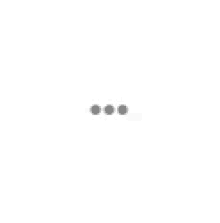 Recently, Rajawat's efforts have brought about some action as, on January 22, the CIC pulled up NCERT for chopping out content on national leaders like Subhas Chandra Bose and other revolutionaries from its text books and directed it to suo-moto disclose the reasons behind such decisions, reported PTI.
Even as NCERT is yet to respond, here is a look at some of the problems Rajawat says exist in NCERT books:
Meanwhile, the official representing the NCERT said all the suggestions made by the appellant will be placed before the Syllabus Revision Committee and would implement the committee's recommendations as given by them.
The Commissioner said Rajawat's complaint deserves consideration and a comprehensive response from the appropriate committee of NCERT.