New Delhi:  The Delhi High Court hauled up  the Delhi Police on Monday for not mentioning anything about the on-campus scuffle that took place between missing Jawaharlal Nehru University Najeeb Ahmad and some members of Akhil Bhartiya Vidyarthi Parishad (ABVP) on the intervening night of October 14-15.  
A day after the altercation, Ahmad went missing from the campus. Despite announcing a reward of Rs 10 lakh for any information on Ahmad and handing over the case to Crime Branch, Delhi police has failed to make a breakthrough to trace Ahmad, who has been missing since the last 45 days. 
Hearing a habeus corpus plea filed by Ahmad's mother Fatima Nafees on Monday, the Delhi court also quizzed Delhi Police why it took nearly one-month to interrogate those persons with whom Najeeb allegedly had an altercation on that night. The court also questioned Delhi police why it was swift in lodging a criminal complaint against Ahmad two days after he went missing.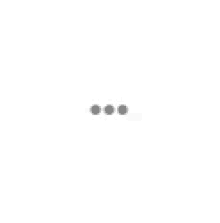 After perusing the status report of Delhi Police, a bench of justices G S Sistani and Vinod Goel hearing the plea said report doesn't mention Ahmad's injuries after the assault and the treatment he was given at the Safdarjung Hospital on the night of assault. The bench asked: Why was Najeeb taken to the Safdarjung Hospital in an ambulance if he had no apparent or visible injuries?
"This is the heart of India, the national capital. No one can just disappear from here. It creates a sense of insecurity in people. If he disappeared, then there is something more to that. All angles have to be explored. 45 days is a long period for someone to be underground," the bench said in response to Police's view that Ahmad was "not forcefully abducted." 
During arguments, the police said its Crime Branch was exploring all angles, including that Najeeb's disappearance had something to do with his "illness of mental depression" for which he was under medication since 2012. It was also of the view that he was hiding as he was probably ashamed of being expelled from the hostel.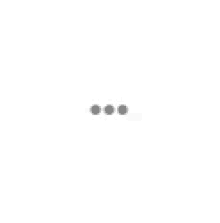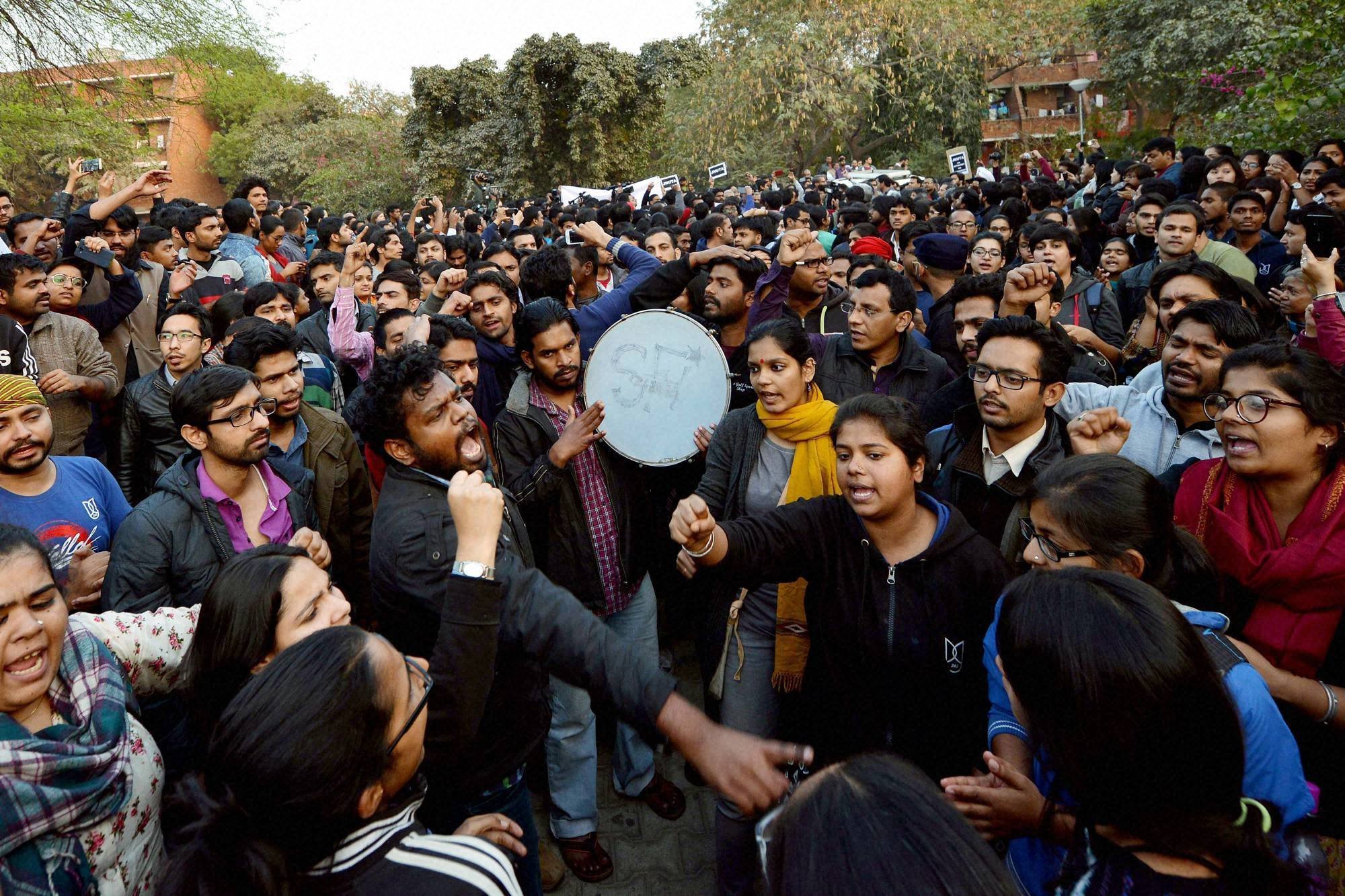 To the argument that an auto driver has claimed to have dropped off Najeeb at the Jamia Milia Islamia University on October 15, the court directed the police to "cut across all political barriers" and seek answers at the places where Najeeb was seen. 
"Cut across all political barriers. Get him back. You will get your answers at either of the two places, Jamia or JNU. No need to go to Aligarh or any other place so far," the bench said.
Seeking court directions to the authorities to trace the missing JNU student, Ahmad's mother Fatima Nafees had moved to Delhi High Court last week. The Monday's court proceedings seem to have "renewed" hopes of Ahmad's family. 
"All along we have been raising the same questions but nobody listened to us. We are hopeful that High Court's observations might force the police to find my brother," Mujeeb Ahmad, Ahmad's brother, told ScoopWhoop News.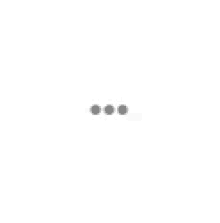 Ahmad's family, which has been camping in Delhi since he went missing, also demanded the setting up of a "court-appointed Special Investigation Team of impartial officers of proven integrity from outside the state of Delhi" to take over the entire investigation from Crime Branch of Delhi Police.
Ahmad's brother, Mujeeb also alleged that members of Crime Branch were "not cooperative" with the family when the latter approach them for any information on their son. 
In her petition, Nafees has alleged that her son was beaten up by members of ABVP "which is affiliated to the RSS and therefore, closely connected with the BJP which is the party in power at the Centre and since the Delhi Police comes under the control of the Central Government, it is not likely that any progress will be made in the investigation."
Left-dominated Jawaharlal Nehru University Students Union - which has been at the forefront of protests to stress on finding Ahmad - has also also accused Delhi Police and JNU administration of "shielding ABVP members" who assaulted Ahmad.  
Meanwhile, the court on Monday also expressed its displeasure at the "attitude" of JNU Vice Chancellor M. Jagadesh Kumar for not responding to the plea filed by Ahmad's mother. 
"He does not think it is an important matter? This is not a good attitude," it said and directed JNU to file a response to the woman's plea by the next date of hearing. 
The court will hear the plea next on December 9.
(With PTI inputs)