The richest man in India and chairman of Reliance Industries, Mukesh Ambani's new residence is estimated to be the world's second most expensive after the Buckingham Palace. The mansion, named Antilia, is the absolute pinnacle in luxury and extravagance - and we've got all the blindingly decadent details for you.
1. They picked the most expensive street for the most expensive home.
The 4,00,000 sq. ft. building is located on Altamount Road in South Mumbai - or SoBo, as it is popularly known - one of the most expensive addresses in the world. Yes, we're talking about a street where real estate has a going rate of about ₹80,000 per square foot. *shudder*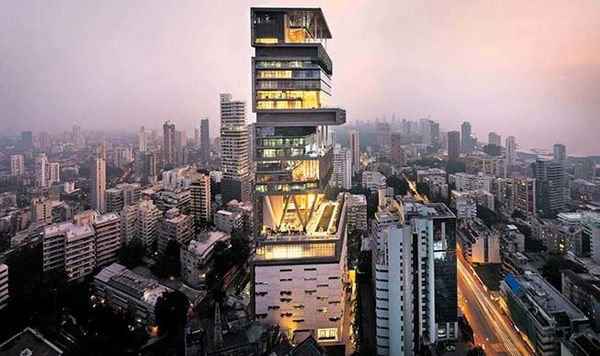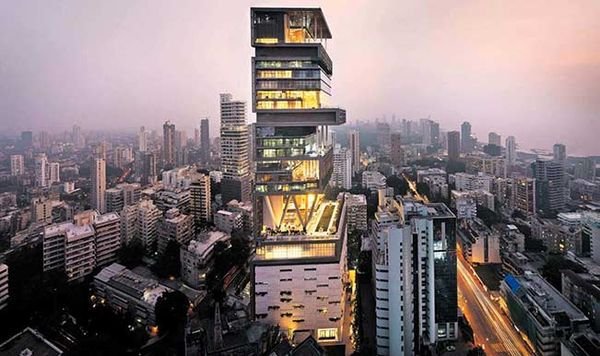 Source: India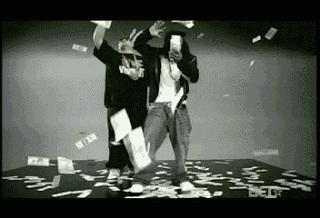 Source: Giphy
2. Every floor is the same height as an average 2 storeyed building. So Antilia actually has around 60 floors!
The Antilia is a 27-storey building (designed to survive an 8-Richter scale earthquake, btw) with ceilings so high that a building this tall with regular ceilings would've had anything between 40 and 60 floors. This five-person family sure has some high demands. Get it?! HIGH demands!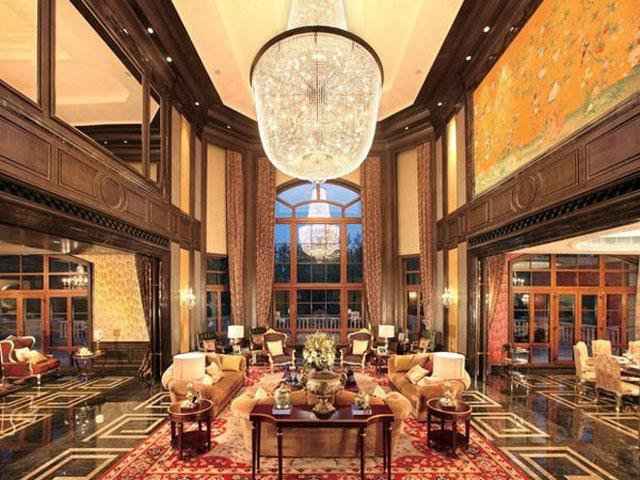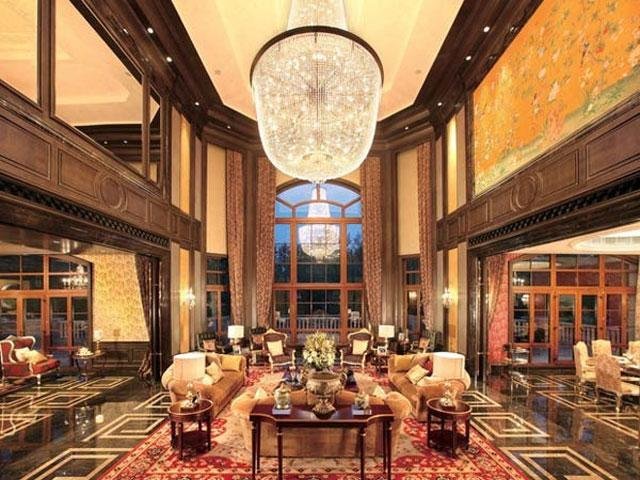 Source: Emaze
3. The cars get extra love with 6 (S-I-X) whole floors for 'em.
Mukesh Ambani has devoted six whole floors to his beloved cars, including his ₹5 crore Maybach. Apart from the garage that can house 168 cars, he even has his own car service station on floor seven. What Indian household is complete without a car service station, guys?! Phsshhh..!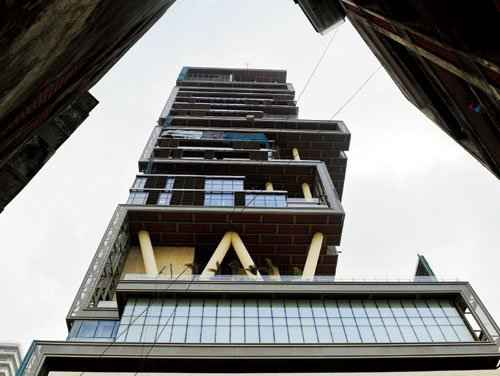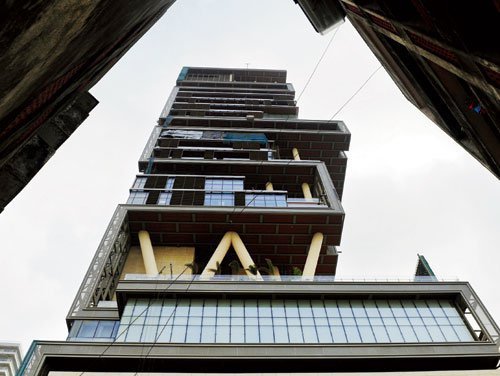 Source: Mid-Day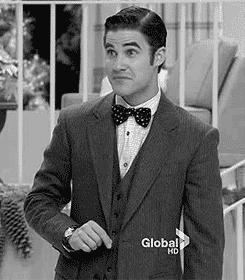 Source: Wikia
4. The mansion has 3 helipads on the roof. Not one, not two. But three!
'Cause let's face it, it's everybody's dreamt to never have to face that Mumbai traffic. The Ambani's can just make the dream happen. *shrug*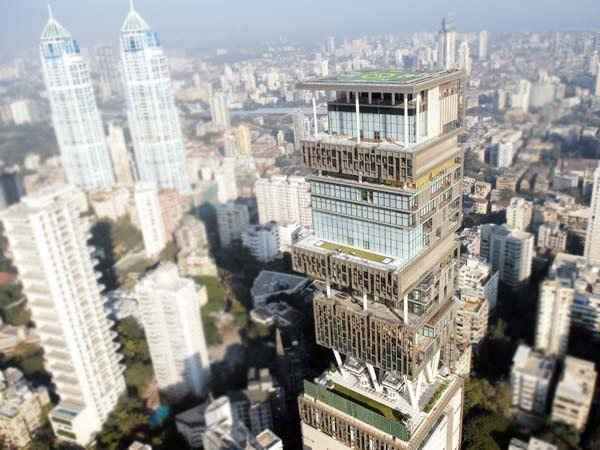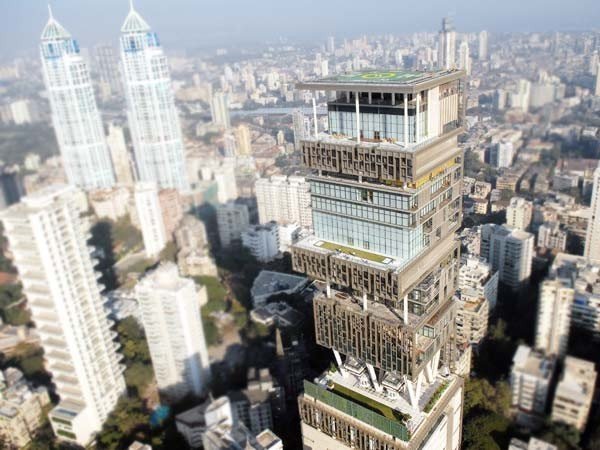 Source: Comedy Flavors
5. Super-fast elevators for the super-fab home.
The lobby has nine elevators to take the family and any guests they may have to any of their many possible destinations in the shrine to wealth.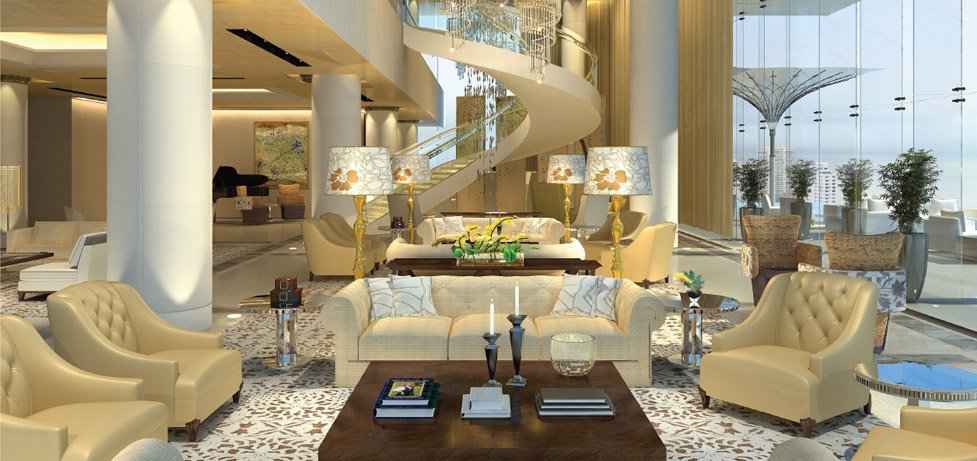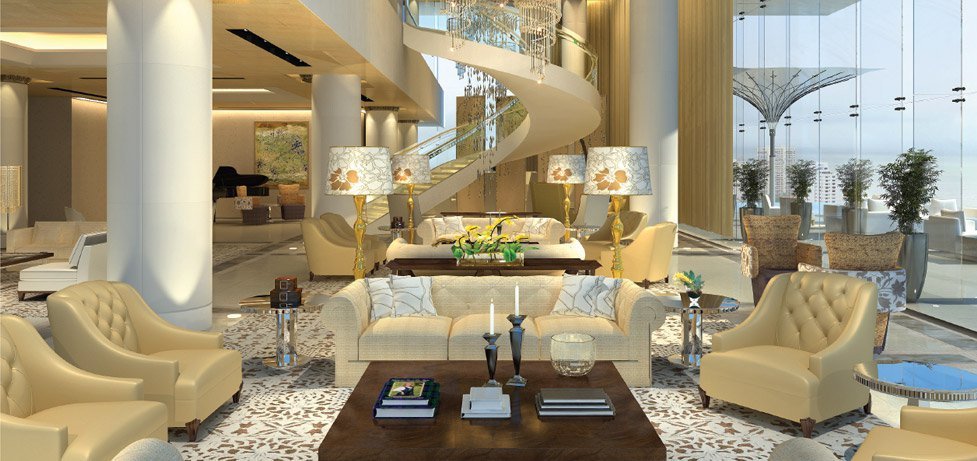 Source: Home Dsgnany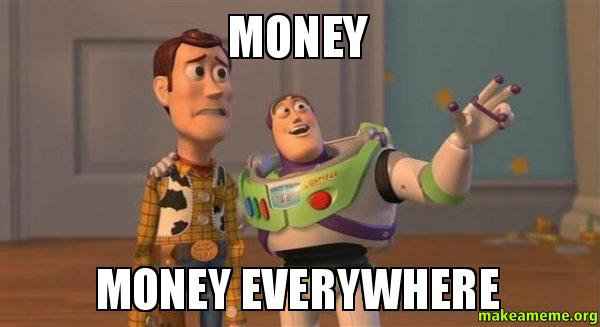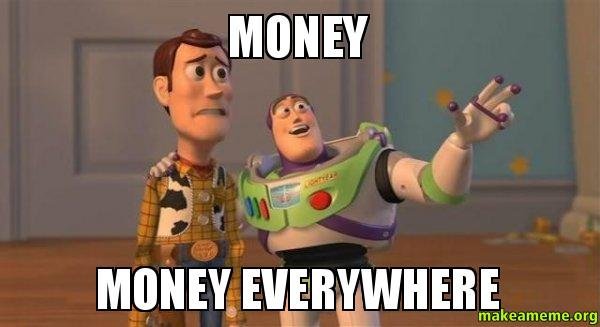 Source: Make A Meme
6. They've got a rec-center that'll put most luxury hotels to shame.
The Ambani home is equipped with a 2-storey recreation center which boasts of a gym, a health spa, multiple swimming pools, a jacuzzi, separate yoga and dance studios among several other amenities. *sees flashes of Mr. Ambani boogie-ing away* "Dance studio banvaya hai toh use toh karegnge!"


Source: Business Insider and YouTube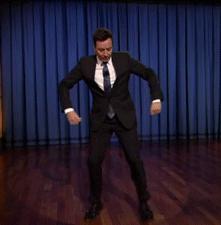 Source: She Knows
7. And that's not even nearly it. There's a Barjatya-style mandir in there.
Antilia has the family's very own mega-temple for their mega-sanskaari poojas. Apart from, of course, the several guest suites, a salon, an ice-cream parlour and a private movie theatre that seats 50 people.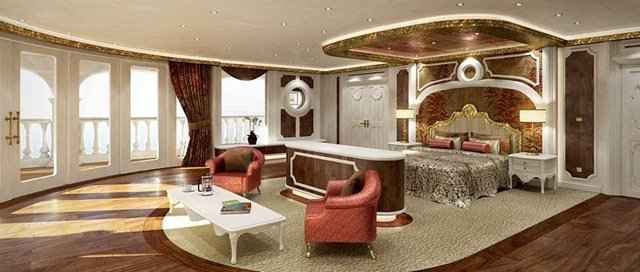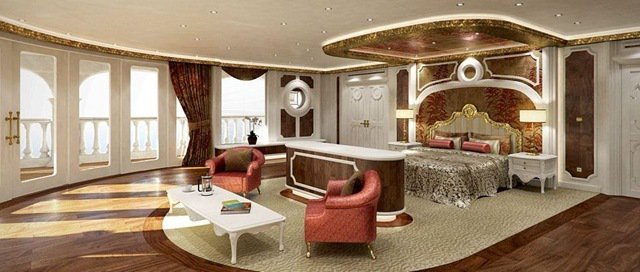 Source: Man Talk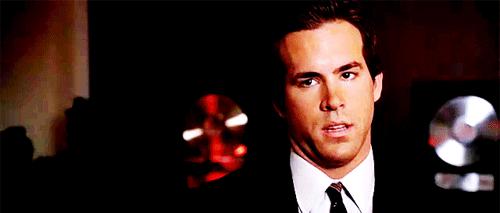 Source: Wiffle Gif
8. And get this, the building has a 'snow room'.
Yep, if you're at the Ambani household, and want to beat the Mumbai heat (and the temple has failed you), you could simply head off to a room where the walls spit out man-made snowflakes.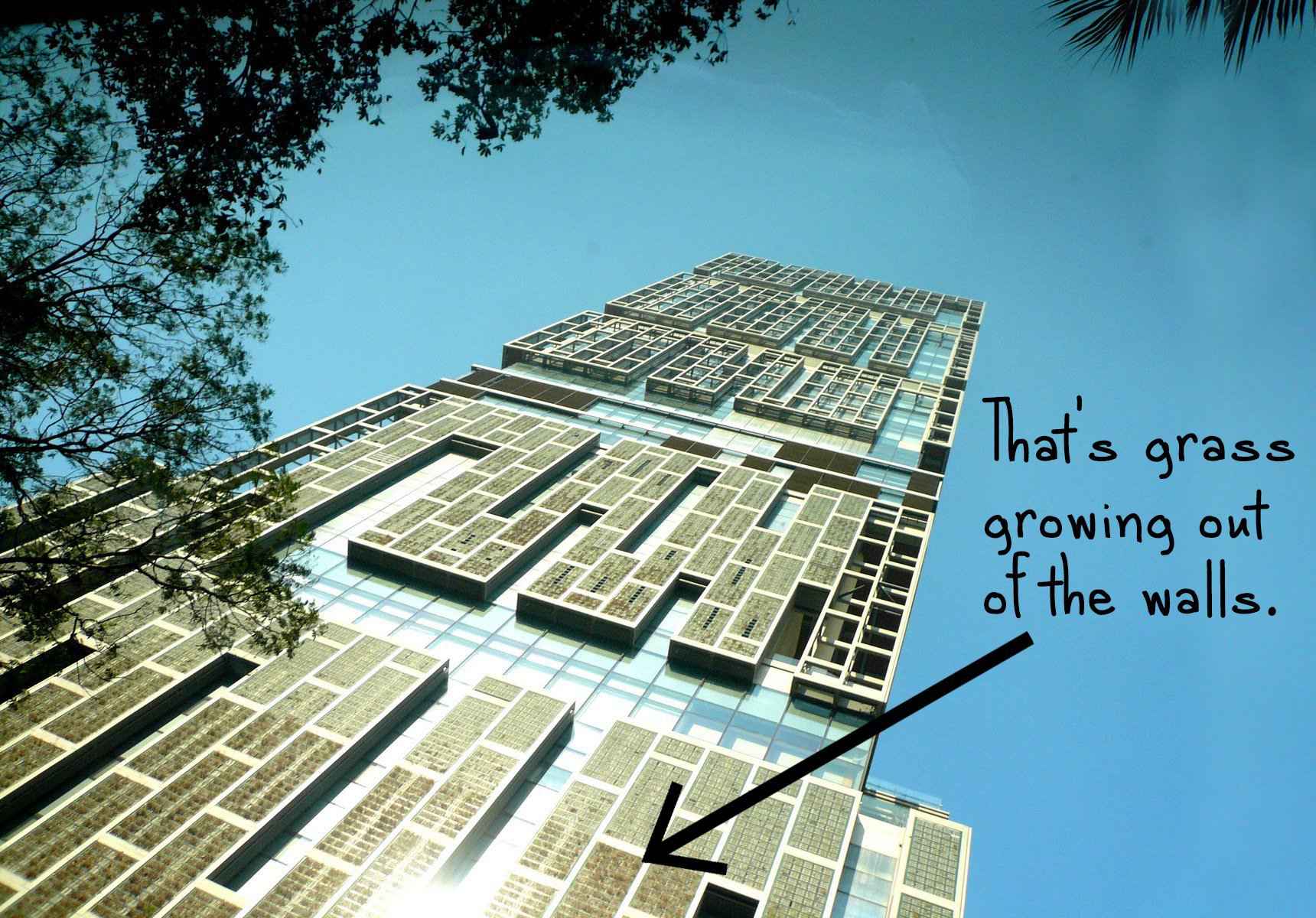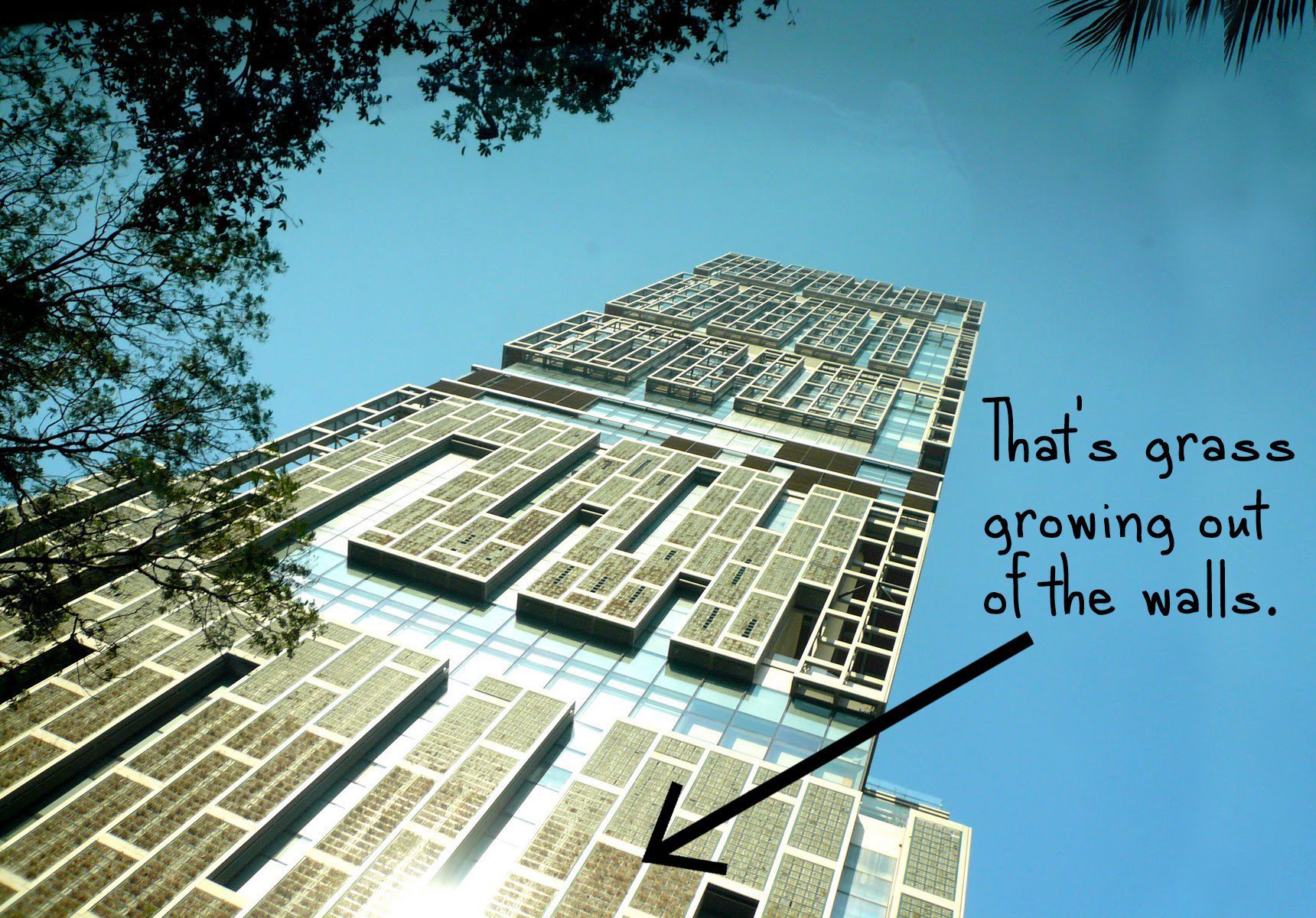 Source: My Decorative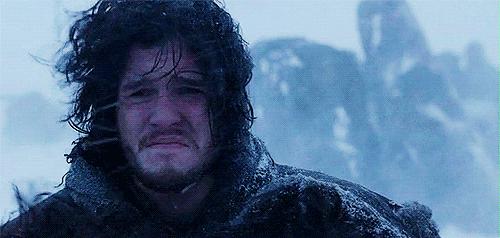 Source: Zelda And Scout
9. If all that weren't enough, the Antilia also has a ballroom.
That's right, an actual frikkin' ballroom, to y'know, have balls and stuff like a Disney prince. 'Cause why the frick not! These balls would only serve vegetarian food and no alcohol, though - with the Ambanis being complete vegetarians and teetotallers.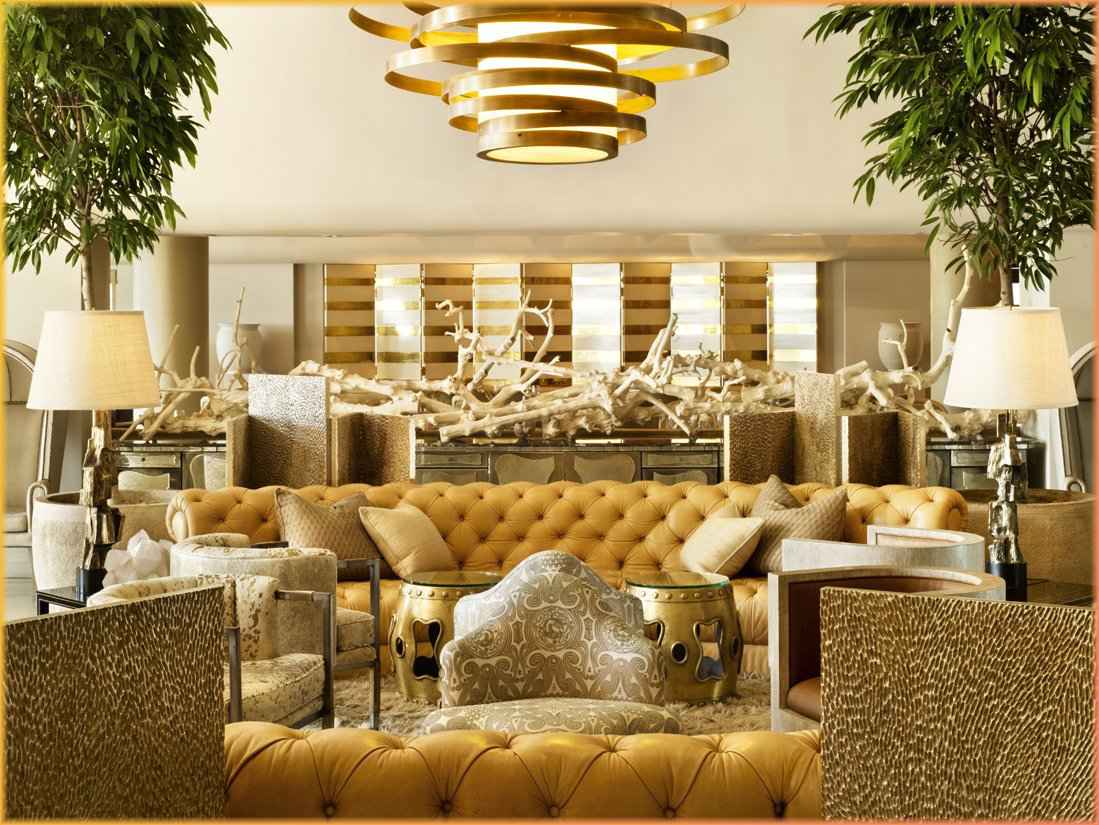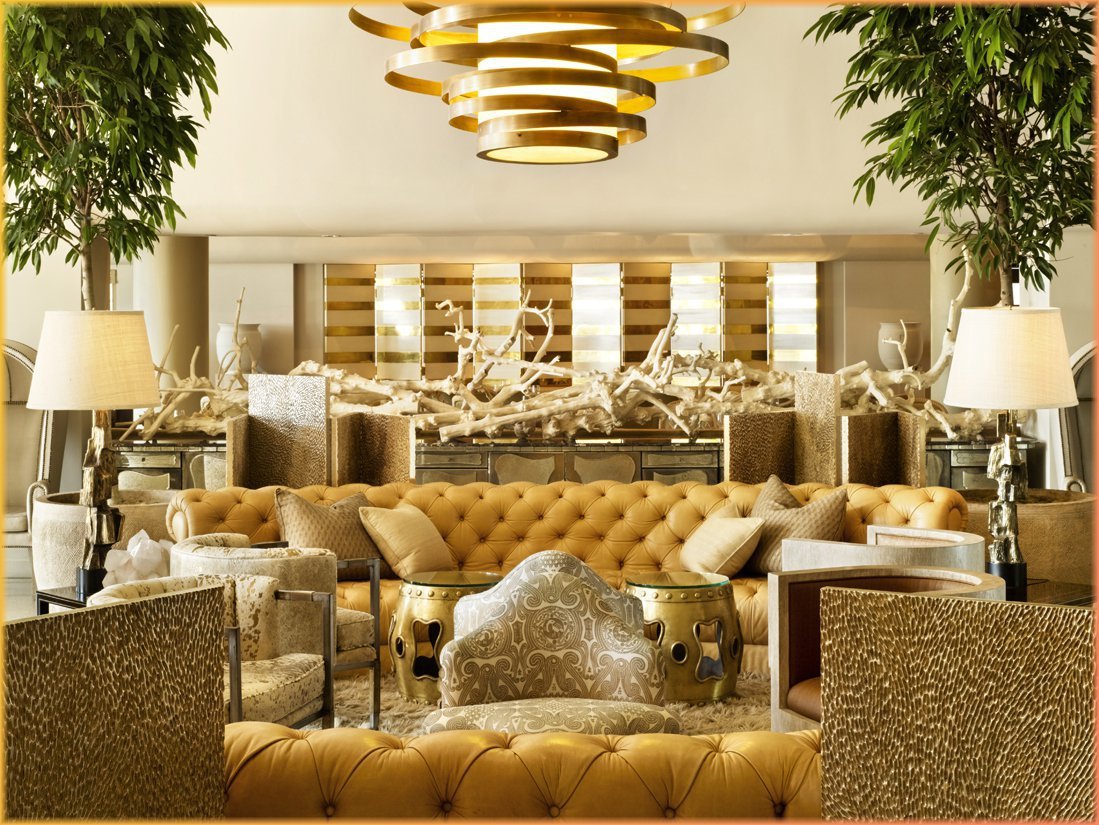 Source: Satish Interiors
10. The family's living quarters are on the top floors because they 'wanted the sunlight'.
And possibly also because they're far more likely to use the helicopters to get places than anything way down on boring ol' land.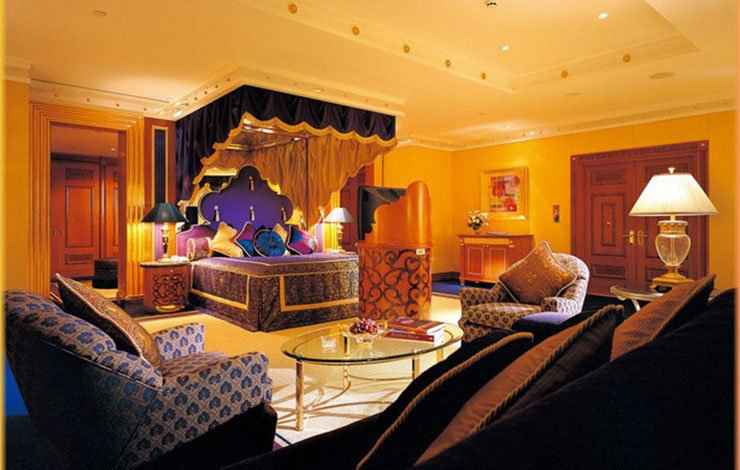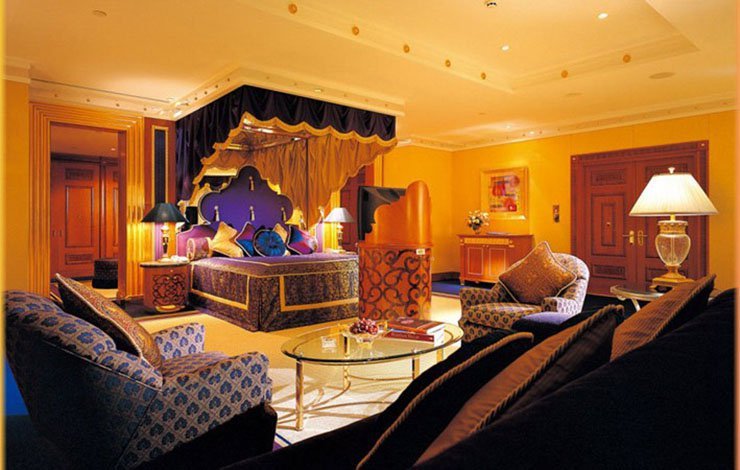 Source: Firefly Daily
11. The Ambanis don't stand for repetition. Every floor is unique.
While the motifs of the sun and the lotus are consistent through the structure in rare materials like crystal, marble and mother-of-pearl, no two floors in the Antilia are said to be alike - whether in design or in materials used. Turns out the only thing the mansion does not have room for, is repetition. Duh!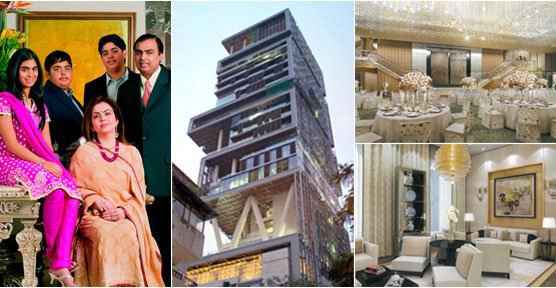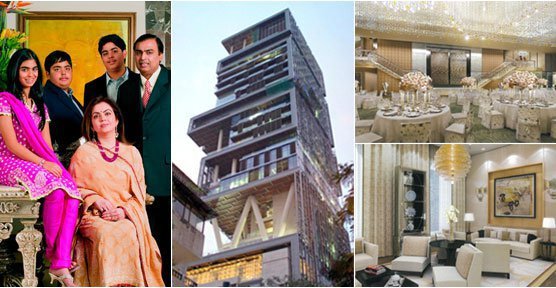 Source: Home Expo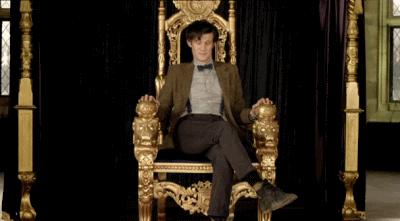 Source: Photo Bucket
12. It might be a skyscraper, but Antilia still has a garden.
It lies in the space that holds the 'W'-shape beams that support the upper floors. The hanging gardens are not just for show though; the plants are energy-saving devices that absorb sunlight keeping the interior of the house cool. 'Cause evidently, the Ambanis are all about conservation.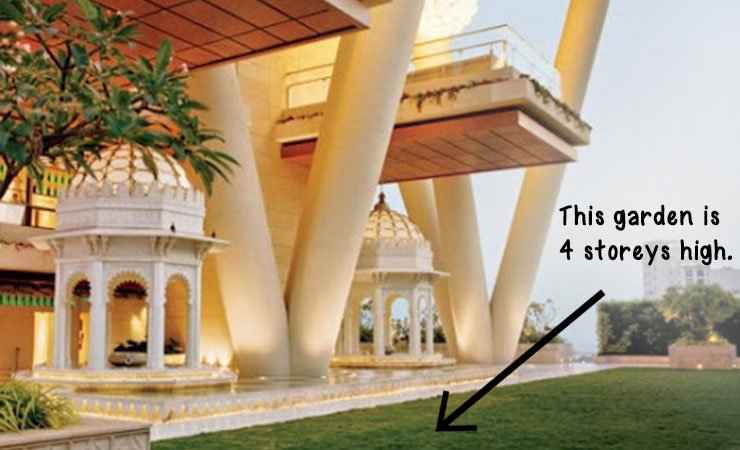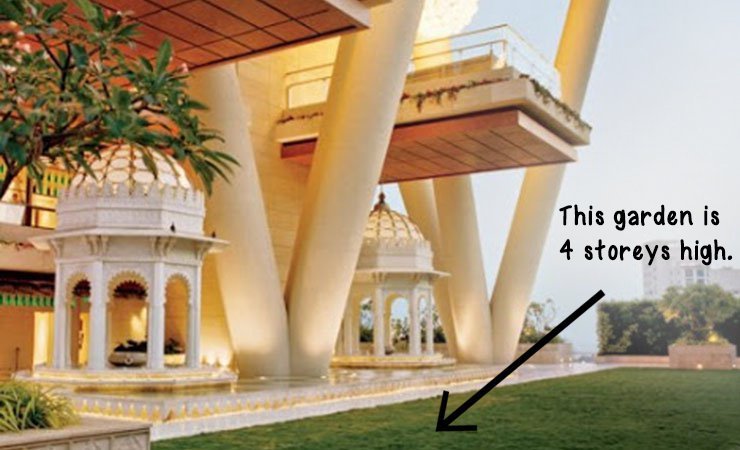 Source: Firefly Daily
13. It reportedly takes a staff of 600 to maintain the world's most expensive home.
With an entourage room where security/body guards and other assistants can relax. But it has been said that the kids, when they're visiting from the US, clean their rooms themselves! Y'know, 'cause tough love, guys!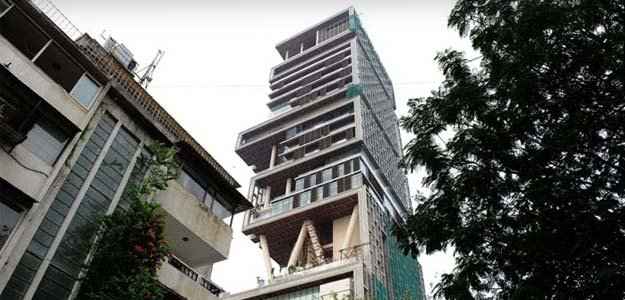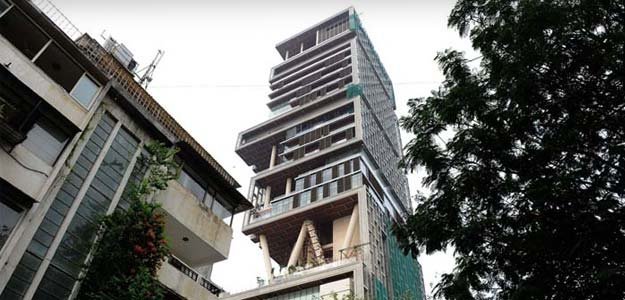 Source: NDTV Profit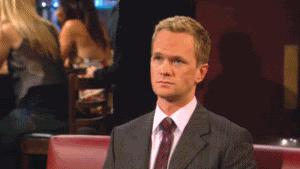 Source: Giphy
The home is named Antilia after a mythical island in the Atlantic Ocean. Well, it's certainly not far from being a mythical land standing tall in the middle of Mumbai and all its poverty and starvation. Oh, the irony.