Sunayna Goyal, 33, stepped out of her plush GK I residence in south Delhi on Monday. Opposite her house, on a narrow thoroughfare lined with SUVs and sedans, was a gathering of young women shouting slogans. "Landlord baahar aao!" they shouted.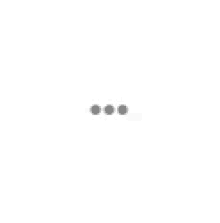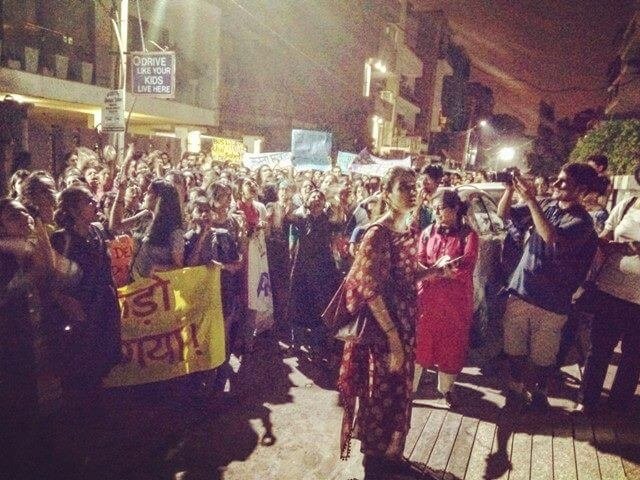 Last month, when a final-year student of the reputed Lady Shri Ram College returned to her paying guest accommodation in this very locality in the afternoon, an unknown youth unbuttoned his pants and exposed himself to her. The girl, with the help of the caretaker had him locked in one of the rooms and informed the landlord, who allegedly stopped the girl from filing a police complaint. 
The young women in GK I were part of a protest march, organised by students of Lady Shri Ram College along with the students' collective 'Pinjra Tod', a campaign against sexist college and hostel rules in top colleges in Delhi and India and the consequences women have to face because of such rules. 
Students from colleges across Delhi came to be a part of the procession, which started from the LSR backgate on Monday and travelled through the surrounding posh residential areas of Greater Kailash, Kailash Colony and Lajpat Nagar. This is also the area where several PGs are located.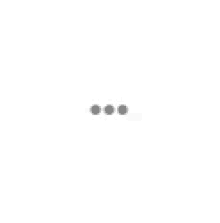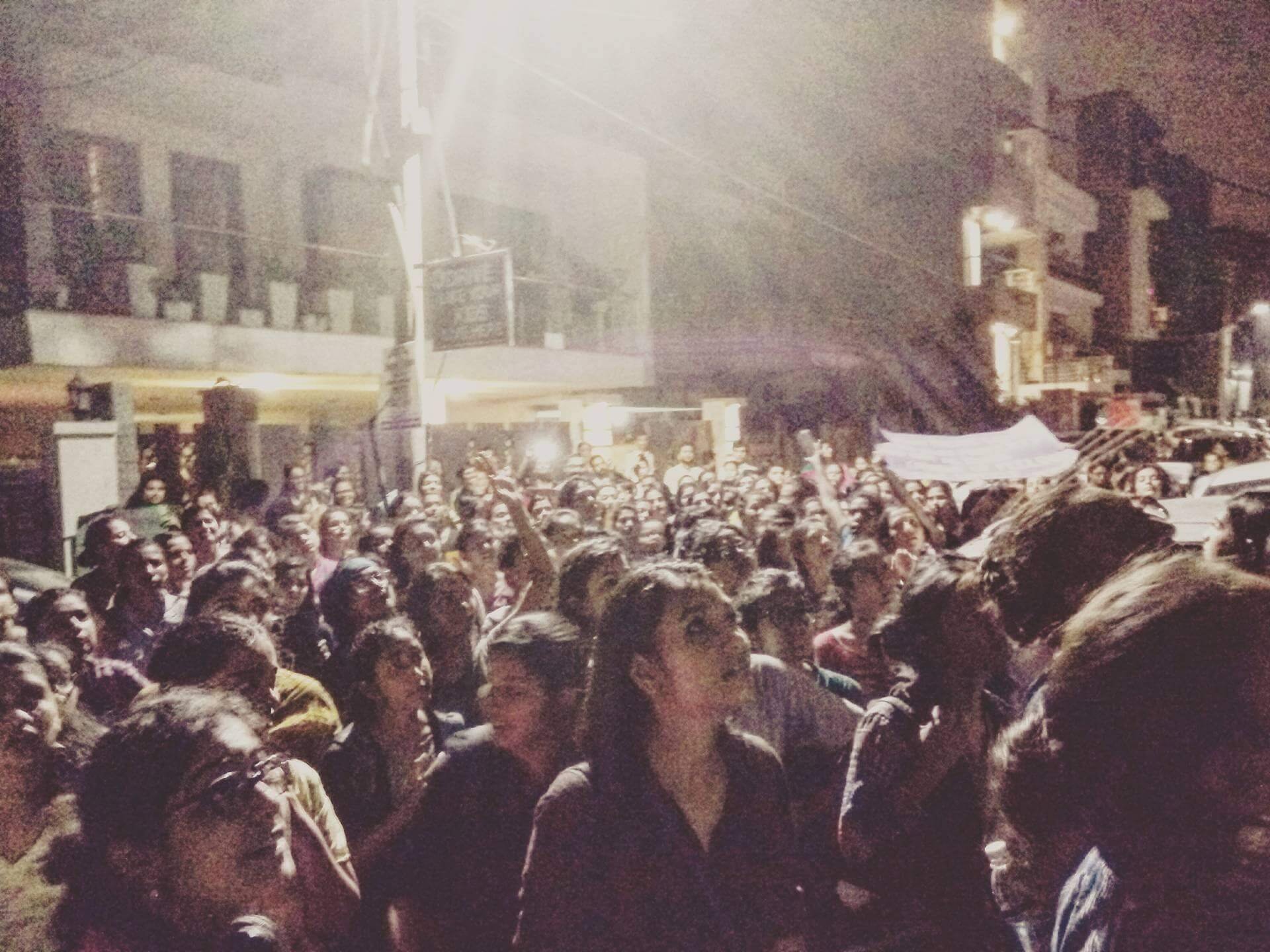 Their beef with authorities was regarding three main issues: 
Low security outside LSR 
"This is not a new thing. Every other week, we have one classmate or the other complaining about being flashed or being propositioned by men outside the college. There are no street lights or security arrangement at the back gate," Anushka, a second year student of political science at LSR College, tells ScoopWhoop.  
Limited and expensive accommodation in college hostels
According to students, LSR has hostels that can accommodate only about 300 girls. According to students, hostels are also not cheap. For outstation students, accommodation is a real problem since apartment/flat rents in the surrounding areas of LSR are exorbitantly high.  
"This compels us to take up homes in illegal PGs that offer limited security with stringent and unreasonable curfews," Namya, a second year student of political science in LSR told ScoopWhoop News.
She further adds that a large number of illegal PGs have also mushroomed in the area due to the housing shortage. 
Unreasonable curfews for women students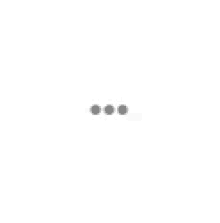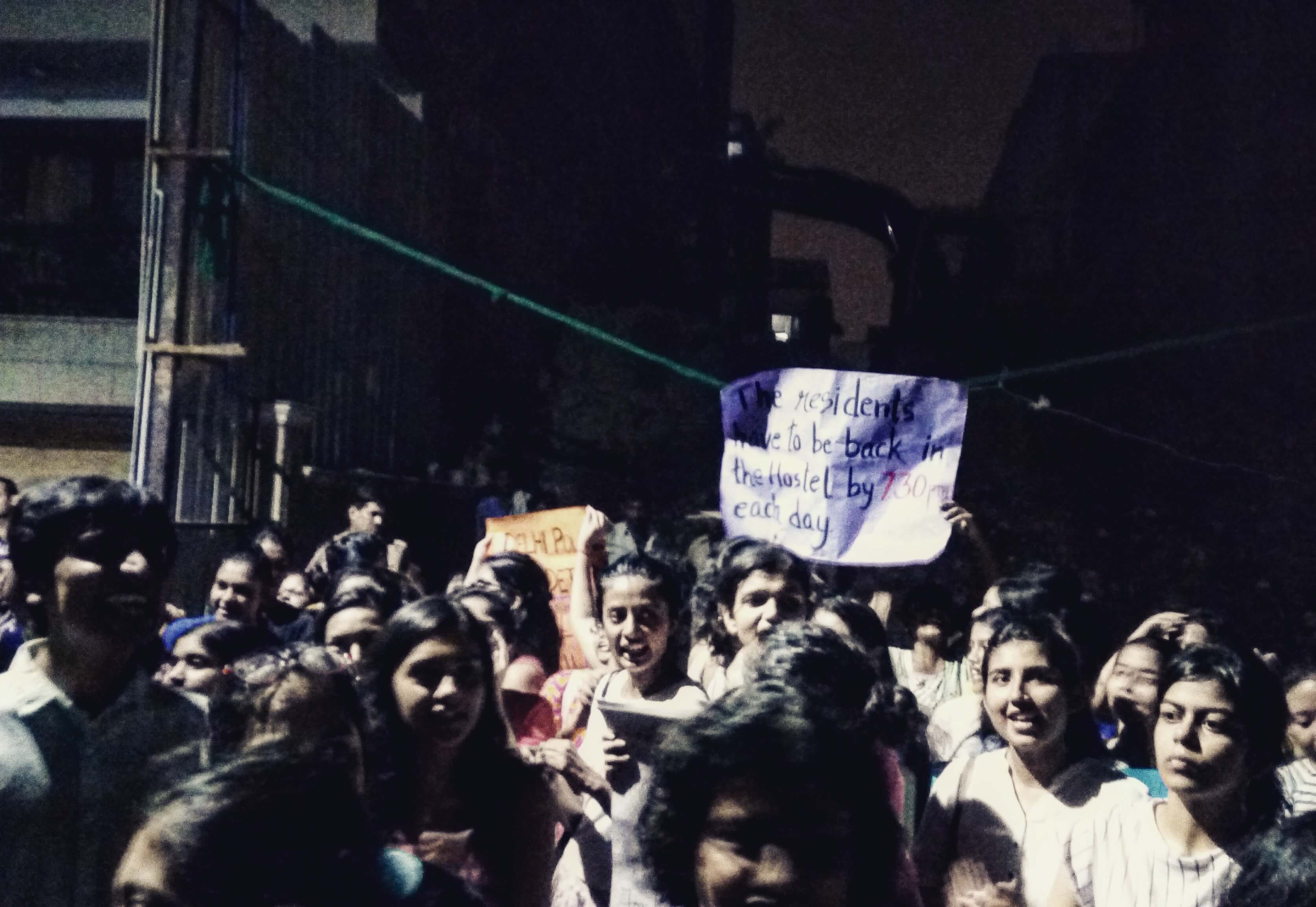 According to Anushka, a second year student of Economics at LSR, the curfew timings for girls make no sense whatsoever. 
"The curfew timings are ridiculous. If you don't enter hostel by 7:30 you are homeless for the night. Even on days when we get special permit for a night out, we need to return by 10 pm." she said. 
The girls, who are all adults, claim that such regressive timings are just a way to propagate sexism, and that adult women should be able to decide what time they want to return home at night. 
How people reacted to the protest
However, not all residents of the posh South Delhi neighborhoods were convinced. Dhruba Devi, 55, who works for Delhi Metro Rail Corporation, feels that the college girls have "invited all these trouble".
 "Look at the way they dress. Shorts and all. Even my daughters go to college, no guy can point a finger at her," she says.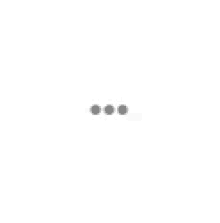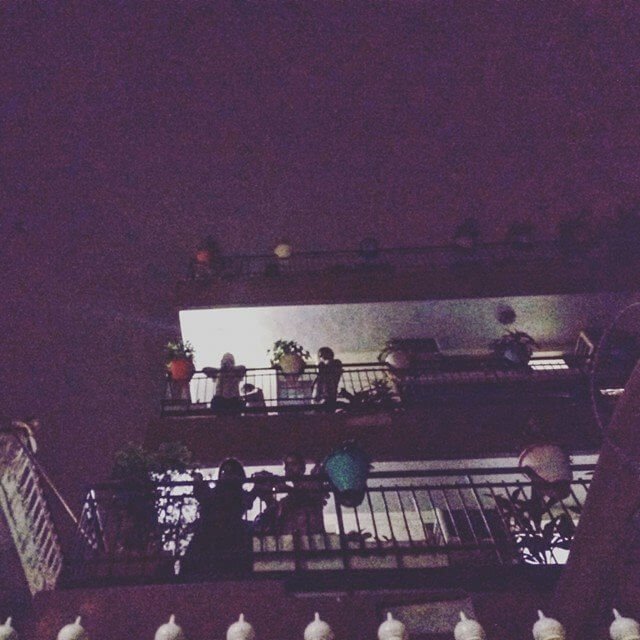 Ankit Tiwari, 21, a tyre shop owner in the area, disagreed. 
"The atmosphere of the area is not good. Lots of jobless youths hang around this area. They get drunk and god knows what they are upto. Why blame the girls?" he asks. 
When asked, Rukshana Shroff, the students welfare advisor at LSR, promised action. 
"We have taken this matter very seriously. We have already asked the local police to increase vigil in the neighbourhood," she said.  
Feature Image Source: Rakhi Bose