The Indian Institute of Mass Communication (IIMC) has suspended Rohin Kumar, a student pursuing Hindi Journalism from the institute, for writing a piece on a controversial 'sub-judice' matter for an online portal and sharing his published story on social media. 
 "I am not sure of what to make of this expulsion but it sure has earned me a fail deal of unwarranted attention. All I know is I wrote an article on an issue, tried really hard to be objective about it and had it published. And now, my pictures are with security guards to ensure to me the inaccessibility of the institute I belong to," Rohin Kumar told ScoopWhoop News. 
Rohin has been 'barred from entering the campus including the library and hostels' for 'making wild allegations against the institute through his writings', as per the suspension order issued to him on November 11.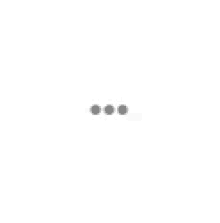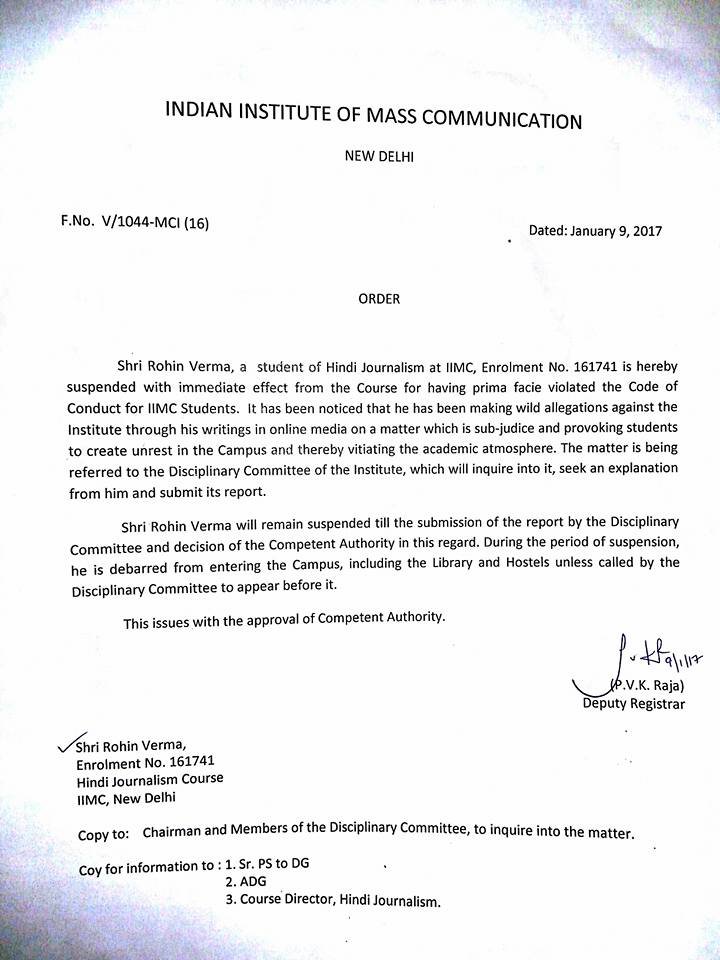 What was Rohin's article about?
Rohin, in his piece for News Laundry, had written about the recent sacking of an academic associate from the institute.
In his article, he has mentioned how Narendra Singh Rao, who had been associated with the institute for almost 6 years was sacked without any prior notice 'for questioning the functioning and nature of the institute'. 
Rohin told ScoopWhoop News "What's funny is a media institute of such caliber and stature is so hung up on silencing a budding, comparatively insignificant journalist that they couldn't even get my name right on the suspension letter. They apparently picked it up from by Facebook profile."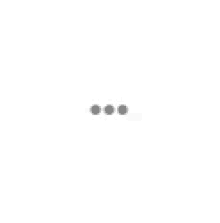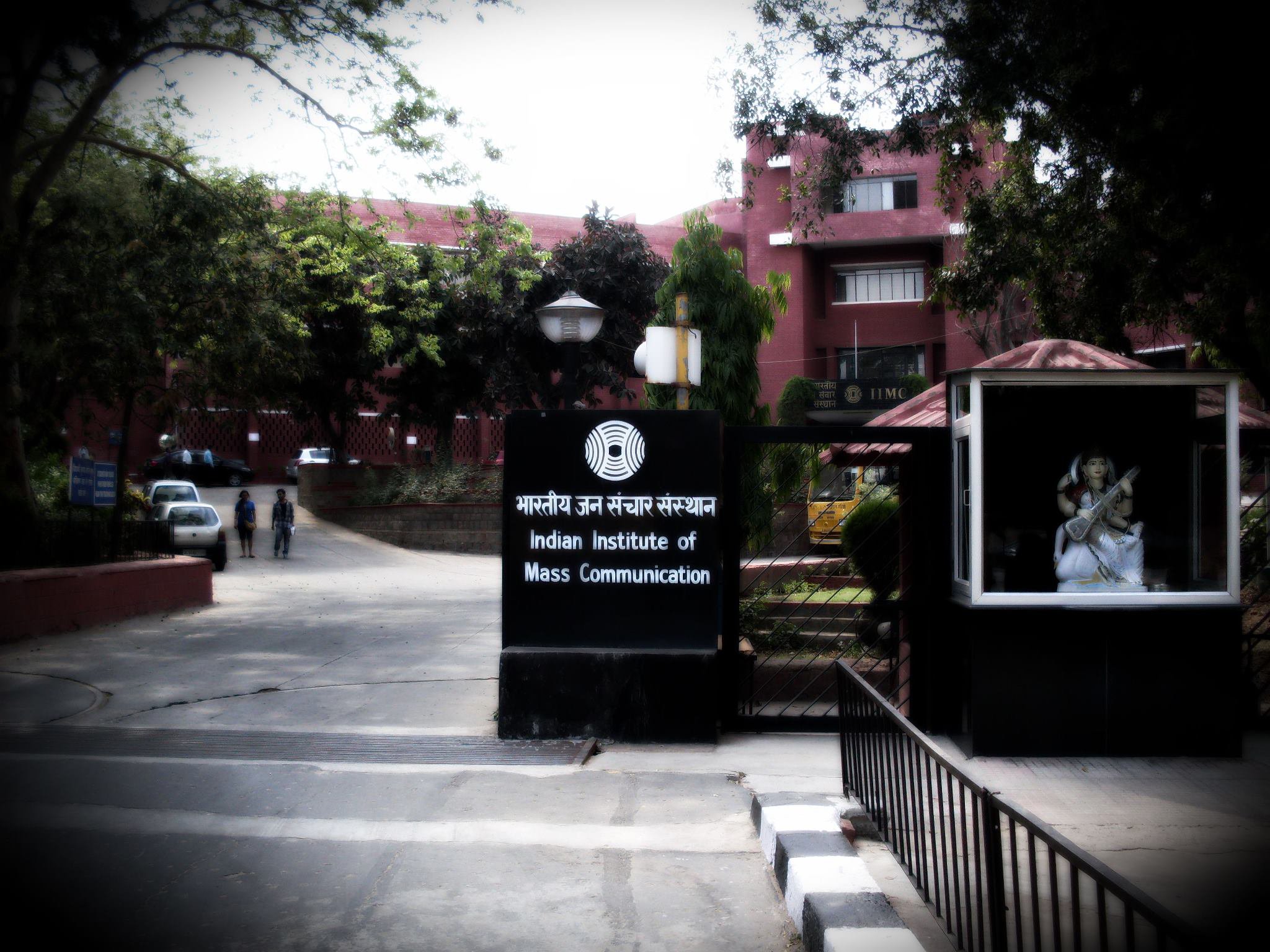 "The picture, that had been handed out to the security guards for identifying and not letting me in, has also been taken from my Facebook profile." he added. 
The article, that Rohin cites as 'fairly objective', contains images/screenshots of dialogues, both official and social. It was carried under News Laundry's Student Politik section, that essentially produces reports from students on campus politics. 
What do the authorities say?
KG Suresh, director general of IIMC, told ScoopWhoop News "Rohin was suspended because he reported on an issue that was sub-judice while inciting other students to join him on the cause. He reached out to almost every media house out there, without even considering talking to me, to report about an administrative decision that had nothing to do with him. Plus, his article was anything but objective."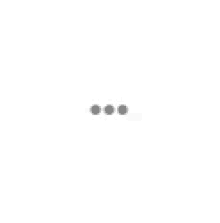 "The institute has absolutely no objection to him being vocal on social media but we, like any other reputed institute would, object to prejudiced reporting and incessant defamatory posts under the garb of freedom and expression." Suresh said.
Why was Narendra Singh Rao sacked? 
Narendra Rao's stint with the institute ended on November 22 when his position as academic associate was terminated with immediate effects through a letter furnished by IIMC's deputy registrar PVK Raja. The letter cited Clause 1 of Rao's contractual agreement, which stated that his 'services can be terminated at anytime without assigning any reason'.
Rao told ScoopWhoop News "If there is something that still bothers me, it is the missing rationale behind my termination. If not anything, I deserved something to assign my sacking to. Even if it were ridiculously implausible."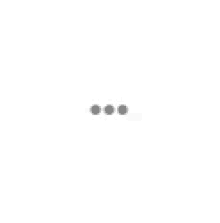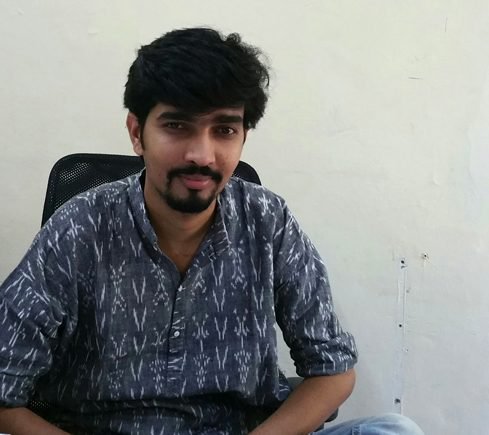 Following his termination, Rao penned an open letter to KG Suresh and uploaded the same on his Facebook profile. In his letter he had alleged the he was sacked for condemning the 'atrocities being committed against vulnerable people in the campus'. 
He went on to mention few such instances on which he took 'pro-democratic, secular and pro-academic' stand including 'illegal sacking of 25 Dalit safai karamcharis, constant victimization of a Dalit rape survivor, harassment of a Muslim student, who was forced to contemplate suicide, by the reactionary and brahmanical forces of IIMC.'
What was the objective behind Rohin's article for News Laundry?
Rohin told ScoopWhoop News "I wrote the article with the sole purpose of educating the masses about the issue. Not that the affair was a confidential one after a slew of media houses had already carried stories on it, including Financial Express, Catch News and Caravan. I essentially only added what I knew of the matter to the already existing reports and quoted fair number of students to substantiate it."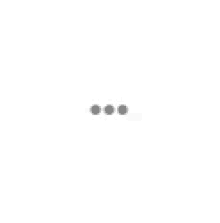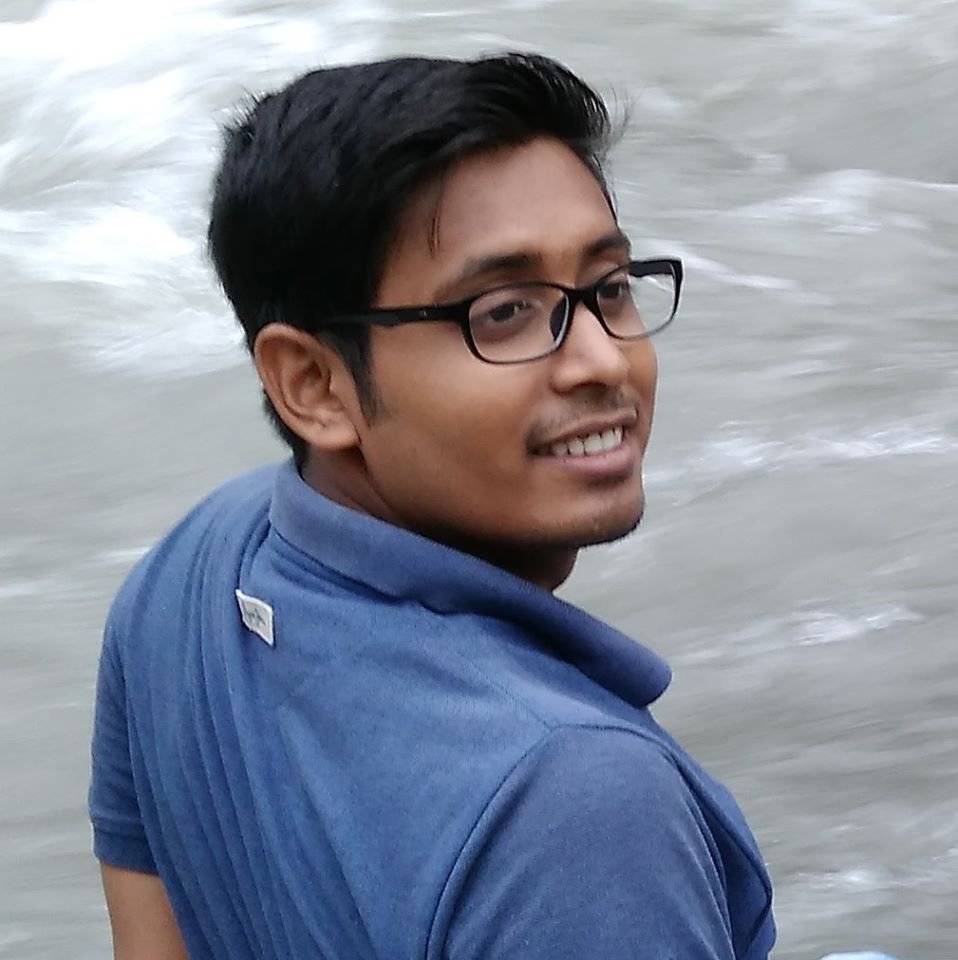 'The suspension letter claims that the matter was sub-judice. What I fail to understand is if the matter was under judicial consideration, why were the media houses that reported on it(before I did) not subjected to similar treatment? Am I being picked on for being cynical of the institution I belong to? Whatever happened to the freedom of expression and right to dissent." Rohin said.
Earlier, five students from the institute were served a disciplinary notice for supporting the sacked professor on social media. They were asked to refrain from making comments that lacked objectivity. Their parents were informed about their children violating the institute's code of conduct by indulging in such activities.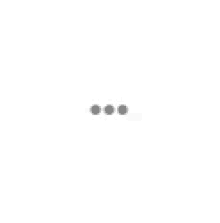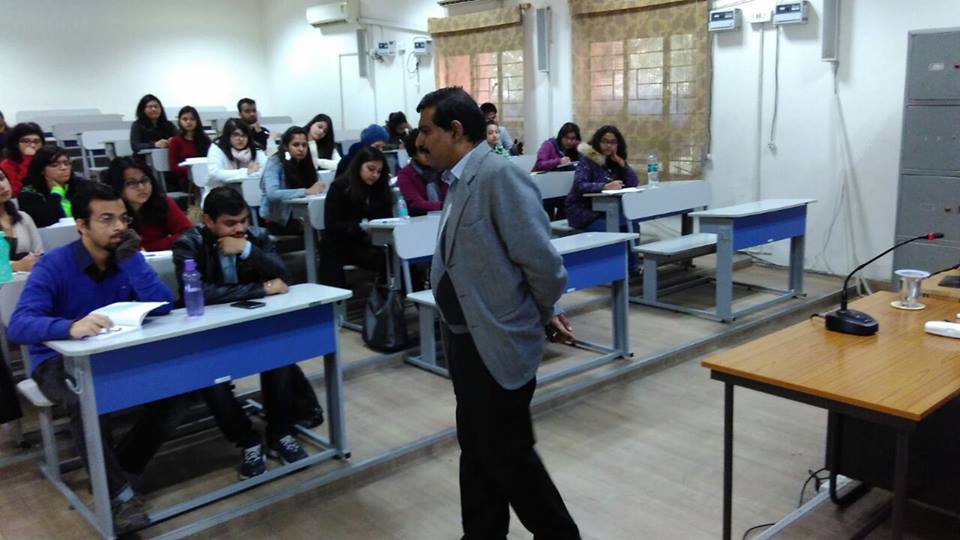 ScoopWhoop News reached out to one of the students, Avhik Deb, who said "We were pulled up for speaking up against the termination. We tried to reach out to KG Suresh and were told to stay out of administrative decisions. The institute even kept a tab on our social media posts and maintained screenshots of our leaked WhatsApp conversations."
"We were not essentially threatened but we certainly felt certain pressure tactics being used to prevent us from raising our voices. I still do not think we violated any code of conduct by sticking up for an academic associate." Avhik said. 
Rohin, while commenting on the matter, said "While they were issued notice for commenting on the issue, I was thoughtlessly suspended for reporting about it. Why such blatant distinction between students that are their equally own? Am I not supposed to feel victimised?"
Silent academics
"I tagged all my faculty members in the explanatory mail I sent to the institution post suspension but none of them have actually made an effort to reach out to me. I even visited one of my professors who asked me to wait for the disciplinary committee's report.  He blamed it on the unfavourable times." said Rohin.
Rao has termed Rohin's expulsion as terribly unfortunate. Speaking to ScoopWhoop News, he said " This is a sheer case of witch-hunting. The people at the helm of institute want to stifle the dissenting voices. They want to scare the rest of the students by setting a scary example. I am sure this is terrifying for every curious and opinionated mind out there."
(Feature image source: Facebook/@RohinVerma)