Yes, you read the headline right. Sushil Kumar (32), winner of a bronze medal at the 2008 Olympics and a silver at the 2012 Olympics, does not deserve to go to Rio 2016 going by his recent performances.
And when we say recent, we mean that since the gold medal at Commonwealth Games in Glasgow (2014), Sushil Kumar hasn't competed at all. Yes, not at all. Compare this to when his preparation for the 2012 Olympics - he had competed in eight tournaments in the run-up.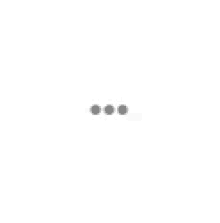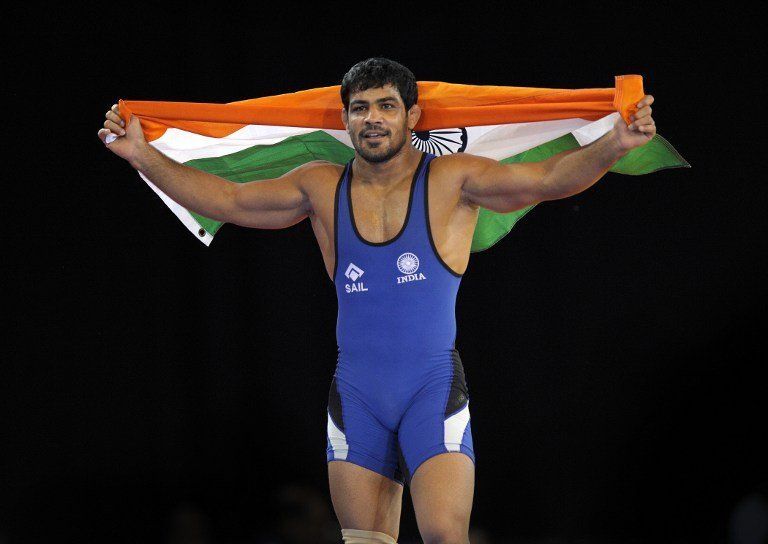 Meanwhile, Narsingh Yadav (26), who also wrestles in the same 74kg weight category, has won the Olympic quota place for India with his bronze at the Wrestling World Championships - beating a 2012 Olympic bronze medallist Lopez Azcuy in the process. In the last four years, he has won a bronze in the 2015 Asian Championships and a bronze at the 2014 Asian Games.
He believes it is his right to go to Rio, hands down. But Sushil may have put a spanner in the works by requesting for a trial -- which would put the two-time Olympic medallist against Narsingh.
That sounds like trouble because it is.
"Trial ka toh wajood hi nai banta. Mera haq hai Rio jaana (there's no reason to hold a trial. It is my right to go to Rio)," he told Hindustan Times in an interview.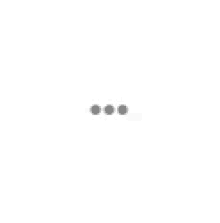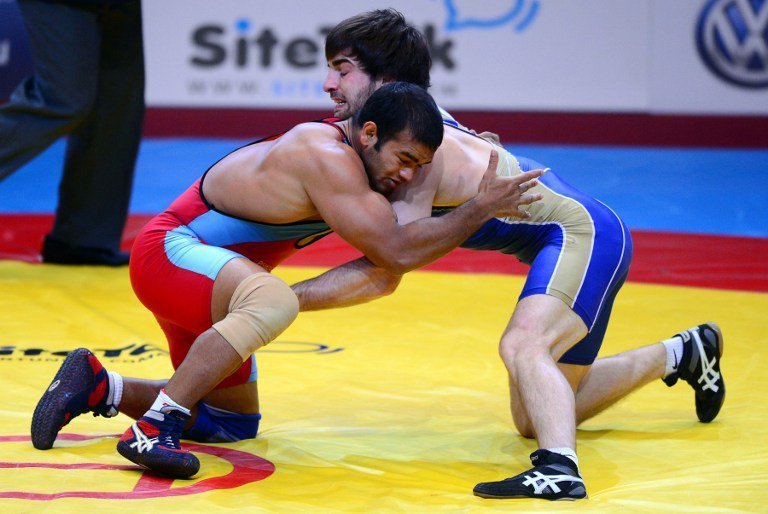 The issue started when weight divisions were cut by FILA - the International Amateur Wrestling Federation. Sushil used to compete in the 66kg division, which was removed. That meant he could drop down to 65kg, in which another Olympian Yogeshwar Dutt competes, or move up to 74kg - where Narsingh was already competing and had won gold in CWG 2010.
Sushil chose to move up.
Now arguably India's greatest individual Olympian is requesting a trial to decide who would go to Rio. But the federation is inclined towards sending Narsingh - who won the quota place. But that would mean Sushil - the flagbearer at the 2012 Games - being left out. Gardens and arenas are named after him, the other wrestlers call him Pehalwanji and even Yogeshwar thinks of him as a mentor. A true super-power.
But a lot of things will come into play here: fitness, form and even the judicial system. When met with the same dilemma in 2004, the Delhi High Court backed Yogeshwar Dutt to be sent to Athens - because he had won the quota. Kripa Shankar Patel was left out.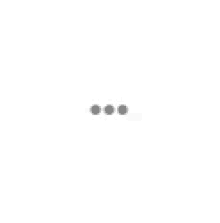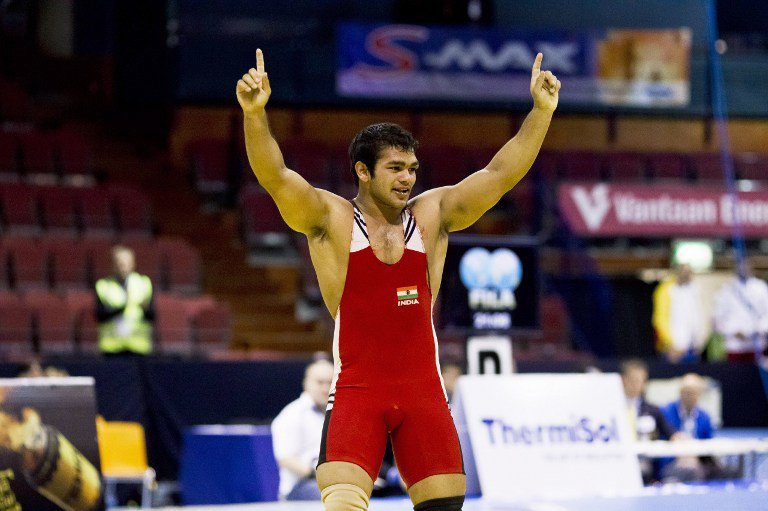 Fitness-wise Sushil has struggled with a shoulder injury but his physios have said that he's in top condition. Form-wise, he has competed just twice since his 2012 glory in London. Tradition-wise, wrestlers who win quotas go.
But here's Sushil's take:
"All I am asking for is trails. I am not saying that you send me to Rio because of my glorious past. I am only saying that whoever between me and Narsingh is better, should represent the country at Olympics.
"Since a quota belongs to the country and not to a particular individual, thus, when there are two good contenders, there must be a fair trial. There is a procedure that should be followed."
The federation may cave in and give the trial bout - maybe a best of three or five matches, but they shouldn't. Sushil must realise this as well - his time is up, he simply doesn't deserve to go to Rio.
Feature image source: AFP