Recently, the Supreme Court asked Congress Vice President Rahul Gandhi to apologise or face trial in the ongoing defamation case over his comments blaming the Rashtriya Swayamseva Sangh (RSS) for Mahatma Gandhi's assassination. But while a Hindustan Times report says that the RSS is going for an image makeover to improve perception, a think-tank associated with the organisation said it had no such plans. 
"RSS is a 90-year-old organisation which has been successfully running with the support of the people of India. Over the years, it has been actively working for various social, cultural and national causes. It is directly connected with masses. Why would it need an image makeover at all?" Rakesh Sinha, Director, IPF told ScoopWhoop.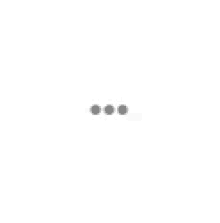 Since the Bharatiya Janata Party (BJP) won the 2014 elections, RSS (which is the ideological parent of BJP) has been accused of the influencing it excessively. But Sinha rubbished all claims saying that it was because of misinterpretation and lack of proper awareness.
"There are two types of people, one who are unaware about the organisation and others who willfully choose to remain unaware. But we don't blame the unaware, because left-wing academicians and scholars have always hijacked India's intellectual discourse, be it in history, society or culture. They never tolerated differing thoughts and ideologies," Sinha said.
"The left-inclined historians, which includes the likes of Romila Thapar and DN Jha, never celebrated India's rich history and cultural legacy. They consciously chose to ignore the achievements of our glorious civilisation," he said.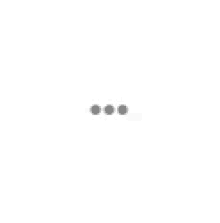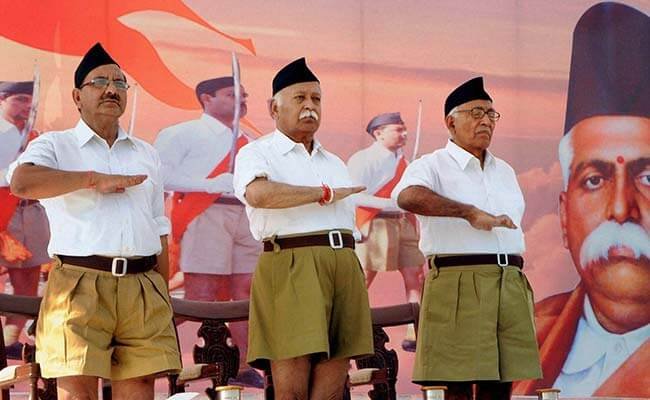 Sinha said that whenever there have been attempts to defame or malign the RSS, the organisation has dealt with it legally.
"Former Congress President Sitaram Kesari had once alleged RSS workers were involved in carrying out bomb blasts in an election rally. The matter was taken to the court where he couldn't prove it. 
"The same is being done in Rahul Gandhi's case. If he doesn't apologise for his comments, he will have to face the wrath of the law," he said.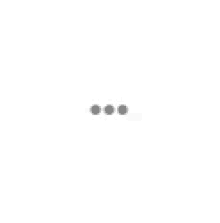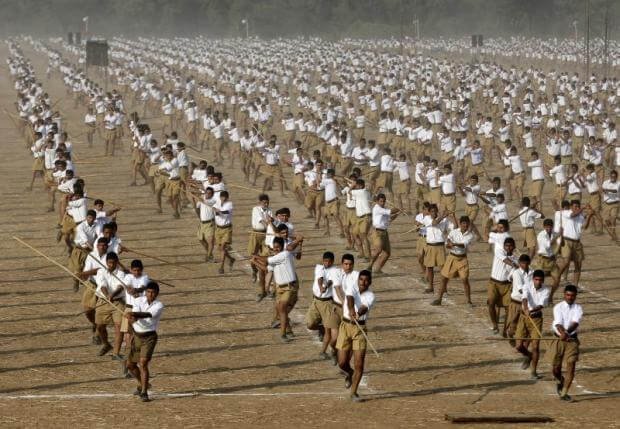 Sinha maintained that the RSS has always stuck to its core ideology and there is no need to deviate from its original path. 
"RSS has always that been working towards various national, social and cultural causes. There are several other RSS affiliates which are working in the field of empowerment of Dalits and the marginalised, tribals, farmers, labourers and women," he said. 
The only change according to him has been the organisation's increased presence across all media platforms. 
"As an organisation, RSS has always been open to accepting technological developments and advancements. It ramped up our its operations across all media platforms, especially social media to connect with the masses. And thankfully, over the last few years, there has been an active participation from the people," he said. 
(Feature image s ource : AFP)