We all know it, Wikipedia is our saviour. Without the largest encyclopedia available for free on the internet, god knows how many projects might have been unfinished and how many assignments never submitted.
But here's something you didn't know about Wikipedia:
The website was first funded with money that its founder, Jimmy Wales, earned through his previous site, which relied heavily on soft porn for its revenues.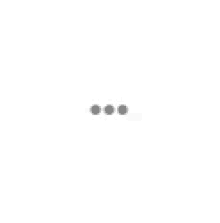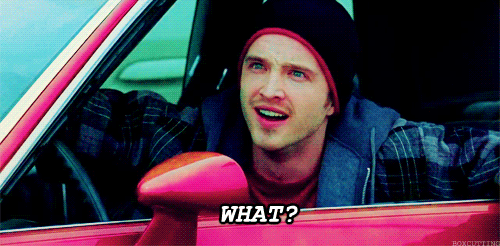 Yes, that is true. Jimmy Wales launched a web portal called Bomis.com back in 1996. While it was a 'guy-oriented search engine' focussed on  all the content catering to male audience, like sports, automobiles, and women, the majority of efforts went in to producing the 'Bomis Babe Report', which was a collection of adult-rated content, and featured naked women and celebrities.
While Wales claims that the 'Adult Audience' contributed only about 10 percent of Bomis's revenue, that looks doubtful because the Bomis wikipedia page says that 99 percent of search on the site were for nude women.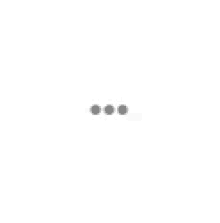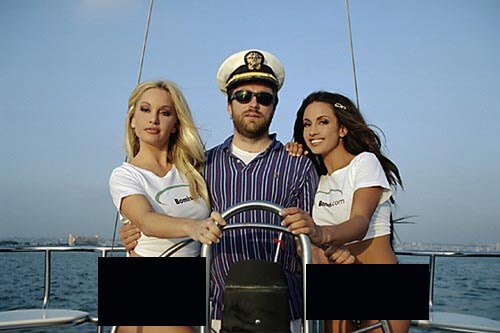 Apart from the 'Bomis Babe Report', the site also had a paid subscription model. Bomis Premium, which offered a 3-day trial for $2.95. Bomis also created a search engine called the Babe Engine. It heloed users find erotic matrial online.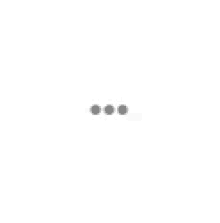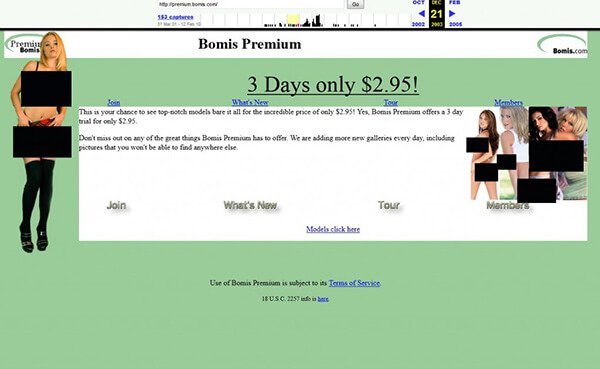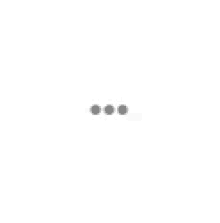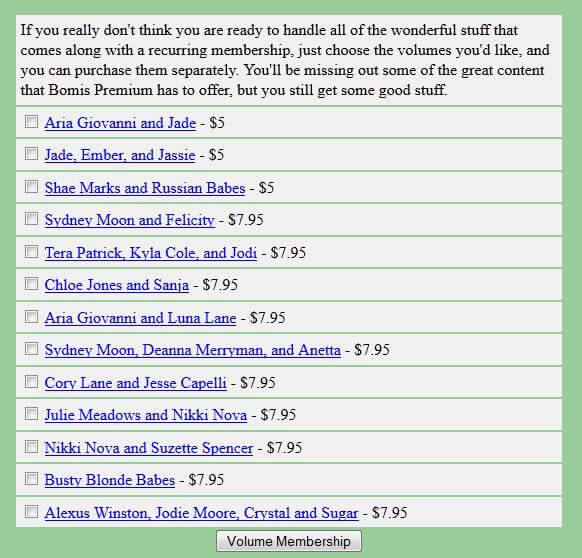 Turns out, later in his life, Jimmy Wales clearly wanted to erase his past. In 2005, Jimmy Wales made 18 changes to his Wikpedia page, removing all references to 'Bomis Babes', 'softcore pornography' and erotica.  This was despite the Wikipedia policies asking users not to edit their own biography pages. These policies, written by Wales himself, included the quote, "It is a social faux pas to write about yourself.". Wikipedia co-founder Larry Sanger, who Wales had had a fallout with, said, "It does seem that Jimmy is attempting to rewrite history". In 2011, Time listed these edits as one of its 'Top 10 Wikipedia moments'.
We know Jimmy, the Internet is an unforgiving place!