Roger Federer expected "to lose in the first week" of Wimbledon and Andy Murray expected to be heading for a final collision with his nemesis Novak Djokovic.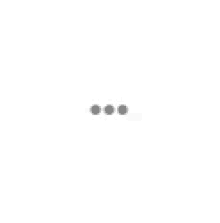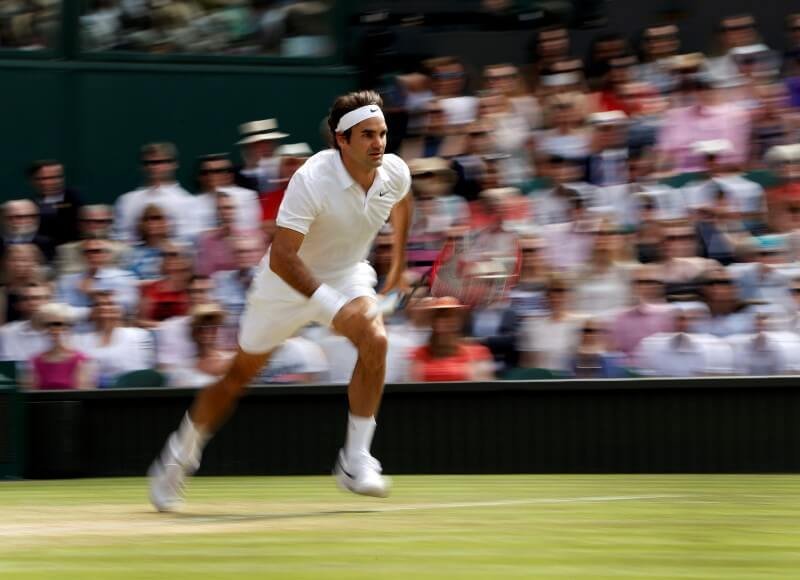 It was just as well neither considered taking up a career in fortune telling as neither of those predictions came true -- and the two will now be determined to clear the last treacherous hurdles looking to set up a blockbuster final on Sunday.
Djokovic had been an omnipresent force at nine successive grand slam semi-finals before he arrived at Wimbledon last week, but the world number one's shock third round exit meant things were suddenly looking up for both Federer and Murray.
Rather than facing Djokovic -- the only man to have beaten him at the majors over the past 12 months -- Federer will take on Canadian sharp-shooter Milos Raonic on Friday while Murray looks to subject Tomas Berdych to a fifth successive beating.
Despite being the most successful racket wielder in the game, Federer surprised even himself when he reached his 11th semi-final here after sitting out last month's French Open with a back injury.
"I was fighting with my body, I was fighting with my confidence... just with everything," said the owner of a record 17 grand slam titles who, at 34, became the oldest man to reach the Wimbledon semis since a 39-year-old Ken Rosewall in 1974.
But surging back from two sets down in his quarter-final against Marin Cilic, and surviving three heart-stopping match points, he erased all those doubts and suddenly it is game on for a record eighth Wimbledon title.
"Can your shoulder, your back, your legs sustain three hours 17 minutes of hitting big serves, running, being explosive? Can it handle it?
"That gives me a lot of confidence moving forward. So I feel like I've clearly got a chance in the semis."
In the era of super-coaches, Raonic will be able to count on not one, but two grand slam champions as he looks to upend Federer in a grand slam tournament for the first time.
Two years after being blown away at the same stage by Federer, Raonic is confident that Carlos Moya and John McEnroe will be able to arm him with all the weapons he needs to flatten the Swiss third seed.
Raonic, whose overall win-loss record against Federer stands at 2-9, said:
"When things aren't going well, I know what things to look for to change. I'm definitely a lot more aware. (Reaching semi-final) it's not enough."
Whether Berdych is as happy to have a shot at Murray remains to be seen as the Czech 10th seed, Wimbledon runner-up to Rafael Nadal in 2010, has not beaten the 2013 champion for almost three years.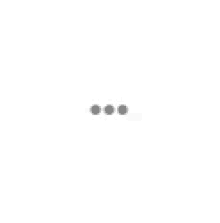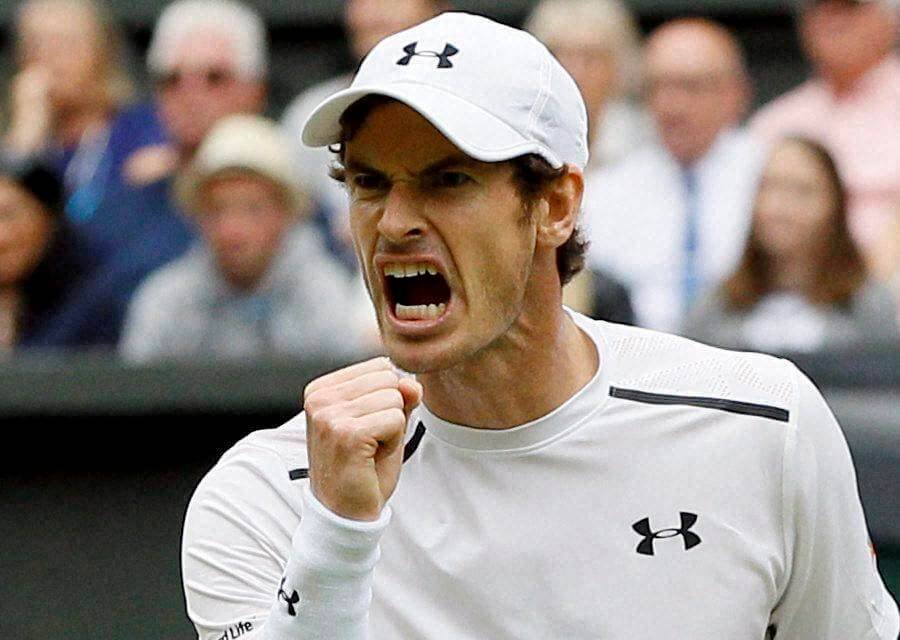 Six years after he beat Federer and Djokovic to reach the final, it almost seems like his career has stalled as he has failed to reach another slam final.
Will the crowd get what they want - a Federer vs Murray blockbuster? Raonic and Berdych might have other ideas!