Companies which provide digital wallets in India have been cheering since the Modi government on Tuesday announced its decision to do away with the current Rs 500 and Rs 1000 notes in order to curb black money and corruption.
These companies will make the most out of this move as many are expected to switch to using digital wallets for most of their financial transactions given ATMs will be shut for the next two days.
Senior officials say they are expecting a 10-fold hike in the volume of sales, reports The Times of India. 
If you are clueless about what is a digital wallet is and how it works, here is a simple explainer:
What is a digital wallet?
It contains money but it's completely online. You can use the wallet for all your transactions such as shopping, paying bills, booking cabs, buying groceries and many more things.
Which are these companies?
Paytm, PayU India, MobiKwik, Freecharge are among the digital wallets available presently. You can either log in to their website or download their mobile applications.
Many banks also provide wallet services that you can then use to pay for services or products online. 
How does it work?  
You have to first deposit money into the digital wallet either through net-banking or using your debit/credit card. The amount will be stored in that e-wallet. You can then use it for your transactions.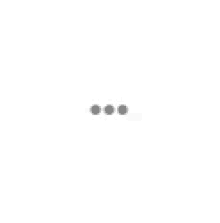 It is easy and hassle-free and you don't need to worry about carrying your debit card around or using net-banking for transactions. 
You can use it for a wide range of activities such as paying bills, booking cabs, shopping and buying day-to-day items from shops. Many of the local shops in cities have also started accepting payments through e-wallets.
Plus, if lucky, you often get discount coupons.
Don't Panic & Go Cashless! Get your friends on MobiKwik & save them from the panic too! Pay for your groceries, bills, cabs & more at ease!

— MobiKwik (@MobiKwik) November 8, 2016
But is it a good substitute to cash? 
Of course not, because digital wallets are still very much in their infancy in India and are being used mostly in urban areas. The biggest problem with it is that only people who have the requisite means, access and the expertise to use technology can use this system.
Don't expect the local subziwala outside your colony to accept digital wallet for the vegetables you buy. Also, don't plan travel to remote areas armed only with a digital wallet.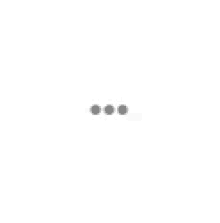 Another thing to be noted is that you cannot actually get your money back after depositing it in an e-wallet. 
For instance, you have Rs 500 in your account and you buy something for Rs 450. After paying the amount, you won't get back the remaining Rs 50 as it will stay in your account and you have to use for some other online transaction. 
There is no way to encash money once it is in an online wallet.
A snip from Paytm's website: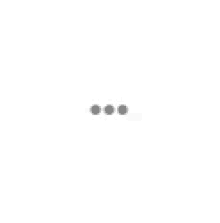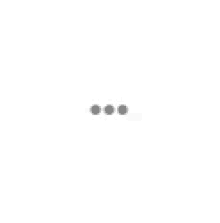 Do these companies charge for transactions?
No.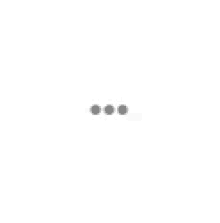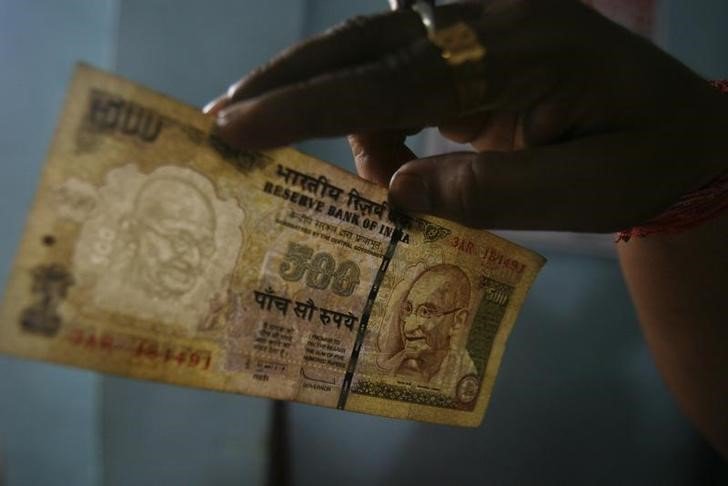 Will the digital wallets mean the end of the cash-based transactions?
Well, not anytime soon. 
As explained above, everyone would be required to have a smartphone to use an e-wallet. It may take many more years for to be implemented in a country like India.