In yet another shocking case of alleged public apathy, a 21-year-old woman was forced to deliver a baby girl on a busy stretch of NH 24, after she was denied assistance from commuters on Tuesday morning. 
Unfortunately, the new born died two hours after the delivery, reports The Indian Express. 
Reshma, a slum dweller from Gaspur colony near Sarai Kale Khan on the bank of Yamuna went into labour on Tuesday morning. Her husband Ravi, who works as a labourer put her in her rickshaw trolley to take her to the hospital as the couple didn't have the money and resources to call an ambulance.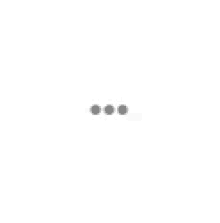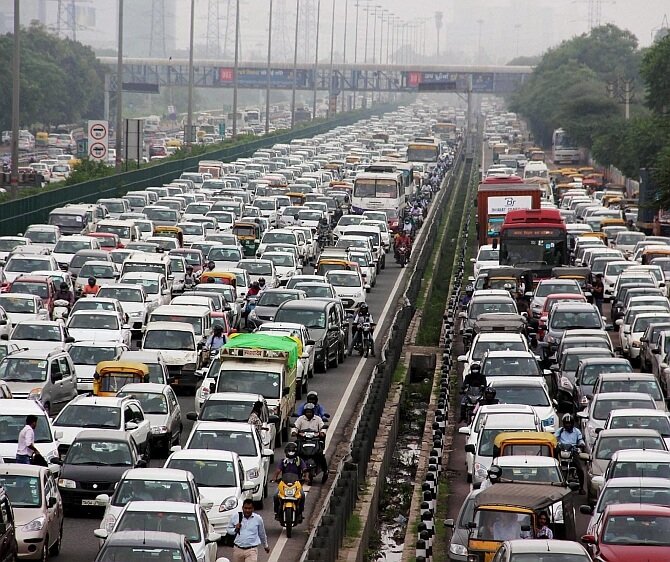 Ravi claimed that no vehicle stopped to help them despite their pleas. 
The incident came to light after a passer-by spotted the couple and alerted the a Traffic Constable Sanjay Kumar.  By the time constable reached the spot with an ambulance, Reshma had already delivered the baby. 
The couple refused to take any kind of help Kumar who offered to take the mother and child to the hospital for treatment, says The Indian Express report.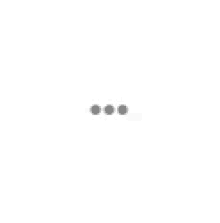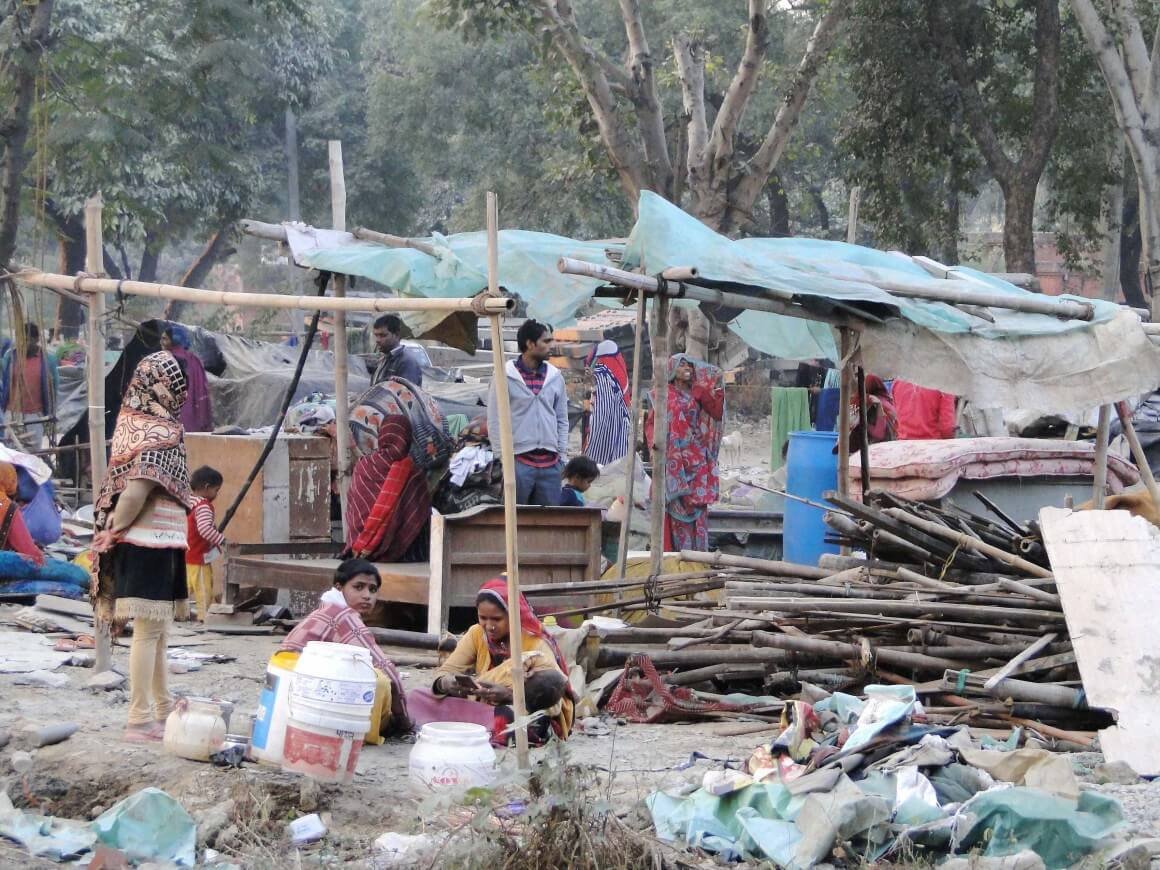 Reportedly,  Ravi was directed by his mother to not take the baby to the hospital as they assumed she would be "fine". Unfortunately, the baby passed away two hours later.