Just when we were getting over last year's utterly strange make-up craze - glueing fish to one's face - the world of cosmetics has brought us yet another bold and bizarre trend. And this one takes make-up to a whole new level. It's not only weird, but deadly too.
According to The Daily Mail, women across Latin America are getting an extremely venomous dead scorpion glued to their finger nails in the special scorpion manicure in Durango in Mexico. And believe it or not, a single sting from this scorpion can kill an adult in about 15 minutes.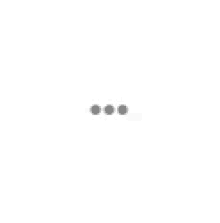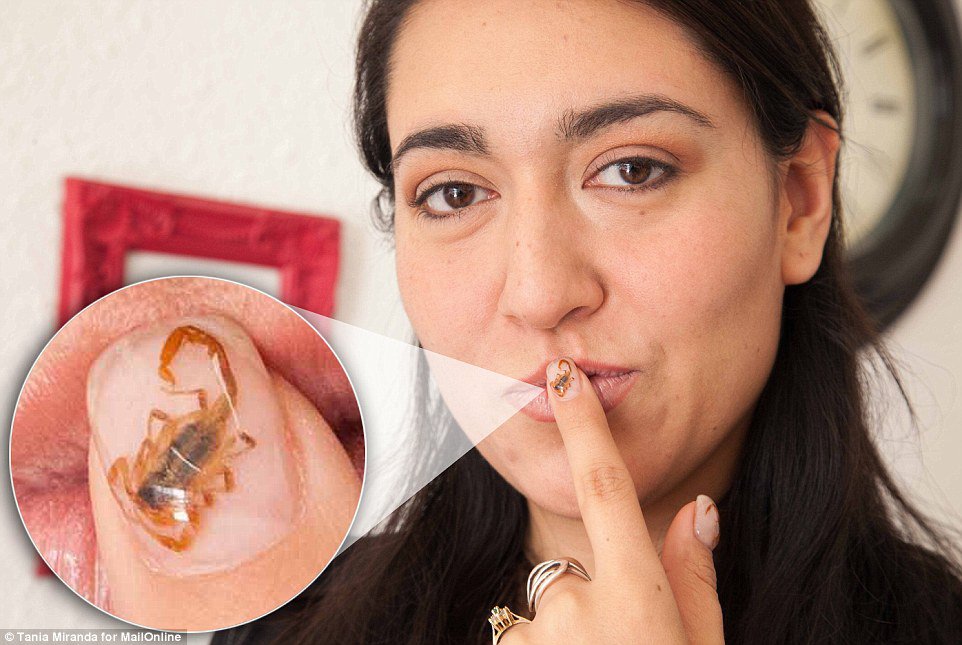 The scorpion involved in this unbelievable trend, is Centruroides Suffusus, the second most venomous one in Mexico.
Even though the scorpions are dead at the time they are glued to the nail, and as unlikely as it may be, a sting from this insect can cause some serious damage.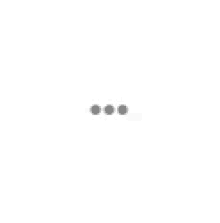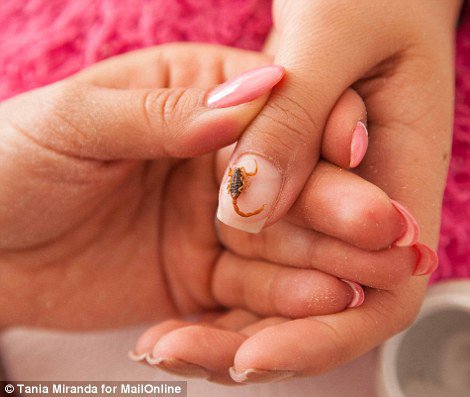 The trend took off in September when Lupita Garcia, a scorpion artisan and enthusiast, shared her idea for a scorpion-themed manicure with nail salon owner Rocio Vidales who says the manicure "started out as a sick joke."
The insects are killed with a bug spray before they get to the manicurist's table. They're then carefully stuck to the nail, encased in liquid acrylic and subsequently polished.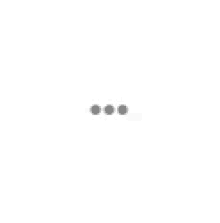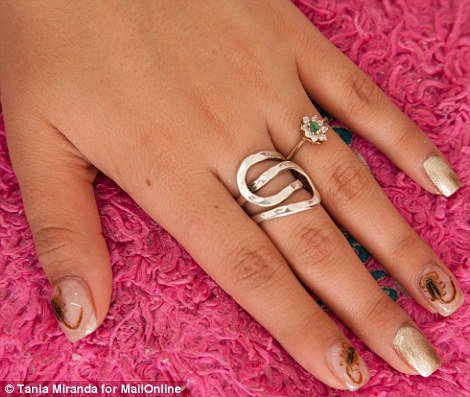 This crazy new nail art became the talk of the town when a video of the manicure went viral on Facebook.
"There are people who react positively and say, 'Wow! I love the nails!' and others who obviously say, 'No, that's a horrible trend'."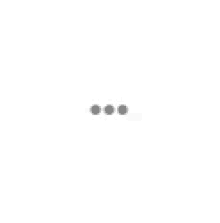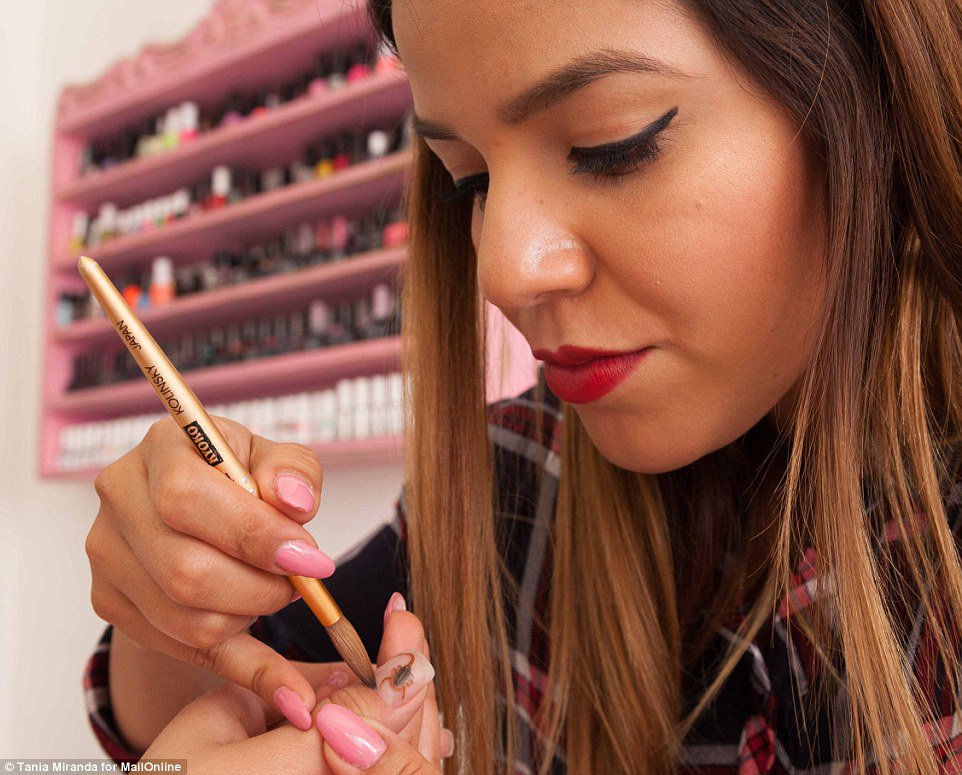 And the trend is spreading like wildfire. Lupita's idea is now attracting women from North America who travel to Durango specifically to have baby scorpions fitted on their finger nails.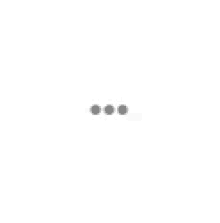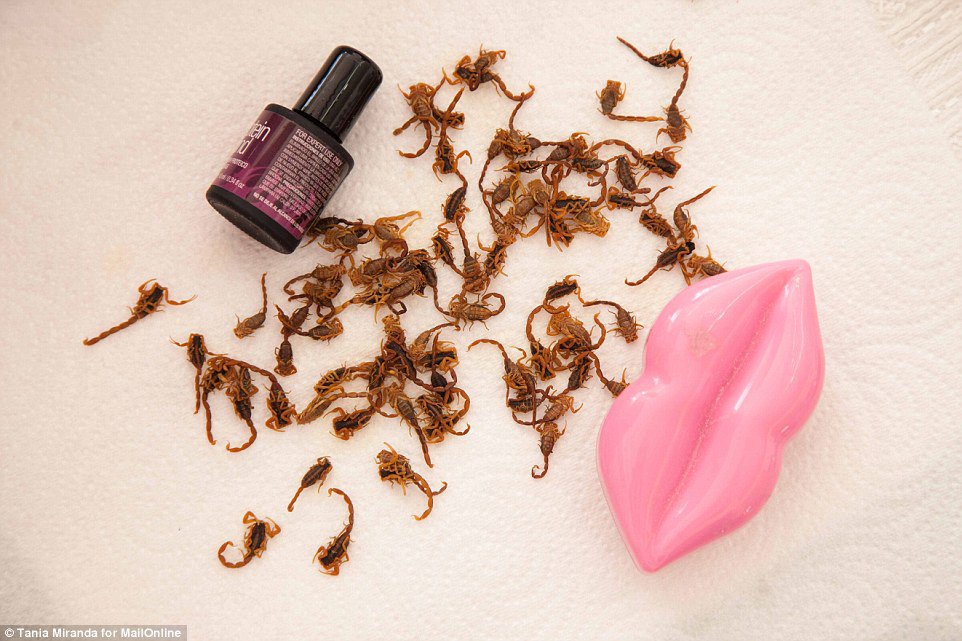 Well, I'm not sure if I'd ever get a deadly manicure, but it certainly looks like it's putting the thrill into cosmetic art.
All images sourced from Tania Miranda via Mail Online, Feature source: Daily mail, Scorpion Forum