In the age of theme restaurants and novelty cafes, the newly opened Writers Cafe in Chennai has a pretty noble cause it supports when a customer visits. 
It employs burn survivors and teaches them to bake cakes.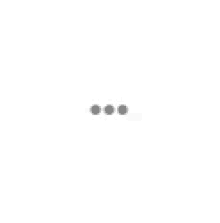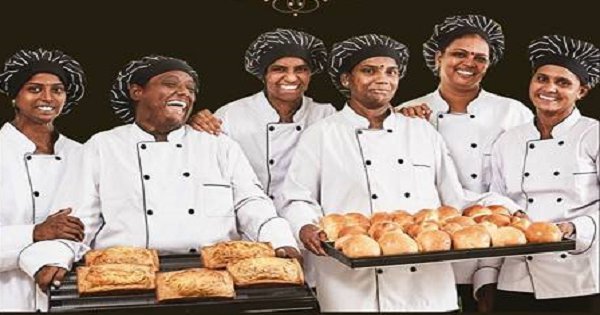 Higginbotham's Writers Cafe, a little Swiss bakery cafe with books and cozy interiors, opened for business on December 11 in Chennai. It presently employs seven burn victims, all of whom whom are being taught life skills that will enable them to lead their lives with dignity and greater self-esteem. 
Karan Manavalan, Unit Head and chef at the newly opened cafe tells ScoopWhoop News that the restaurant is a pilot project under restaurateur M Mahadevan. It works closely with the non-profit organisation International Foundation for Crime Prevention and Victim Care (PCVC), which receives the profits earned from the cafe.
Manavalan says that the women have been receiving training for four months now and are quite adept at baking.
"It gives them a new lease on life. They are happier here, learning and earning. We provide them with training, employment and also mediclaim..all the facilities any general employee gets," he says.
The survivors have been trained by Silke Stadler, a chef from Switzerland.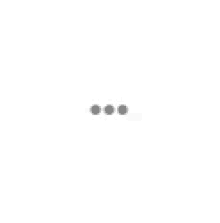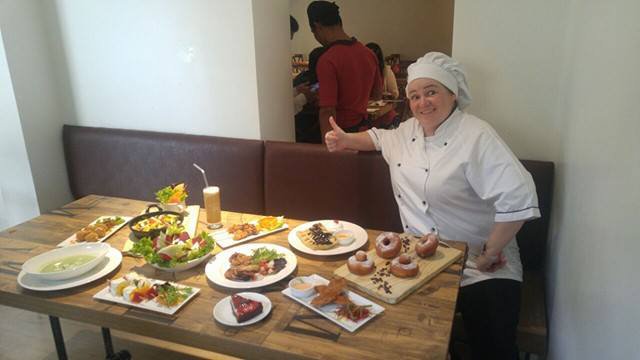 The stories of the women are varied. Some have survived attacks by others, others self-immolation attempts to escape a bad marriage, and some due to accidents.
"These are brave women, often the sole earning members of their families. But the aim is to not just give them employment but to give them a better life," Lulu Buhari, a management trainee at Writers' Cafe tells ScoopWhoop News.
This is not the only social project under M Mahadevan, Chairman of Oriental Cuisines, who is the head of the endeavour. Known as 'Hot Breads' Mahadevan, and one of the most celebrated and successful restaurateurs in Chennai. The former marketing and management professor tells ScoopWhoop News that he realised early that he could help alleviate poverty by creating more jobs.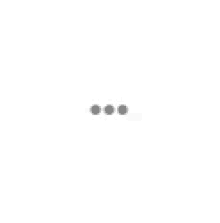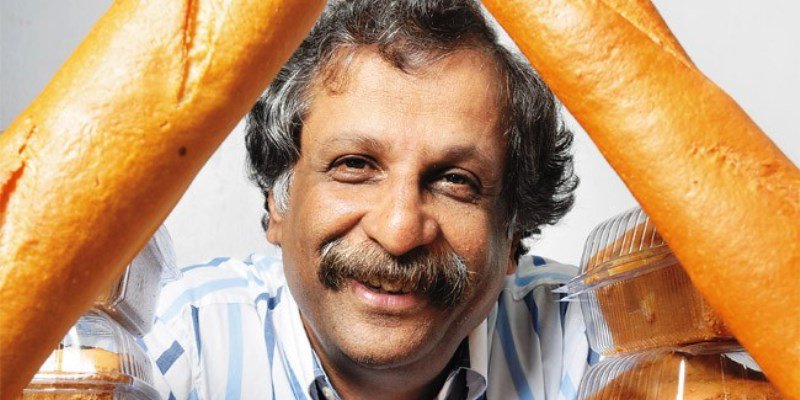 "I come from a humble background , have known hunger , gone without a roof to stay , these feelings help you to build a platform to help your fellow humans," he says.
Mahadevan runs several such projects such as the Freedom Bakery, which is based out of Puzhal Prison in Chennai and teaches prisoners how to bake, the Give Life Project in Loyola College, which works with widowed women and Winners' Bakery in RA Puram.
The funding for Writers' Cafe came from Mahadevan and he claims the revenues he earns from the cafe will help secure a loan to fund the next project.
"One breeds the other," the entrepreneur tells ScoopWhoop News. He said that the cafes and bakeries under his projects earn enough money to sustain themselves, which is proof that they are being accepted by paying customers. 
Acceptance and inclusion are some of the prime objectives of Writers' Cafe.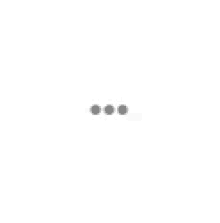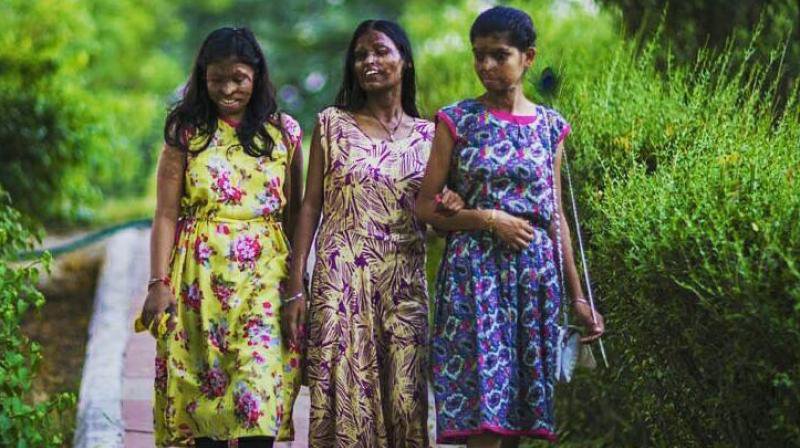 Survivors of violent burn attacks, whether self inflicted or perpetrated by others, often have to wear their scars on their person for the world to see, especially after acid attacks and severe burning instances.
Management trainee Buhari, who also acts as a spokesperson for the survivors tells ScoopWhoop News that these women still feel hesitant and awkward in public.
"The job is just an aspect of the overall personality development that we aim to provide survivors of burns. One of the first things we did at the start of this project was to take all the women for a shopping day out when they were encouraged to buy things they like and feel valuable and good about themselves." Lulu said.
"Here, people come to talk to them, to learn their stories. They feel comfortable. These women need a place to belong, where they know they will not be seen or judged as ugly outsiders," she says. 
All Image Source: Provided by Writers' Cafe