The director of a Gurugram-based company along with three others have been arrested and its three bank accounts frozen for allegedly duping 4,800 people by promising them handsome returns. 
Director of Profit Network company and three other accused were allegedly involved in an online fraud of Rs 8 crore and were arrested yesterday, a Haryana police spokesman said.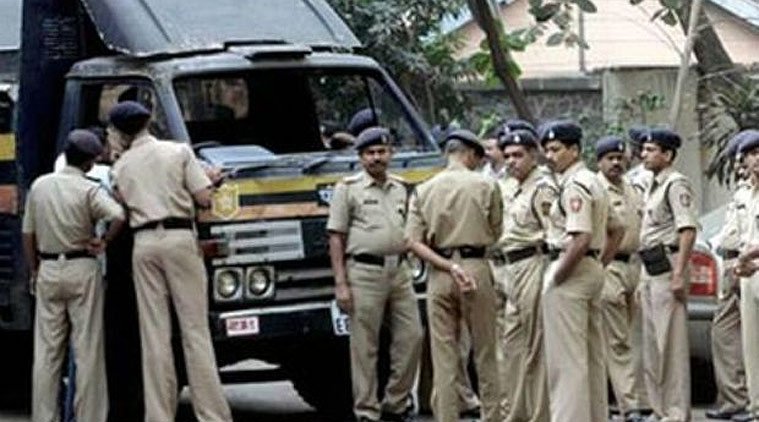 He said three bank accounts of the company which had about Rs 90 lakh in them had been frozen. 
The spokesman said the accused had been identified as Raj Kumar Sharma, a resident of Surat in Gujarat, Daulat Singh, a resident of Jaipur, Bharat Kumar of Alwar in Rajasthan and Ajay of Bhiwani. 
He said the action has been taken after an FIR was lodged by Vijay Singh of Rewari and Amit Kumar of Sonipat against the company on February 14. 
The complainants had become members of the company on January 23 and had transferred Rs 2.5 lakh in its account. After lodging of the FIR, the police formed a Special Investigation Team and nabbed all four accused involved in online fraud, which was operated from Rajiv Chowk, Gurugram. 
The FIR was lodged under IPC sections 420 (cheating), 468 (forgery), 471 (using as genuine a forged document) and 420 B (cheating) at Badshahpur Police Station. 
Section 66-D of IT Act (punishment for cheating by impersonation by using computer resource sections) and other relevant sections of Haryana Protection of Interest of Deposition Act were also added, he said. 
On interrogation, the accused said they started Profit Network in July 2016 and that it had so far duped about 4,800 people by making them its members, he said.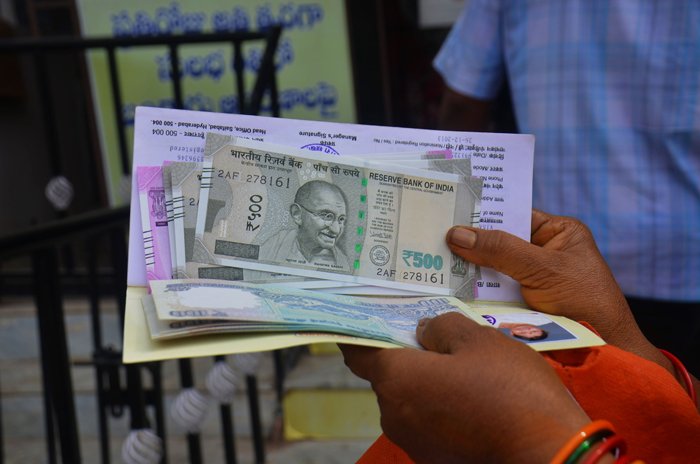 The members had deposited about Rs 8 crore in the company's bank accounts, police said. The company had asked people to deposit money in its bank account and then it used to send them link of websites. In order to make money, the members had to like the web links sent to them by the company. 
The company had promised to pay Rs 5 per like, he added. 
Feature Image Source: PTI