After its exit from China, cab-hailing service Uber is doing everything to outdo its arch-rival Ola and maintain its strong footing in India. With India being its second largest market, the company has launched two new features to reach out to as many potential customers here as possible and widen its network. 
Uber today announced the features: 'Dial an Uber' and 'Request a Ride for Others' which would now be available and will work wonderfully for those who don't have the Uber app. 
According to Uber, many users in India, especially in non-metros, face hurdles, including poor connectivity while trying to use the app to book a ride. These features are expected to solve that.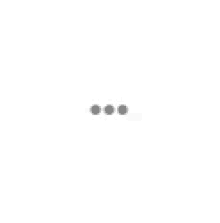 So how do these features work? 
This service is currently being rolled out in Nagpur, Kochi, Guwahati, and Jodhpur and allows everyone to have access to uberGO rides. You can now request an Uber straight from your phone, whether you have the Uber app or not. 
It is targeted at those people who face issues like slow or no internet access and will also be handy for those who use a basic smartphone or might not even have a Google account to download apps.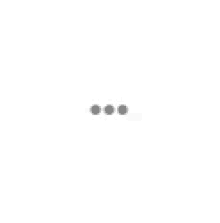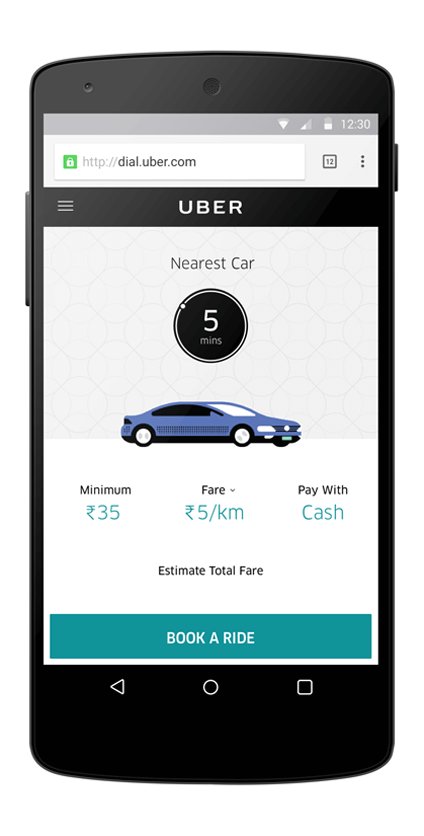 How does it work?
Booking an Uber cab for others will get a lot easier with this new update. As the name suggests, this feature will allow people to book a ride for their family and friends who don't have the app and are less tech savvy or unaware of the ride-railing service.
This feature will also work for people stuck in an area with spotty internet coverage and can't book a cab themselves. (which often happens in India)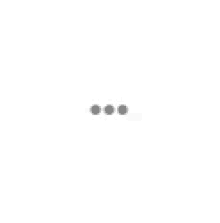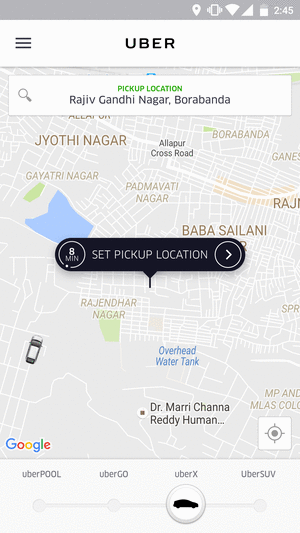 This is how it will work: