Guess whose voices will replace the likes of Scarlett Johansson, Lupita Nyongo, Bill Murray & Sir Ben Kingsley in the hindi version of The Jungle Book, which is all set to release in India a week before the US.
A casting coup has brought together some of the best and most talented Hindi film actors -- Priyanka Chopra, Irrfan Khan, Nana Patekar, Om Puri and Shefali Shah will lend their voices to the epic tale.
Picture This: While Scarlett Johansson will be the voice in english for Kaa, the python. Priyanka Chopra is all set to step up for the hindi version of the character.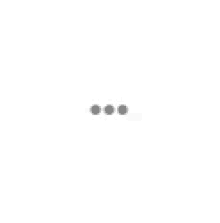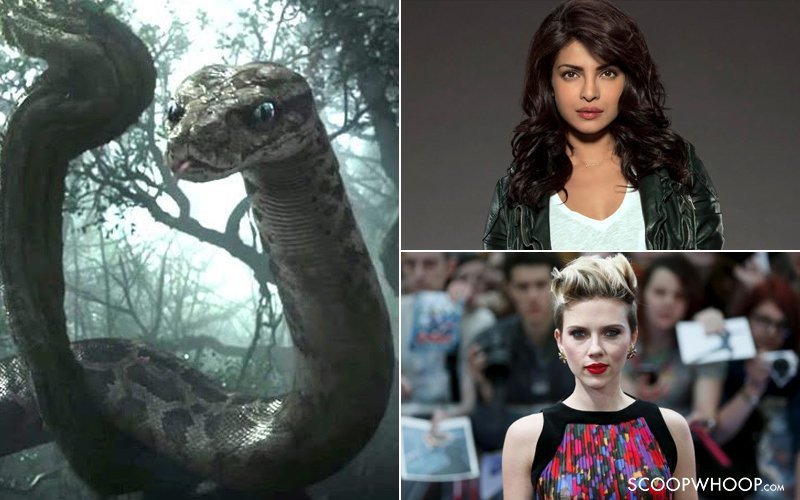 Guess who gets to dub for the adorable Baloo -The Bear? None other than the versatile Irrfan Khan. And his Hollywood counterpart for the voice over is none other than Bill Murray!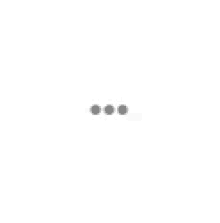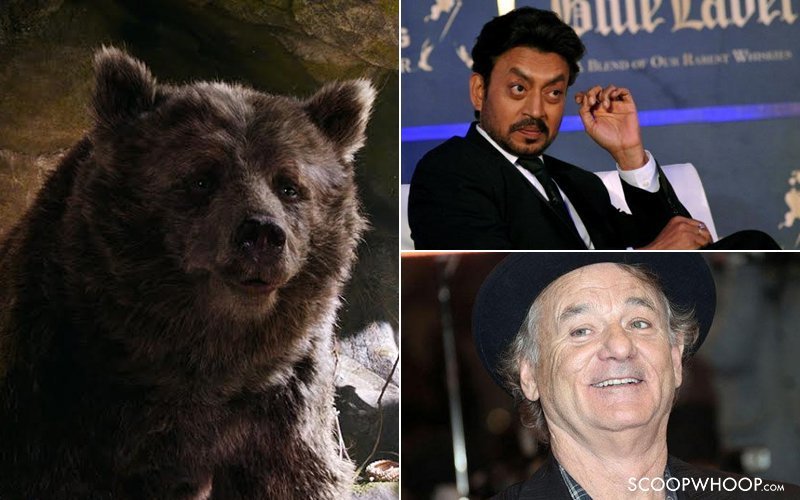 Mother Wolf, Raksha will be dubbed by Academy award winner, Lupita Nyongyo for English. And the desi Maa will be dubbed by Shefali Shah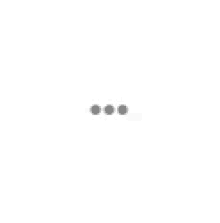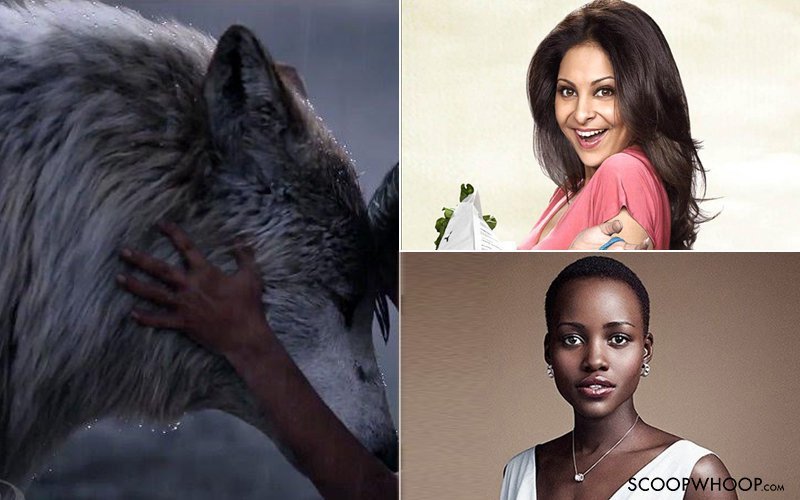 Two legendary actors from East & West team up for The Black Panther - Bagheera! While Sir Ben Kingsley is the voice for Hollywood. Om Puri will dub for Bagheera for the hindi version.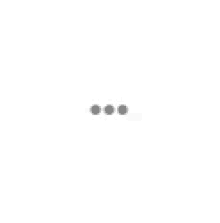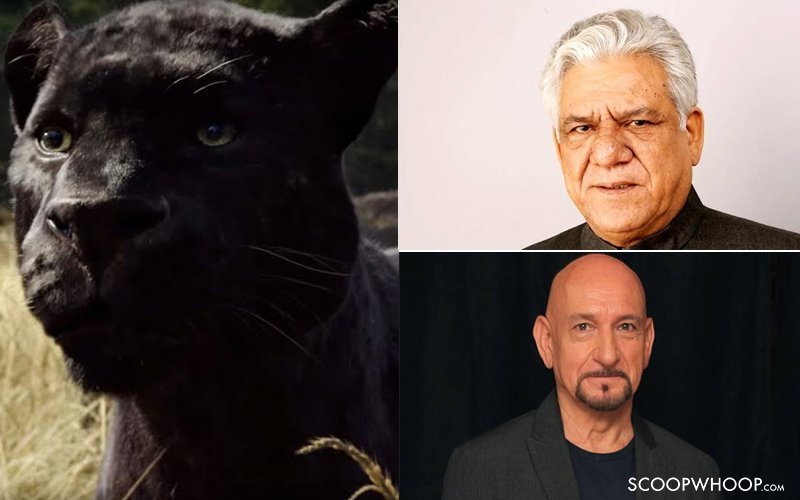 And who better than Nana Patekar for Sher Khan!! Idris Elba is the voice of the Bengal Tiger in english. But we can't imagine anybody in place of Nana Patekar for Sher Khan.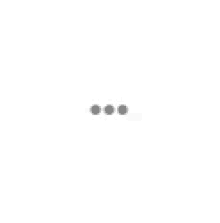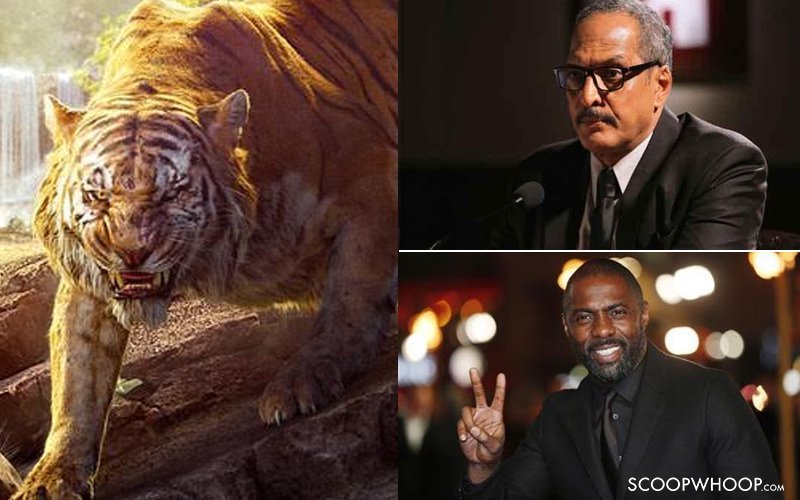 Rudyard Kipling's The Jungle Book has been a part of our childhood right from the time when it aired on Doordarshan. Mowgli's adventures always made our Sundays more eventful. And with a full fledged feature film with live action up for release, The Jungle Book film sounds like its worth the wait.