It is safe to say that Slumdog Millionaire was a special film. With 10 nominations and 8 wins at the prestigious Academy Awards, the film brought directorial credit to Danny Boyle, introduced Freida Pinto to global cinema and got AR Rahman a much-deserved Oscar(s).
Eight years ago, in the same film, a young girl managed to win our hearts as the teenage Latika. Her performance was way too mature for her age with beautifully executed expressions. Well, that little girl was Tanvi Lonkar.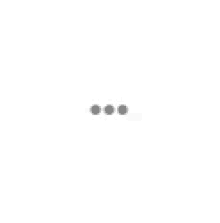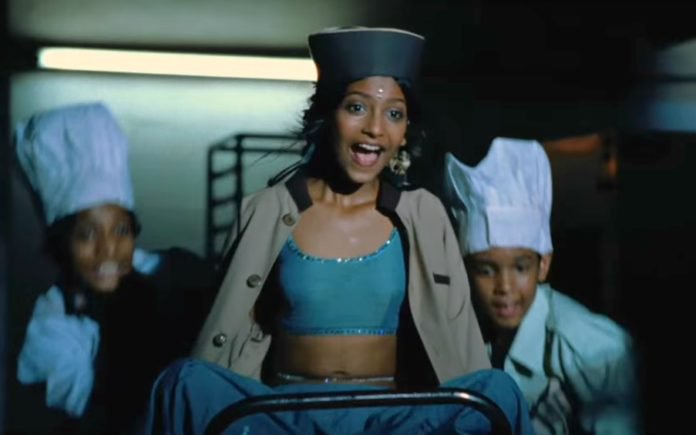 Fast forward 8 years and the young one is all grown up. At 21, Tanvi Lonkar is in the US and possibly preparing herself for a career in films.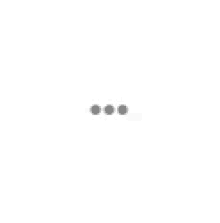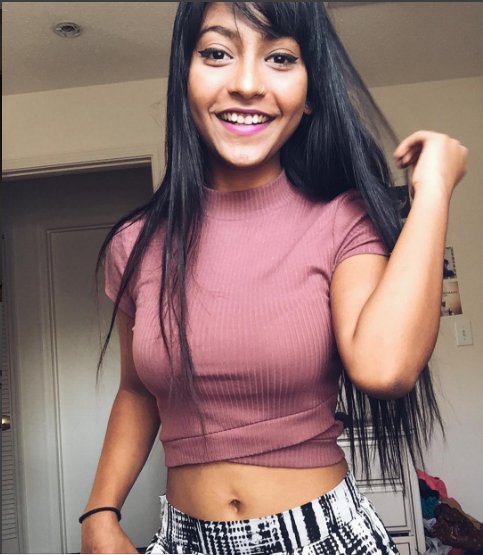 Her smile is still just as infectious and you can't help but notice how she still carries her childhood charm.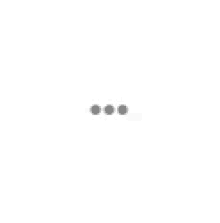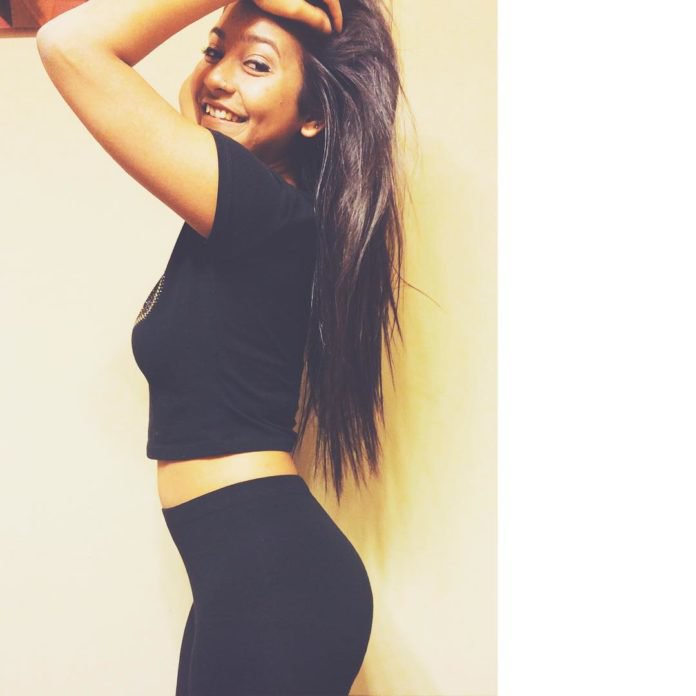 What's more is that she is a bundle of talent and excels at sketching as well!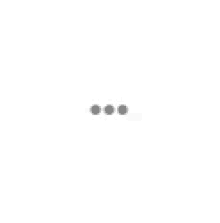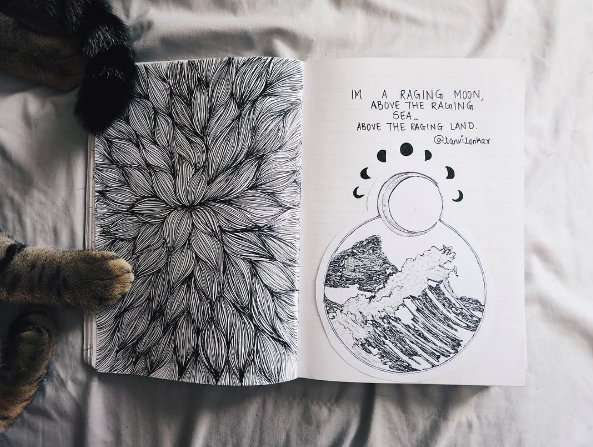 Like every other 21 year old, Tanvi seems to be having a good time. Her posts about her art, friends and vacations is a testimony to that.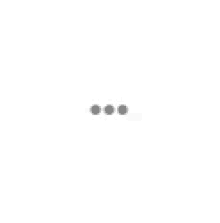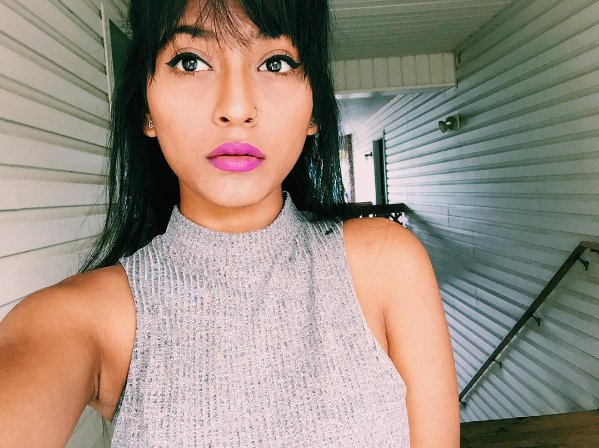 And may we add, her fashion game is pretty on fleek.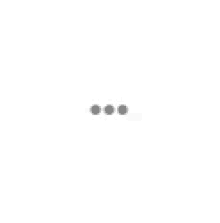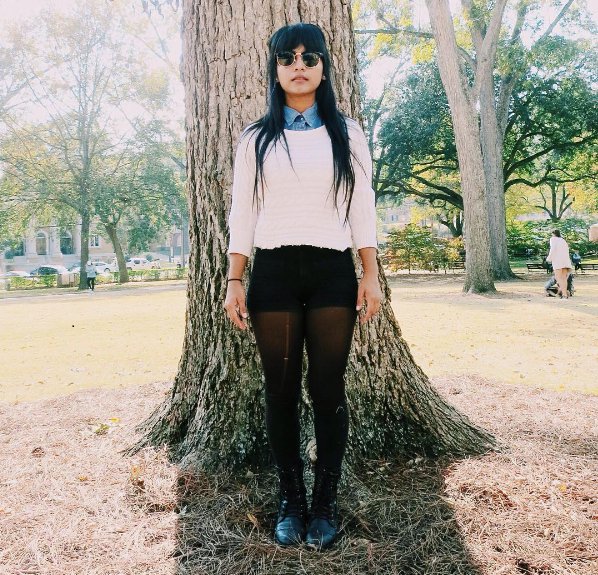 Is a career in Bollywood on the cards?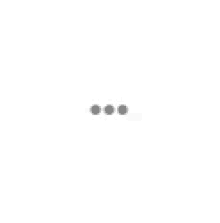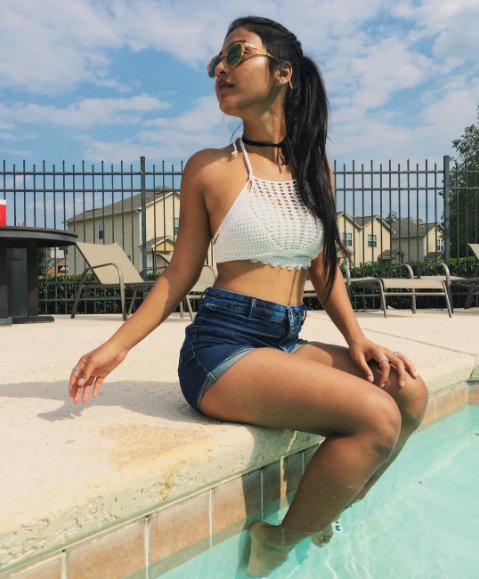 Hoping to see little Latika cast her spell on the big screen again!