You may be wrong if you think that you've explored your iPhone completely and there's nothing that you don't know! There are so many cool hacks out there that you might not have any idea about. And, trust you me, these hidden features are so cool that once you get to know about them, you'll fall in love with your iPhone, all over again. One such hack is the speech assistant.
You can use your iPhone as a reading assistant and get it to read anything for you! Yes, you heard us.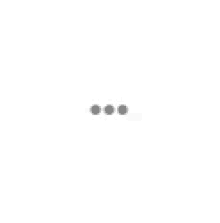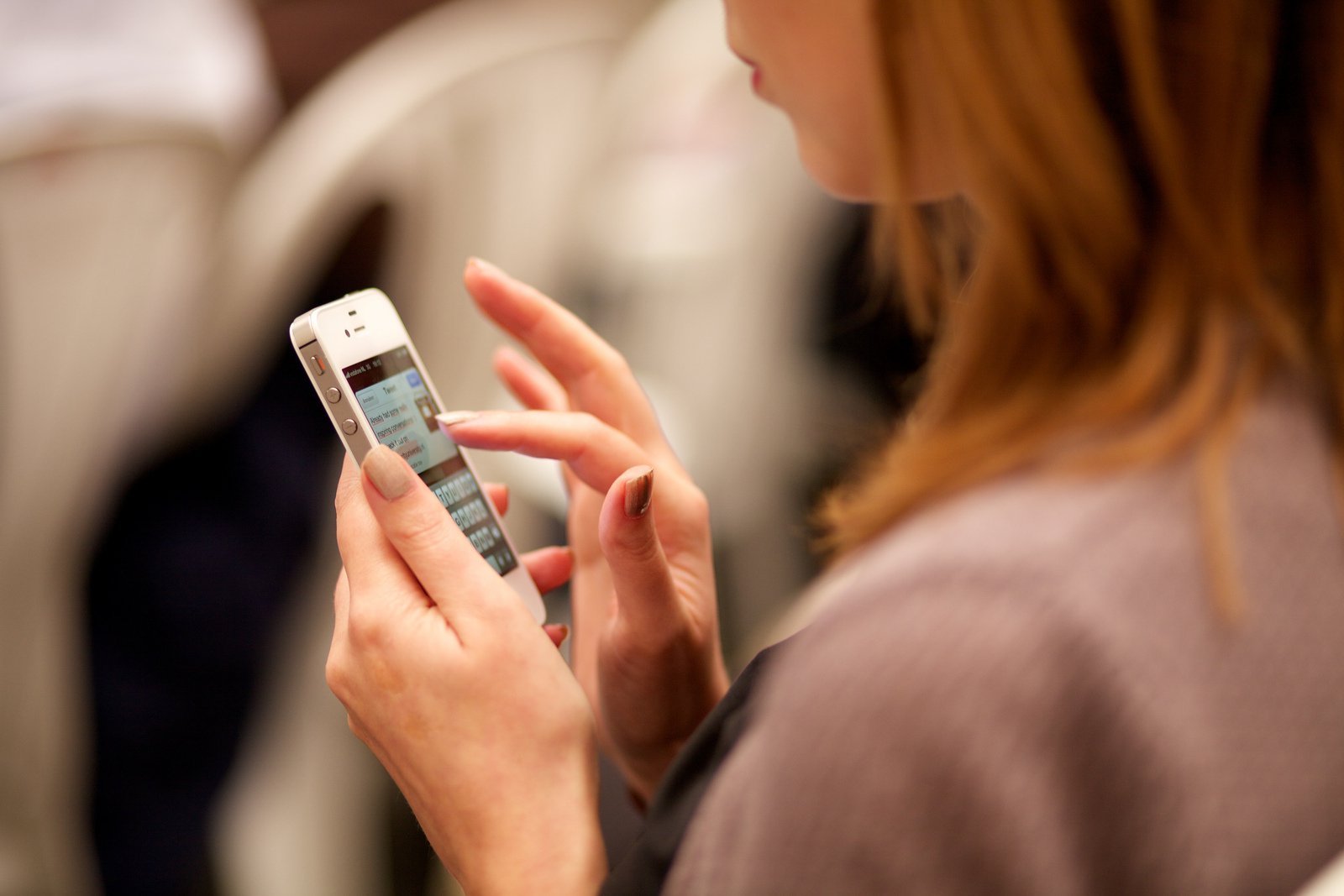 You might have seen those cool reading assistants in movies where the boss just strolls around office while the reading assistant reads out emails? Well, you can have one for yourself! All you've to do is just turn-on a simple setting. 
Go to Settings > General > Accessibility > Speech and activate the Speak Screen.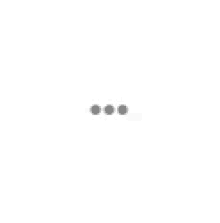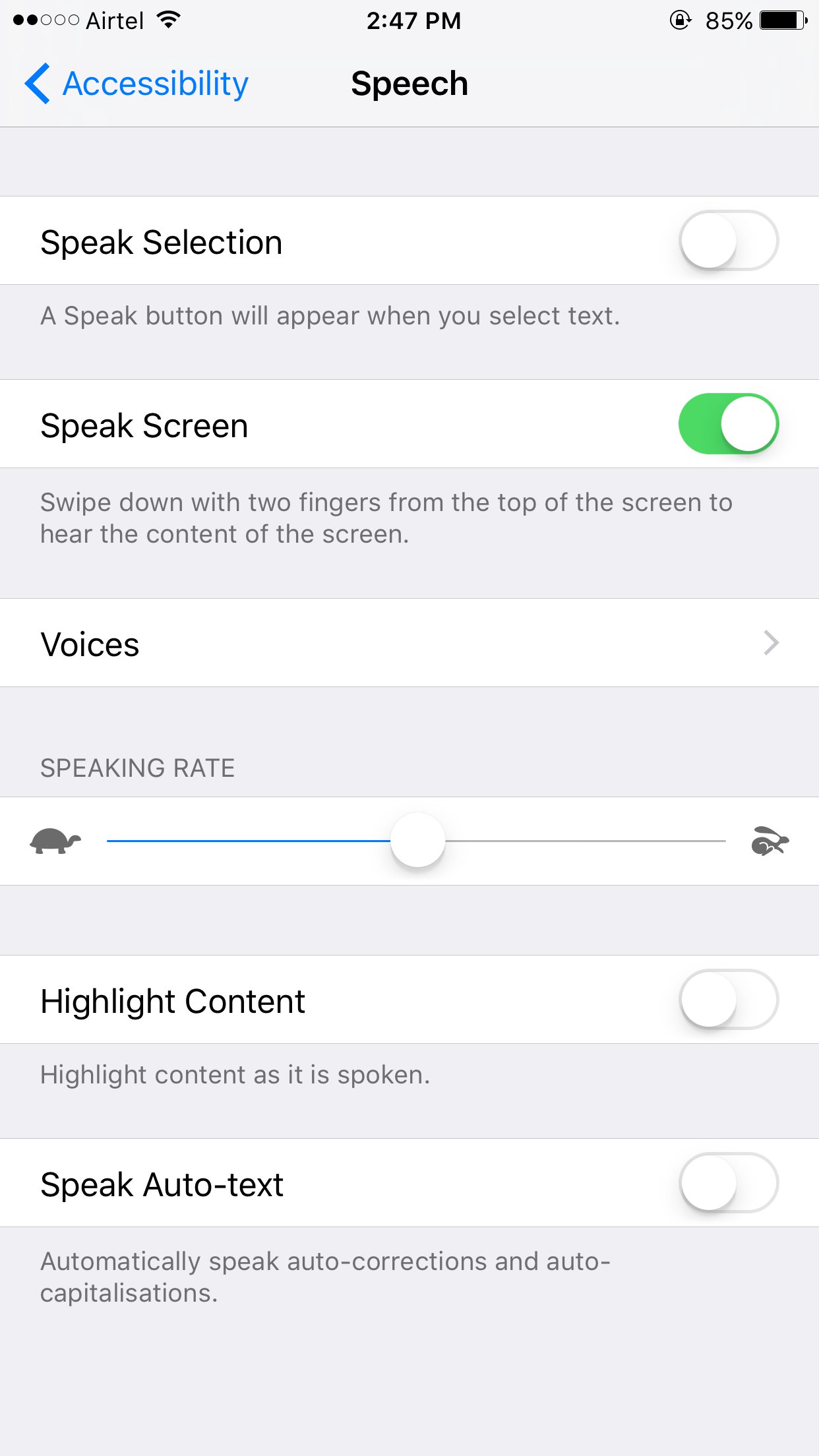 As soon as it's activated, you'll see options such as Voices, Speaking Rate, Highlight Content, and Speak Auto-Text appear on the screen. Now, click on the 'Voices' option and select the desired language. After selecting the  language, you'll have an option to chose from a range of readers.
You can have Samantha, Karen, Siri, Daniel, Moira or Tessa to read for you!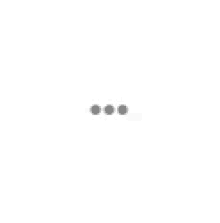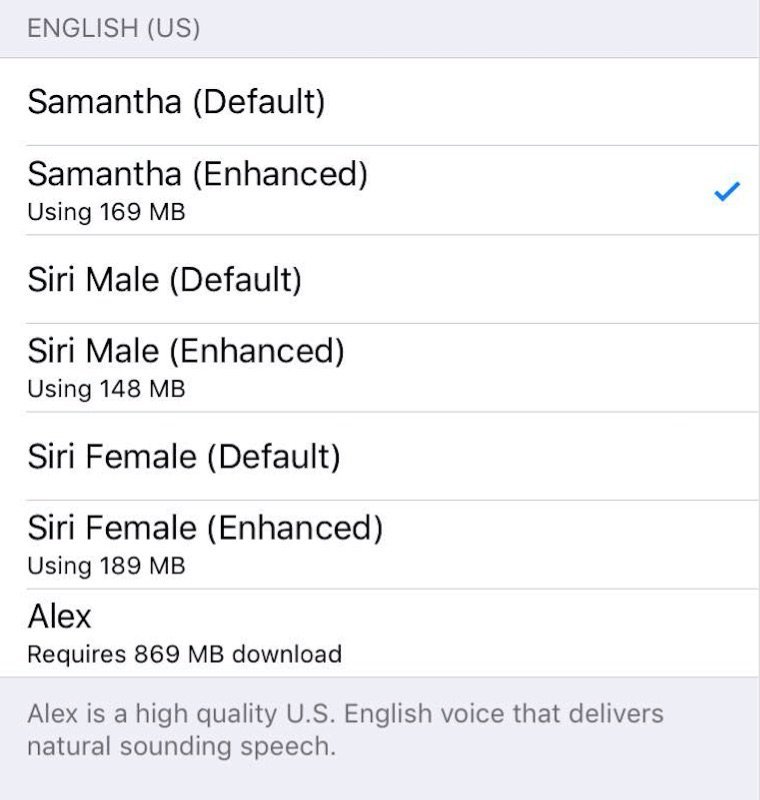 Once you're done with this, close the settings and open a website or a news report or anything that you want your voice assistant to read. While you're on that page, use your two fingers to swipe down the screen. A pop up will appear on the screen and the voice will begin to read the text!
Use the Tortoise icon on the right most corner to slow down the reading speed and click on the Hare if you want to increase the reading speed.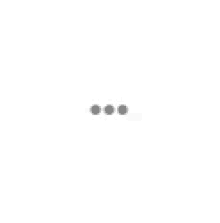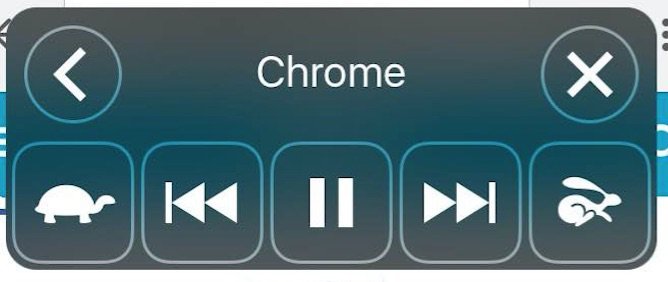 That's not the only cool part about this hack. You can also turn on the highlight content if you want to follow the text as the voice reads it!
The reading assistant will continue to read while you're browsing different websites on your phone.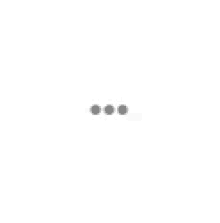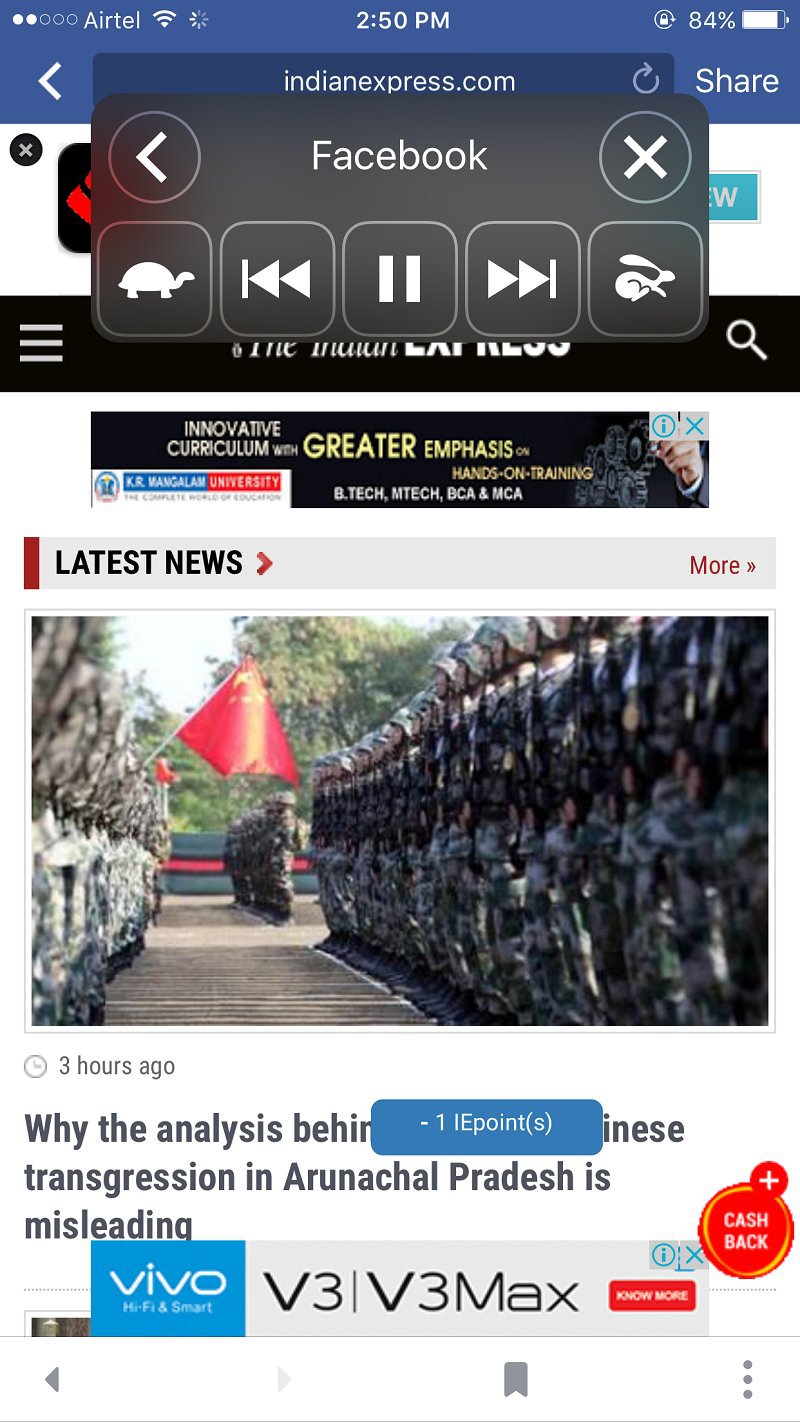 Now sit back and let the speaking assistant do the reading!