It took a radio show and a series of tweets to get Mumbai cracking on one of the most heart-warming and even unique fund-raising campaigns of recent times.
Nikita Shukla, a visually impaired 3rd year student at Government Law College, Mumbai was abandoned by her parents three years ago for choosing education over marriage.
Today, however, she cannot stop beaming with joy after realising that the Maximum City has managed to pool in enough money to fund her education.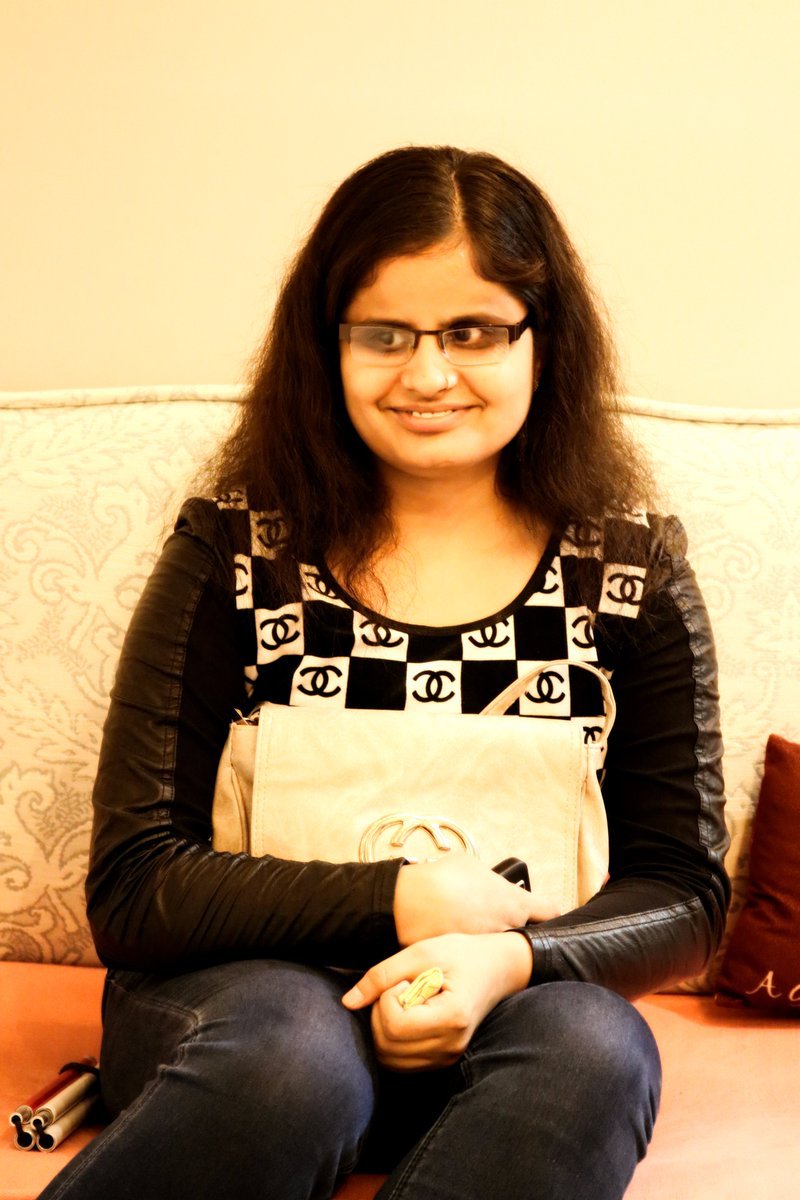 Chance Encounter at Radio City
Nikita visited Radio City's Mumbai office to collect her prize as a contest winner. She happened to share her heart-wrenching story with popular RJ Sucharita Tyagi who in turn decided to share it with her listeners.
Story time you guys

I've been an RJ for 10 years, and today is the FIRST time I truly experienced the power this medium has, what it can do.— Sucharita Tyagi (@Su4ita) May 16, 2017
Nikita is completely blind. Something her parents were not very excited about and wanted to get her married right after high school.

— Sucharita Tyagi (@Su4ita) May 16, 2017
Here's Nikita's story
Nikita, 24, was asked to leave her house by her parents after she rejected a marriage proposal in order to pursue higher studies. She was 21 at that time and absolutely broke. What she not, however, was dejected. Determined to complete her studies, she fought her way to Government Law college with the help of some incredibly supportive friends and teachers.
Friends help Nikita secure a place in a hostel and continue studying to be a lawyer.

But how much money can college students contribute?— Sucharita Tyagi (@Su4ita) May 16, 2017
Things were far from smooth when Nikita started out all by herself. With limited resources and no family backup, she struggled to afford the basic three meals of the day. For three years, she survived on free hostel dinner.
The hostel fee paid in one go, gave her 20 free dinners a month, and thats what she would eat

All this while, scoring about 80% on her exams— Sucharita Tyagi (@Su4ita) May 16, 2017
However, when Sucharita started an online fund-raising campaign with Ketto.org after receiving an overwhelming response to her show. In fact, the portal continues to flood with donations. Kartik Kalla, national programming head of Radio City said a lot of celebrities like Vishal Dadlani, Vir Das, Baba Sehgal and Kunal Kapoor have also extended support.
Sucharita told ScoopWhoop News: "I believe there is inherent goodness in people. We just need to appeal to that side of them, you know. But this response is unprecedented, I could never have predicted this".
@Su4ita Thank you for doing this. So damn proud of you and Nikita. God bless you both ❤️ You are a rockstar. https://t.co/sdUAUuBvAY

— Rajkummar Rao (@RajkummarRao) May 16, 2017
C Mon people! Help this incredible woman, Nikita, become a lawyer @ketto Contribute and share this wonderful campaign. https://t.co/8LNBAYxMAm

— kunal kapoor (@kapoorkkunal) May 16, 2017
Nikita is elated
Nikita told ScoopWhoop News that she did not really expect the city to open wallets and heart for her. And now, she is overjoyed and humbled and intend to study further with the money she receives.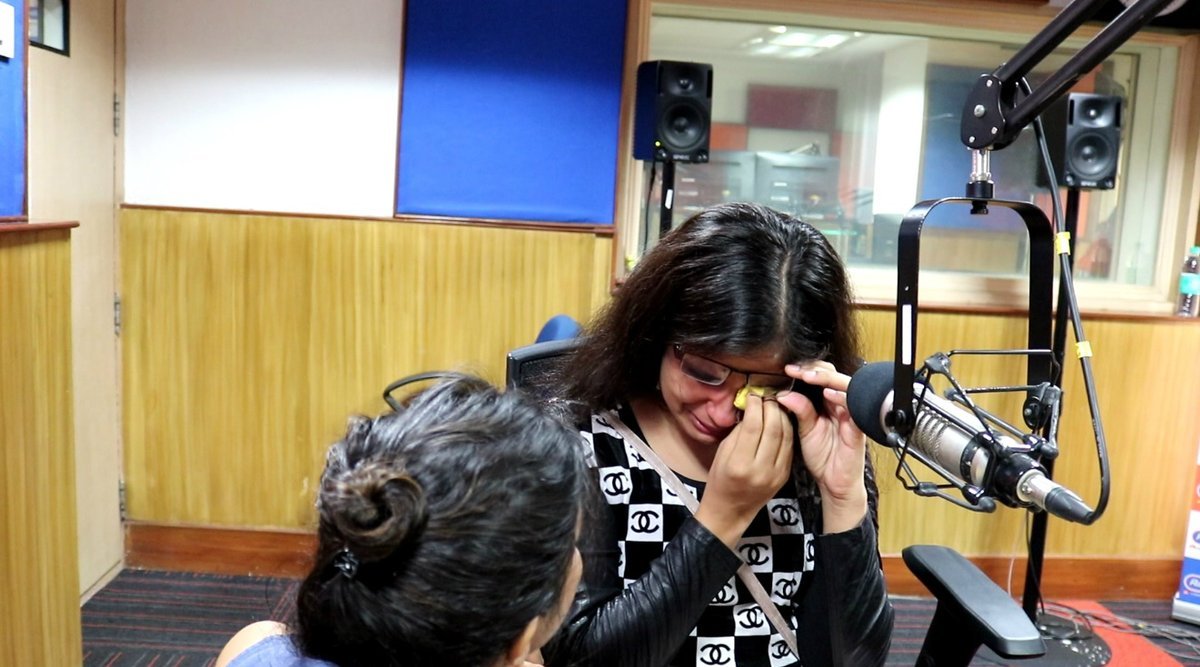 When asked about her parents' reaction, she said she hasn't been in touch with them for over two-and-a-half years now and does not even intend to. Ever.
"They abandoned me when I needed them the most. I see no point in telling them about the support I've receiving from the city."
"I just want to say one thing, there are problems everywhere but whatever happens, find the guts to face it. And never ever give up on your studies," she said.
Watch RJ Sucharita interview Nikita Shukla
( Feature image source: Radio City )