In a time when 'food' has become a 'holy subject' it is heartening to see that it is also serving as a means for bonding as well. A Hindu temple in Kerala's Malappuram district, held an Iftar party for Muslims observing Ramadan fast. Where the state has been in the news for its beef fests, it is heartening to see a gesture like this even in times like today.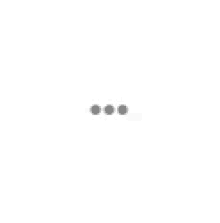 The Lekshmi Narasimha Murthy Vishnu Temple, Malappuram, hosted close to 400 Muslims as well as 100 persons from other communities for an Iftar feast. Vegetarian fare was offered to the guests which included sadhya, a traditional meal in Kerala.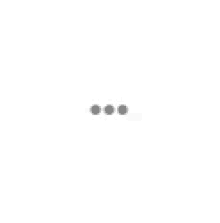 Mammu Master Kadampuzha, former panchayat president who was selected by the Temple committee as president for the body hosting the Iftar party, was quoted by New Indian Express as saying, "Ramadan is the month to strengthen the bond between communities. We were all pleased to take part in the function."
Even Shashi Tharoor expressed happiness about this grand gesture of unity and harmony from his home state.
The families were told about the party in advance which helped the large turnout. Such gestures reinstate our faith in humanity and peace. 
Feature Image source: Indian Express