A long-lost manuscript of the classic adventure story "Around the World in Eighty Days" shows how Jules Verne timed the story down to the last minute.
The handwritten original draft -- which will be published next week -- shows how the French author worked out how long every hectic twist in the plot would take to ensure that his hero Phileas Fogg arrived back in London to win his bet with his friends at the Reform Club.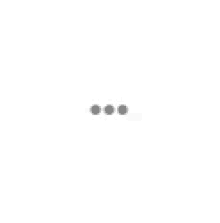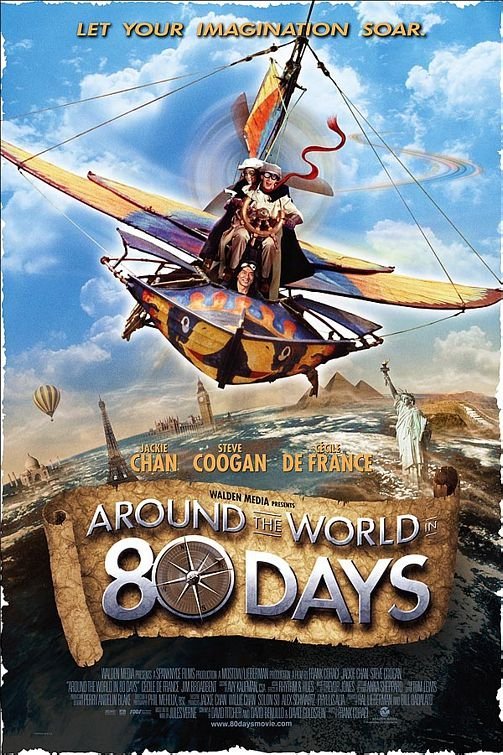 Verne, who wrote the story with a quill, noted the timings in the margins and added them up at the end of each chapter.
The rediscovered manuscript was unearthed by researcher Jessica Nelson in the French national library along with the contract Verne signed with his publishers.
"Several experts had told us that the original manuscript had disappeared," said Nelson, whose Saint Peres press has already published the manuscript of one of Verne's other great classics, "Twenty Thousand Leagues Under the Sea".
But the 32-year-old would not be put off.
"You can imagine our surprise when we were going through the Hetzel (publishing house) documents and to find Verne's handwriting mentioning Phileas Fogg and then falling on the only surviving complete manuscript itself," she told AFP.
The other big revelation was the fluid manner in which Verne wrote, with few corrections.
Instead, Verne would cross out entire sections of the text and rewrite them completely.
Verne -- who is often called the "Father of Science Fiction" -- wrote the novel in 1872 during the dark days after France's humiliating defeat in the Franco-Prussian war, when he had been drafted into the coastguard.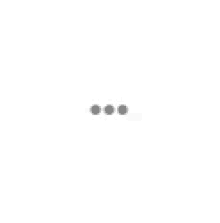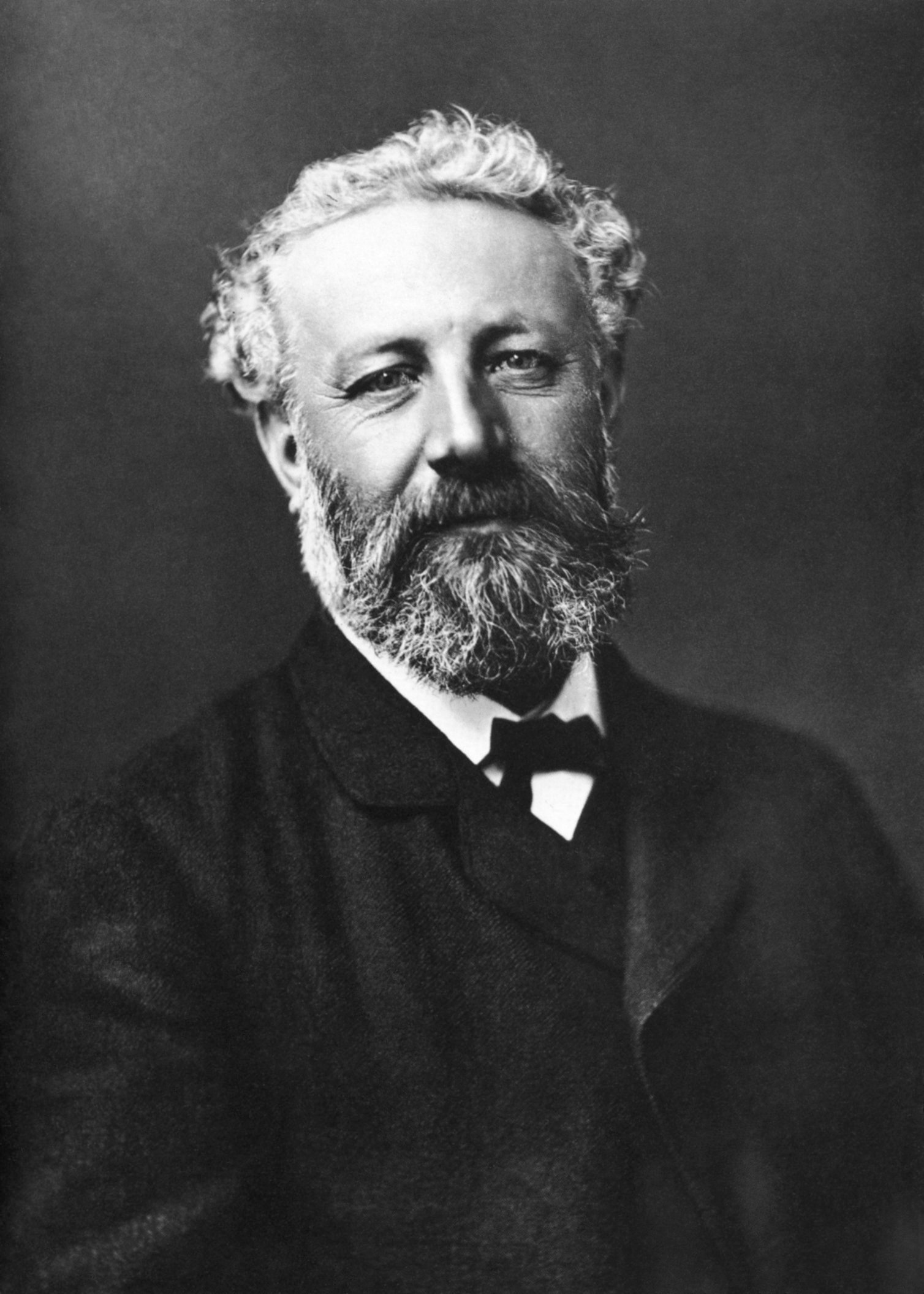 Paris, where he was living, had been torn apart by the failed Communard uprising.
To make matters worse, Verne had not been paid a penny in royalties from "Journey to the Centre of the Earth" nor "Twenty Thousand Leagues".
The book, recounting the story of the uptight Fogg slowly turning into a swashbuckling hero who rescues a young Indian woman from a funeral pyre, was an escape from the grim realities of life for him as much as for his readers.
"We read the book today with the same marvel as its first readers," said French writer Jean-Christophe Rufin, who prefaced the new edition.
Verne got the idea for the book from a newspaper article read in a Paris cafe, he later wrote.
It said that thanks to railways and steamships that it had become theoretically possible to go around the world in 80 days.
At that moment Verne said the book's final twist also came to him.
"I thought that the traveller could benefit from crossing the International Date Line, so Phileas Fogg could arrive home just in time to win his bet instead of a day late as he had thought."
Feature Image Source: WikiCommons/Flickr