"I know almost nothing about politics."
 There, I said it!
Trust me on this that I have a little to very less idea about electioneering, statecraft, who's ruling whom... Ask me anything about the local or international political jungle and you'd probably hear crickets chirping in the background of my clueless face.
Just when I thought it's time to start taking my political ignorance seriously, I came across Zee TV's first-of-its-kind, all-India parody political party called the 'Rashtriya Sangeet Party'. Now as the name suggests; unlike other political parties that demand your votes and constant support during a war cry, RSP demands nothing but the discarding of labels based on caste, creed, background, gender, sexuality and brings people together to celebrate their talent and love for music. I don't know when does the race for the Lok Sabha gets heated or when do these politicians and parties get busy addressing rallies and selecting candidates but one political party whose campaign I'm rooting for, is the Rashtriya Sangeet Party.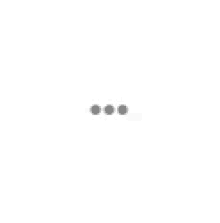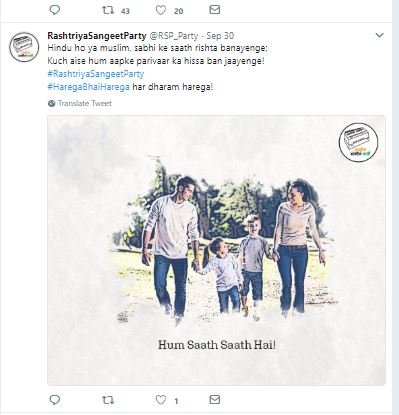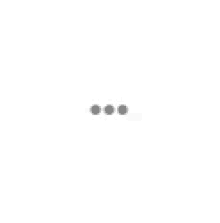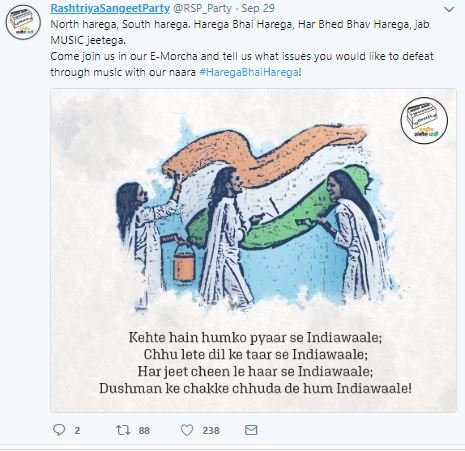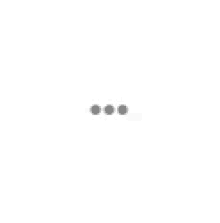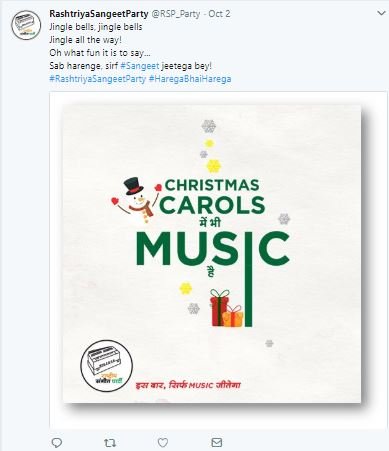 While most reality shows are a dime a dozen on television now, one show that has been instrumental in identifying, grooming and opening the doors to one of the industry's finest singers like Shreya Ghoshal, Kunal Ganjawala, Shekhar Ravjiani and more, is SaReGaMaPa. Since its inception in 1995, the show has been at the pinnacle of defining and redefining musical talent. 
The naara #HaregaBhaiHarega has been used to create a war cry against discrimination, giving out a message "no matter who you are, what you do, where you from, music unites us all". It has generated thousands of conversations on various social media platforms and trended for almost 3 hours a day after its inception!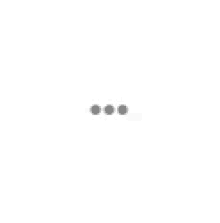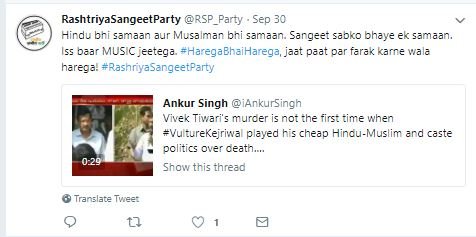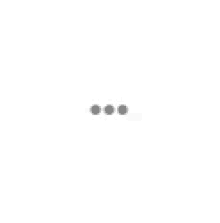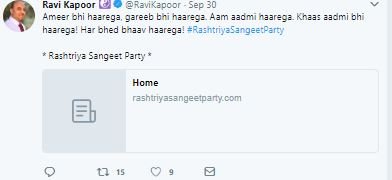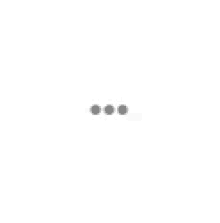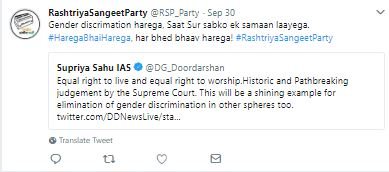 Now, this is one political party, I'm sure a lot of other music-loving millennials like me would love to cast their vote for, amirite?
Know more about it here.