Former captain Aamer Sohail has denied inferring that any foul play was behind Pakistan's shock wins in the ICC Champions Trophy in England.
Sohail, a former national selector, came under fire after he lashed out Pakistan captain, Sarfraz Ahmed, on a television channel, saying he should not be too smug or over smart.
"Someone needs to tell Sarfraz... You have done nothing special. These matches have been won for you by someone. There is no need for you to get over smart and smug as we all know what happens and what does not," Sohail had said.
"If you ask me who has helped win these matches for Sarfraz I will only say God and prayers of people but I will not reveal the names of those helping Sarfraz because of whom matches have been won," he went on.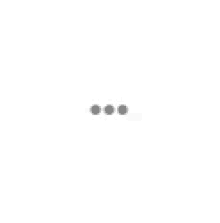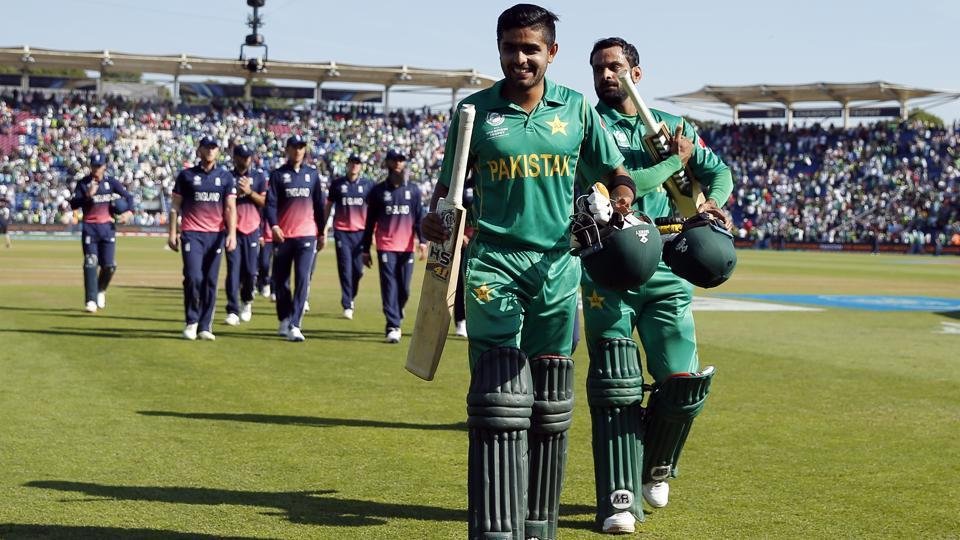 However, when he realised that he had gone overboard, Sohail issued a clarification where he said that he lost his cool after learning that Sarfraz had refused to dedicate the victory against Sri Lanka to former captain Javed Miandad, who was celebrating his 60th birthday on that day.
"My comments were made after I heard reports of Sarfraz's refusal to dedicate his performance against Sri Lanka to Miandad and him saying that Miandad criticises the team too much.
"The other thing I said was that the facilitators of the win cannot be named; however I said nothing about match-fixing or any other foul play - my statement was misunderstood," Sohail said.
Earlier, Sohail had said, "I just want to tell Sarfraz, you have done nothing special. You have been brought into this position for a purpose. So please don't get over smart and remain level headed. We know about your ability. Just keep quiet and play cricket.
"If you do something wrong we will say it and if you do something right we will appreciate it. Keep yourself settled or you wouldn't last for long."
Many former players said Sohail's outburst was in bad taste.
Feature image: Reuters