South Africa's batting mainstay AB de Villiers is a man of many talents. 
He was a given captaincy of the side after the retirement of Graeme Smith and despite being inexperienced, he led the team with brilliance.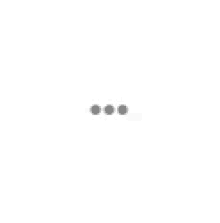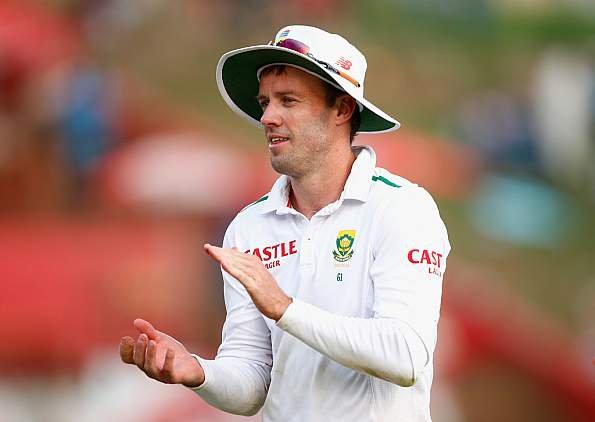 He was next given the responsibility of keeping the wickets across formats and boy, did he deliver!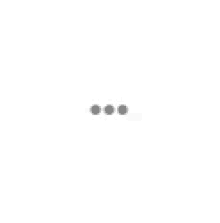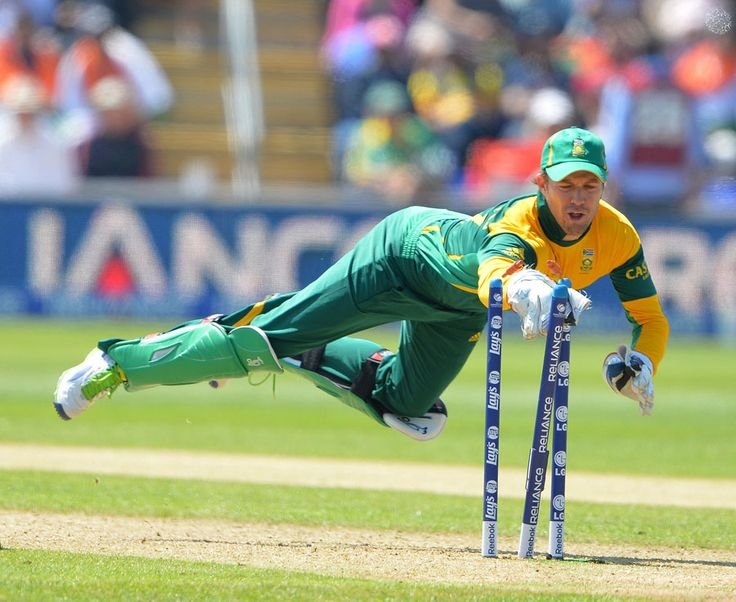 As far as batting is concerned, there is no one quite like him. He has redefined the skill with his unorthodox shots and the unpredictable ways.
As a teenager, AB played hockey, football, rugby and tennis, making it to the junior national teams for the first three. He chose to go with cricket and thank God for that, but we're sure he would have excelled at any of the above mentioned sports.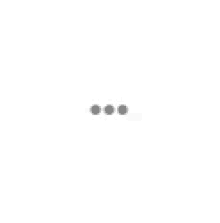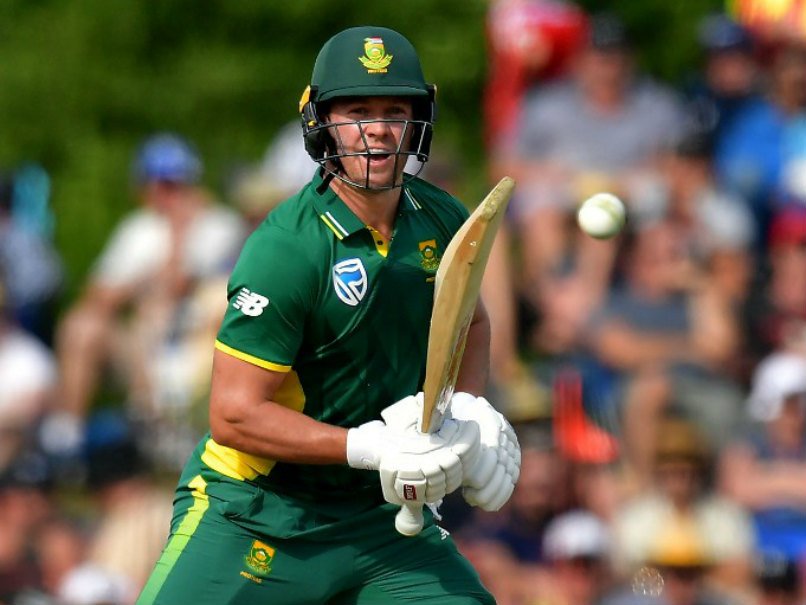 He's often referred to as a legend, an irreplaceable talent. 
But his accomplishments are not limited to the cricket ground. They go far beyond, to the recording studio.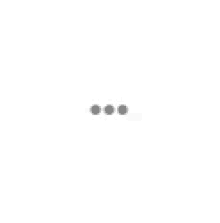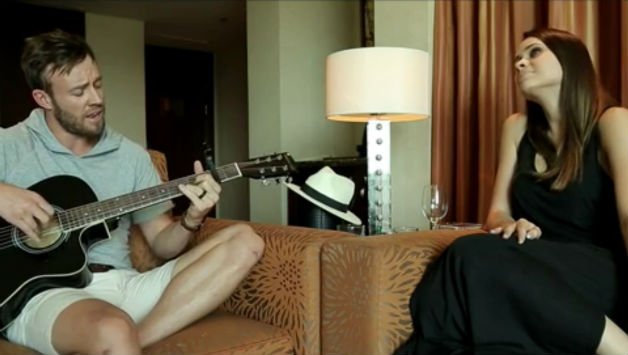 Yes, ABD is a singer, a very good one. 
Want proof? Here's a video of him singing the romantic number Don't Worry About Me with his wife Danielle. 
In another video released by Royal Challengers Bangalore, he can be seen singing Bollywood song Yeh Dosti Hum Nahin Todenge, which he used to sing with Shah Rukh Khan.
AB has also released an album by the name of Maak Jou Drome Waar with singer-songwriter Ampie du Preez, which has 9 songs in Afrikaans and 5 in English.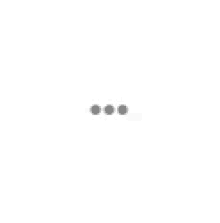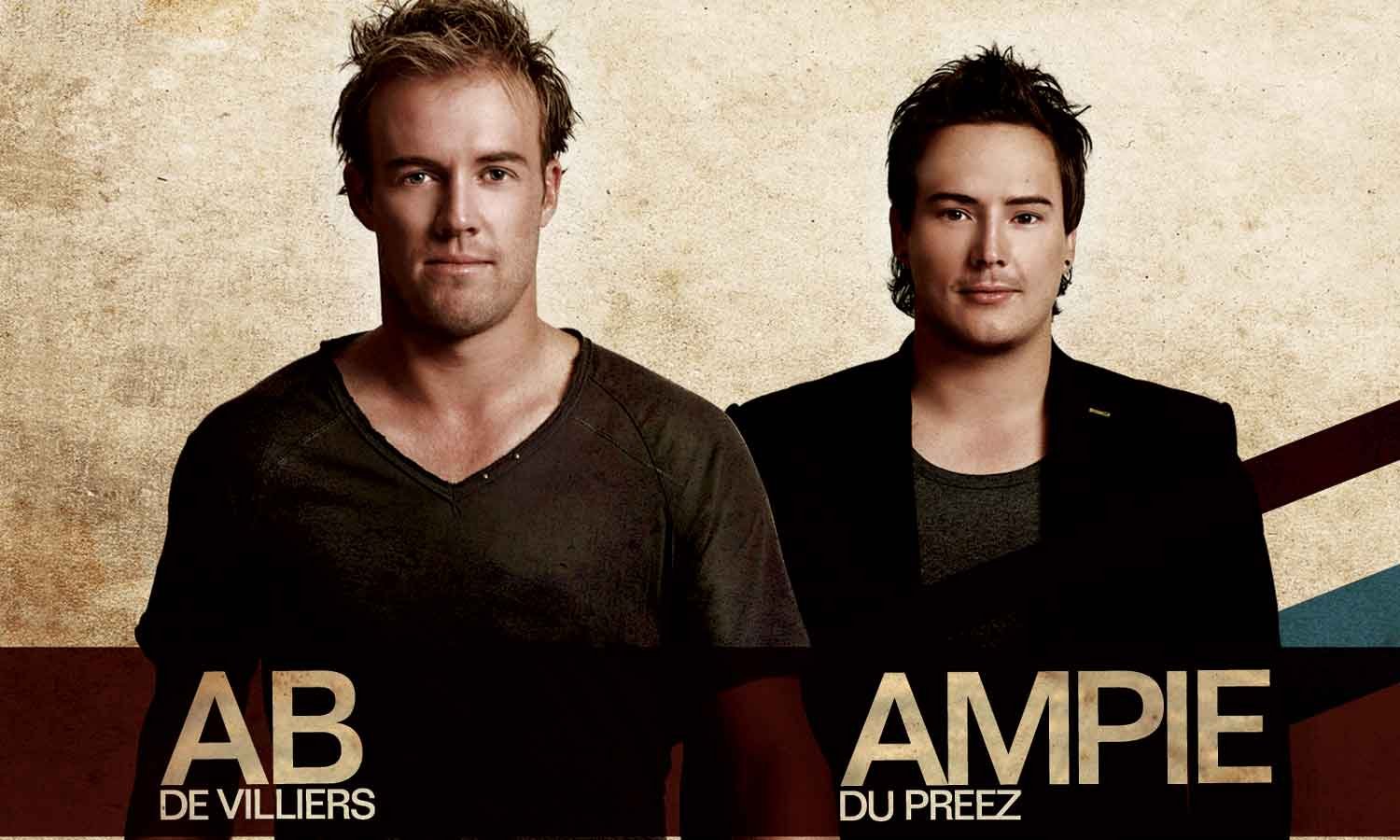 Here's one of the songs in Afrikaans.
Seriously, is there anything he can't do?