A seminar organised in the Bareilly College on Sunday, where a retired Banaras Hindu University (BHU) professor was invited to speak, was disrupted by students belonging to the Akhil Bharatiya Vidyarthi Parishad (ABVP). The event which witnessed sloganeering, vandalism and destruction of property was later called off. Why? -because the professor allegedly mentioned the name of RSS supremo Mohan Bhagwat in his speech.
Prof Chauthi Ram Yadav, a renowned Hindi scholar from BHU,  was the chief guest at the event which was based on the role of Information and Technology in development of the language Hindi over the years. But he has been accused of 'hate speech' for allegedly linking Bhagwat with terrorism.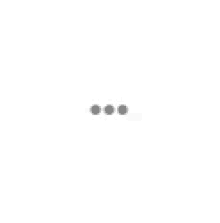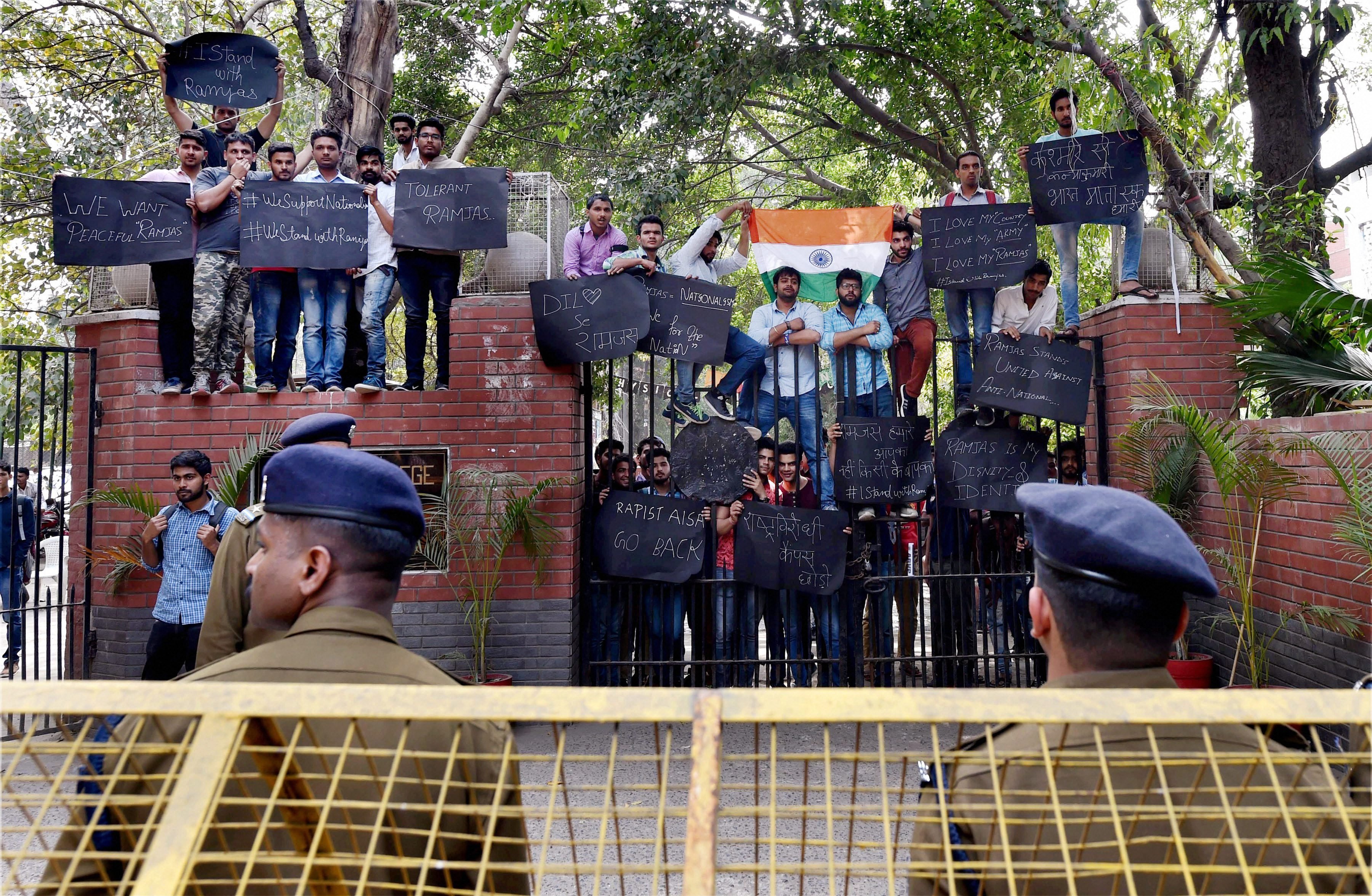 "I first talked about how Hindi journalists played a crucial India's independence struggle. I described how our country's most respected freedom fighters dabbled with journalism in Hindi, English and other vernacular languages to spread awareness among the masses. Everything was fine till then," Prof Yadav told ScoopWhoop News.
Prof Yadav says that when the topic of the discussion shifted from Hindi language's significance to India's eminent personalities, things went out of hand. 
"I just said when PM Modi visits abroad, he talks about global icons like Gandhi, Buddha and Ambedkar and not his own friend Mohan Bhagwat. Then all he broke loose," he said.
The event was then stopped for lunch. However, it did not resume due to protests by ABVP students.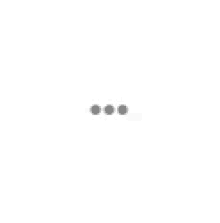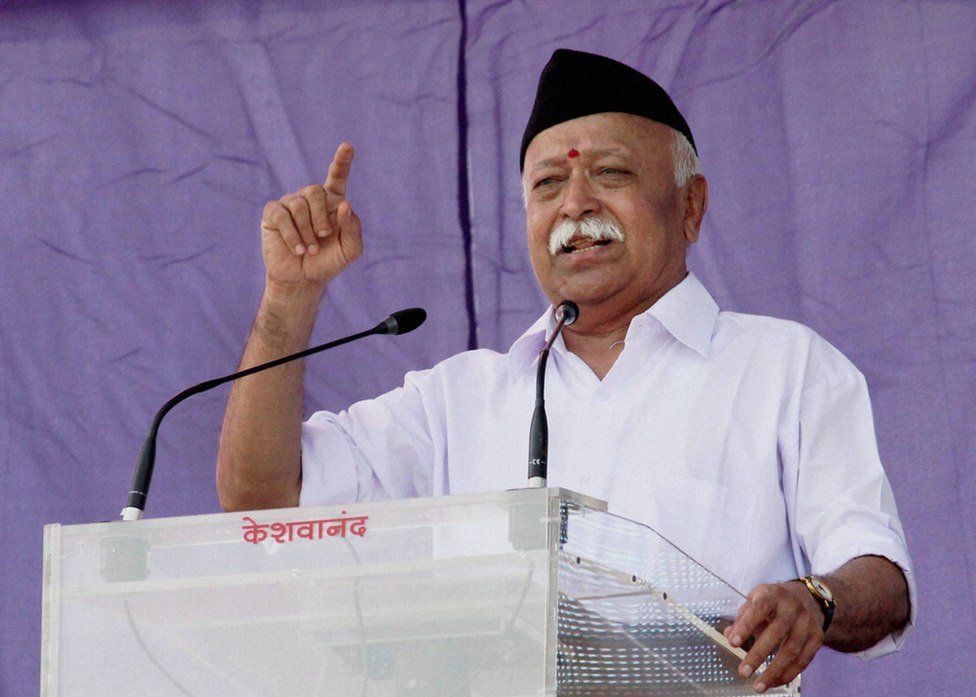 "When I came back after lunch, an ABVP student asked how can I call Bhagwat, a terrorist. I explained to him that I did not say anything like that and I am willing to discuss on it. But then I was told by the college authorities to go back to my guest house due to 'safety concerns'," Prof Yadav said.
 Prof Yadav was later told that the seminar had to be cancelled to pacify the agitating students who had vandalised property. "It is sad that the college authorities had to bow down because the students had become 'highly aggressive' as per them," he said.
Dr Somesh Yadav, Principal of the college told Indian Express that he had received a complaint from some students and teachers regarding the incident. "The teachers and students told me the chief guest had compared the RSS chief to a terrorist. He made the comment, saying that on one hand, some people praise Mahatma Gandhi, on the other, they garland the statue of Nathuram Godse…. He said terrorists are trying to bring in Hinduism agenda in the country."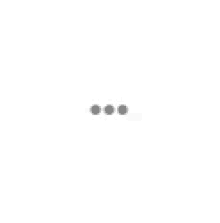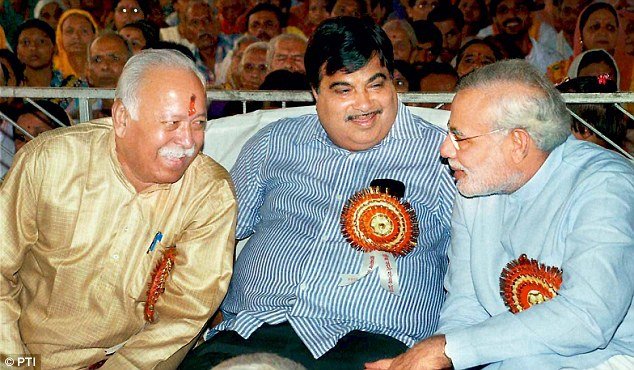 ScoopWhoop News wasn't able to get in touch with the college authorities for further clarification.
An FIR against him for 'hate speech' and police are examining the matter, as per a report by The Times of India. "I have not got any FIR or a complaint I only read about it in the media," he said.
But the incident has shaken him and has now forced him to be very careful about his words.
"They accused me of being 'political'. Of course, I am political. If I talk about India's freedom movement, it is bound to be political. But when did I talk of terrorism? Why would I call someone a terrorist," he said. 
 "I now won't talk at all because sadly, people have stopped debating. I will keep mum and closely observe what people are saying and what the current government is doing," he said.