If you've seen The Conjuring  and its counterparts, you may not be new to the horror-fest Valak, the demonic  entity in the form of an evil nun has caused. In the newest addition to the series, The Nun, which is a spin-off prequel to the story of Valak hit the theaters recently and it is honestly gut-wrenching.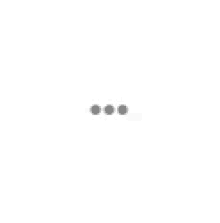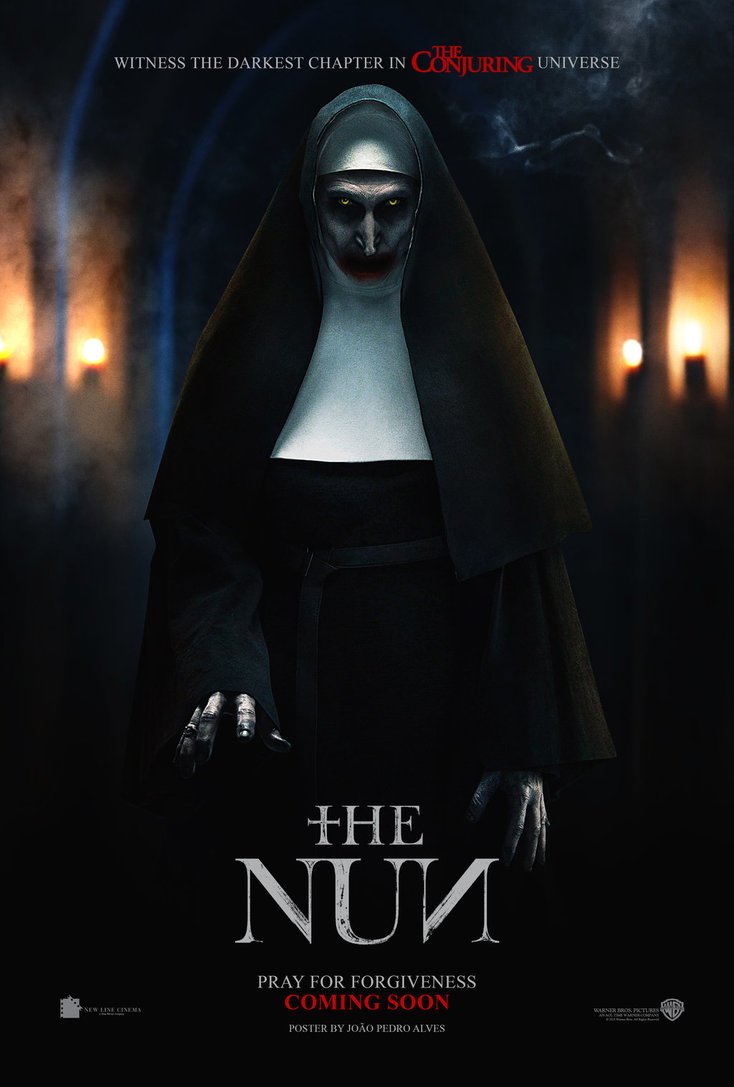 The Nun named Valak played by Bonnie Aarons was introduced to us in The Conjuring 2 and wasn't originally written into the series – but added in during reshoots and succeeded in scaring a ton of people.
Bonnie Aarons is what you may call a modern day horror icon but believe me, she has been scaring the shit out of us for years now.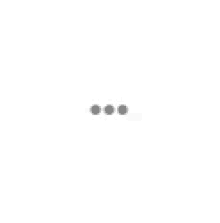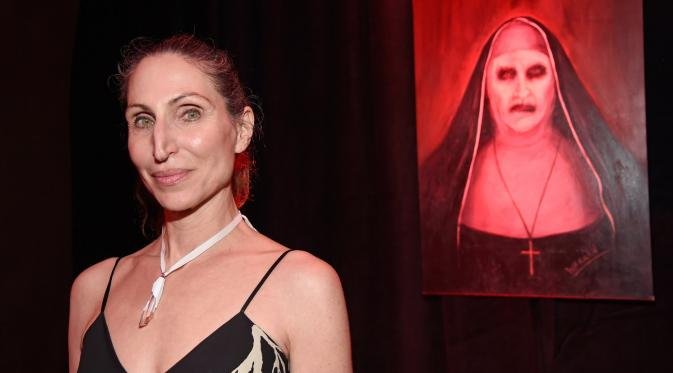 The actress has appeared in several movies like, Dear God, Shallow Hal, Wristcutters: A Love Story, I Know Who Killed Me, Hell Ride, Dahmer vs. Gacy, The Fighter and Drag Me To Hell. If you remember the terrifying character of Bum from David Lynch's Mulholland Drive, you've been getting nightmares of the same woman who plays Valak.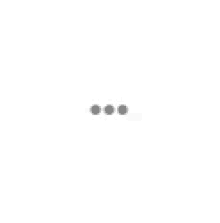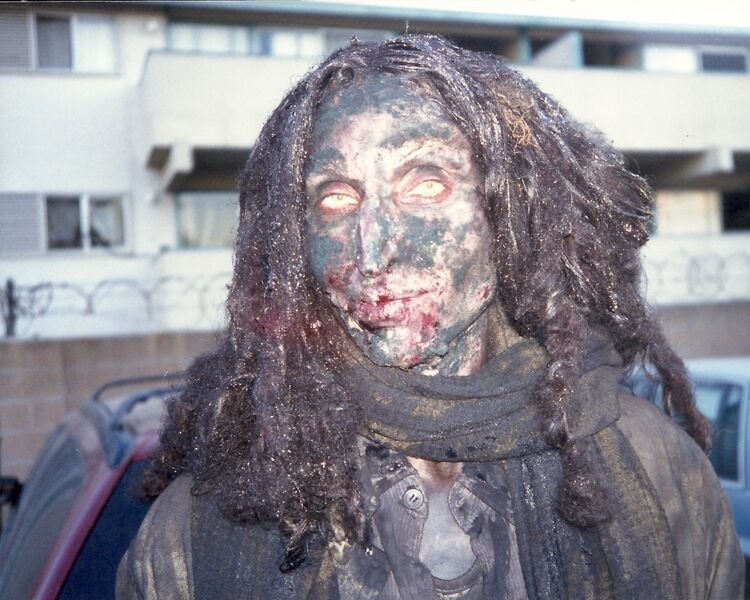 Apart from the horror genre, Bonnie Aarons is also famous for playing role of Baroness Joy Von Troken in The Princess Diaries series and as Ricky D'Angelo's mother in Silver Linings Playbook.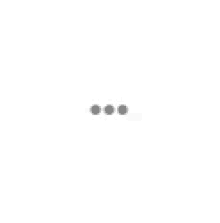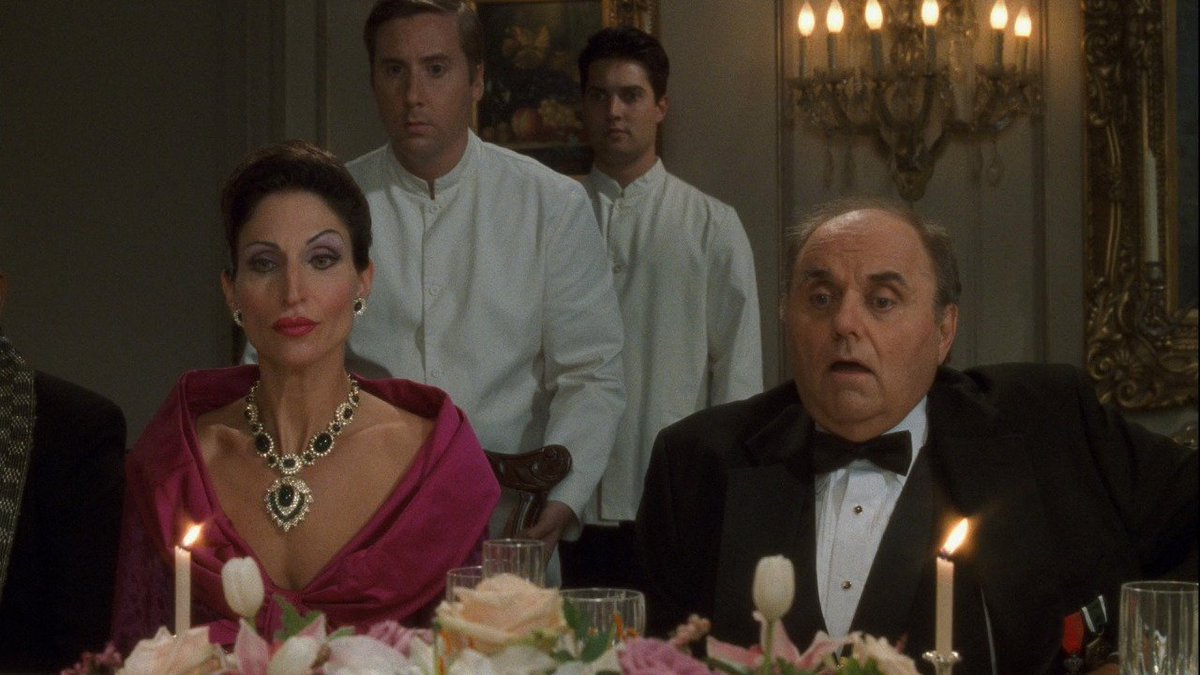 Bonnie Aarons had been told in acting school that she wouldn't go far in the industry because of her unique look, but it was that that won James Wan over and he casted her in The Conjuring 2 which sky rocketed her career as a horror icon.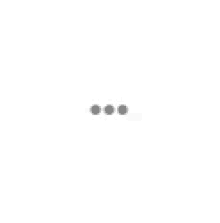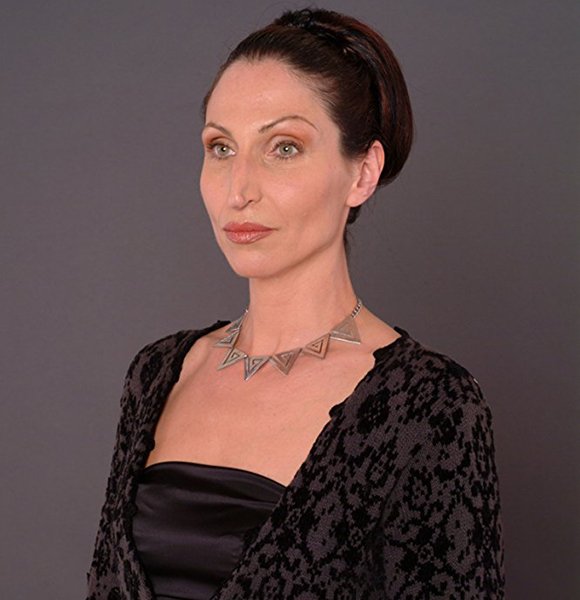 Apart from movies in The Conjuring Universe, the actress actually appeared in a 1993 commercial as an actual nun making the viewers believe she was destined to be Valak, the lead character of The Nun. 
Valak also takes the form of The Crooked Man, who is getting its own spin off movie in The Conjuring 2  and we hope Valak makes an appearance in it as well. 
Till then, we wish to see Bonnie appear in more movies, horror and otherwise.
Thanks to Bonnie, I will be sleeping with the light on tonight.