Actor Lisa Ray recently became a mother to twin daughters via surrogacy and she shared the news on her Instagram handle.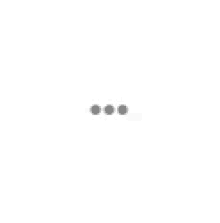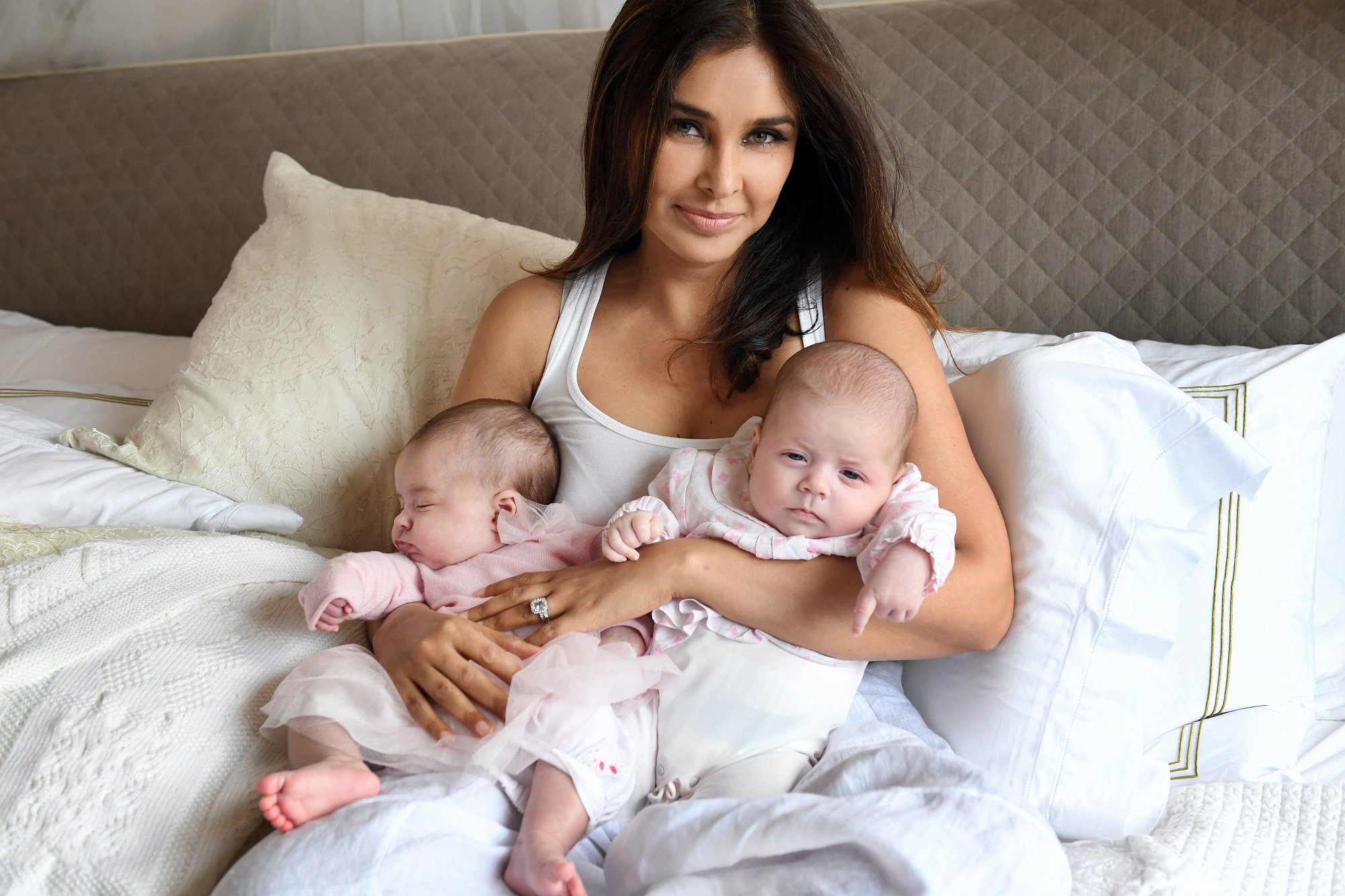 She talked about how she was blessed to have daughters Sufi and Soleil in her life. However, she also shared with ScoopWhoop why she decided to talk openly about her surrogacy and motherhood. 
I wanted to share our intimate story because I believe there is a lot of misunderstanding about surrogacy and the reasons some people choose to do it. I wanted to share our struggle and triumph. Having been open about my cancer journey and received so much unconditional support, sharing this moment of happiness feels right. Hopefully our story can give hope to others struggling to have kids. Life throws you both challenges and miracles and I'm unspeakably grateful for my miracle daughters.
She also talked about how she never planned to be a mother when she was young, but as her life changed, so did her desires. 
When the desire for children grew after I met and married my soul mate Jason Dehni, it frankly caught me by surprise.
However, Lisa who was a cancer survivor did not have an easy journey toward becoming a mother.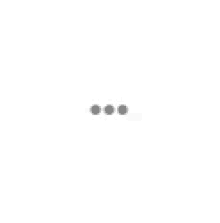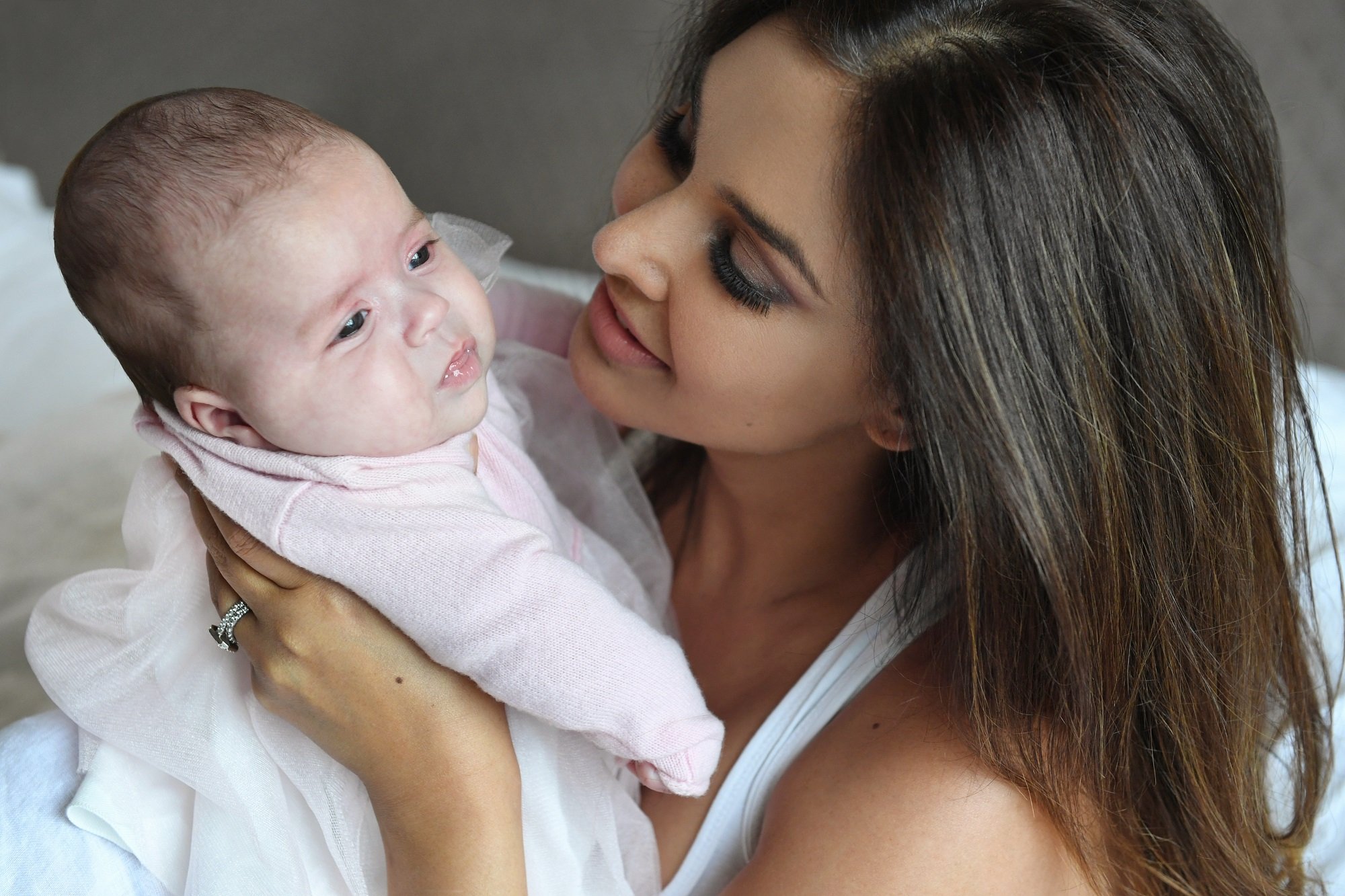 Our daughters, Sufi and Soleil Ray-Dehni were born via surrogate in Tbilisi, Georgia this June. It's been an arduous and interesting experience. Having been diagnosed with Multiple Myeloma, a blood cancer, in 2009 which requires me to be on a lifelong dose of medication pre-empted the possibility for me to carry children myself. Fortunately, technology has progressed where there are choices and new possibilities for having children. My husband and I decided to pursue surrogacy. India was the obvious choice
Her hopes were dashed when India outlawed commercial surrogacy. But her spirit was still not crushed.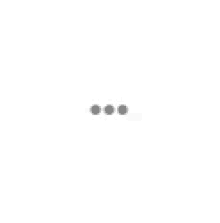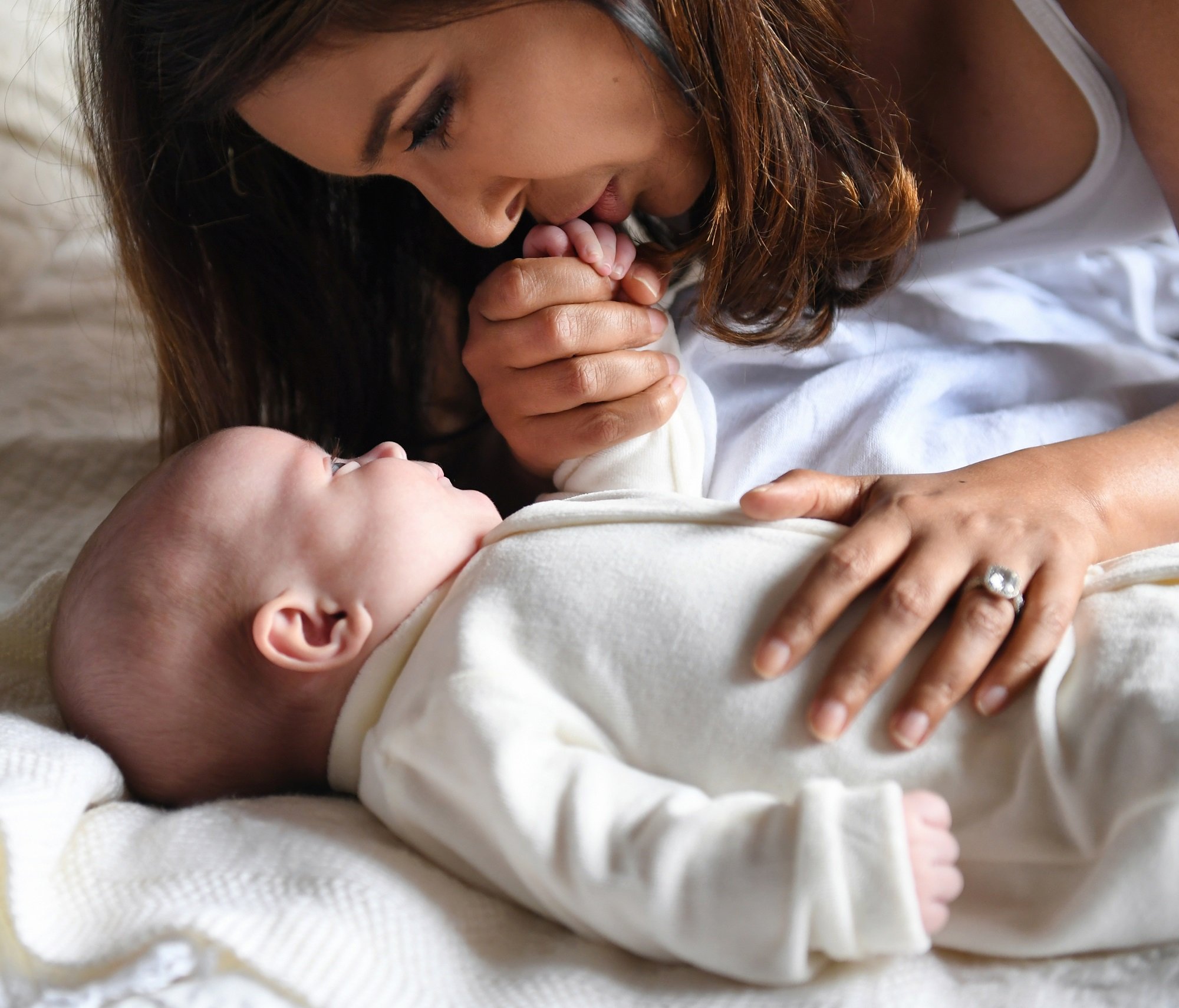 I am nothing if not determined. My husband and I were advised we could continue the process in India, there were 'ways' but we did not want to bring our children into the world under a cloud of uncertainty. And so we began a tough, at times frustrating journey. We hired an agency to help, had an unsuccessful attempt in Mexico, spent a lot of money, emotional resources and sleepless nights. But as a cancer survivor, I believe firmly in overcoming the odds. And with my husband's support and a few close friends sometimes that means shutting off people who say 'you can't' and focusing on the faith that it's possible- not easy- but possible. Finally we settled on the country of Georgia, where the surrogacy process is legal, transparent, regulated and overall a beneficial process for both sides.
She also talked about the unconventional path of becoming parents - as she and her husband have become parents in their mid-40s - and waiting to move back to Mumbai. 
We choose to name our girls Sufi- the mystic- and Soleil- the French word for 'sun'. I used to worry having kids would slow me down, or define me, but I've put those old beliefs to bed. My husband and I are becoming parents in our mid-40s which is also unconventional, but the right time for us. I can't wait to bring our daughters to our home in Mumbai. I love to see Jason with them, growing into his new role as a father, holding them, changing diapers on the weekend, with a burp cloth I got him which is embroidered with 'Men Who Change Diapers, Change the World'.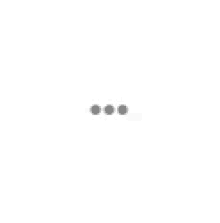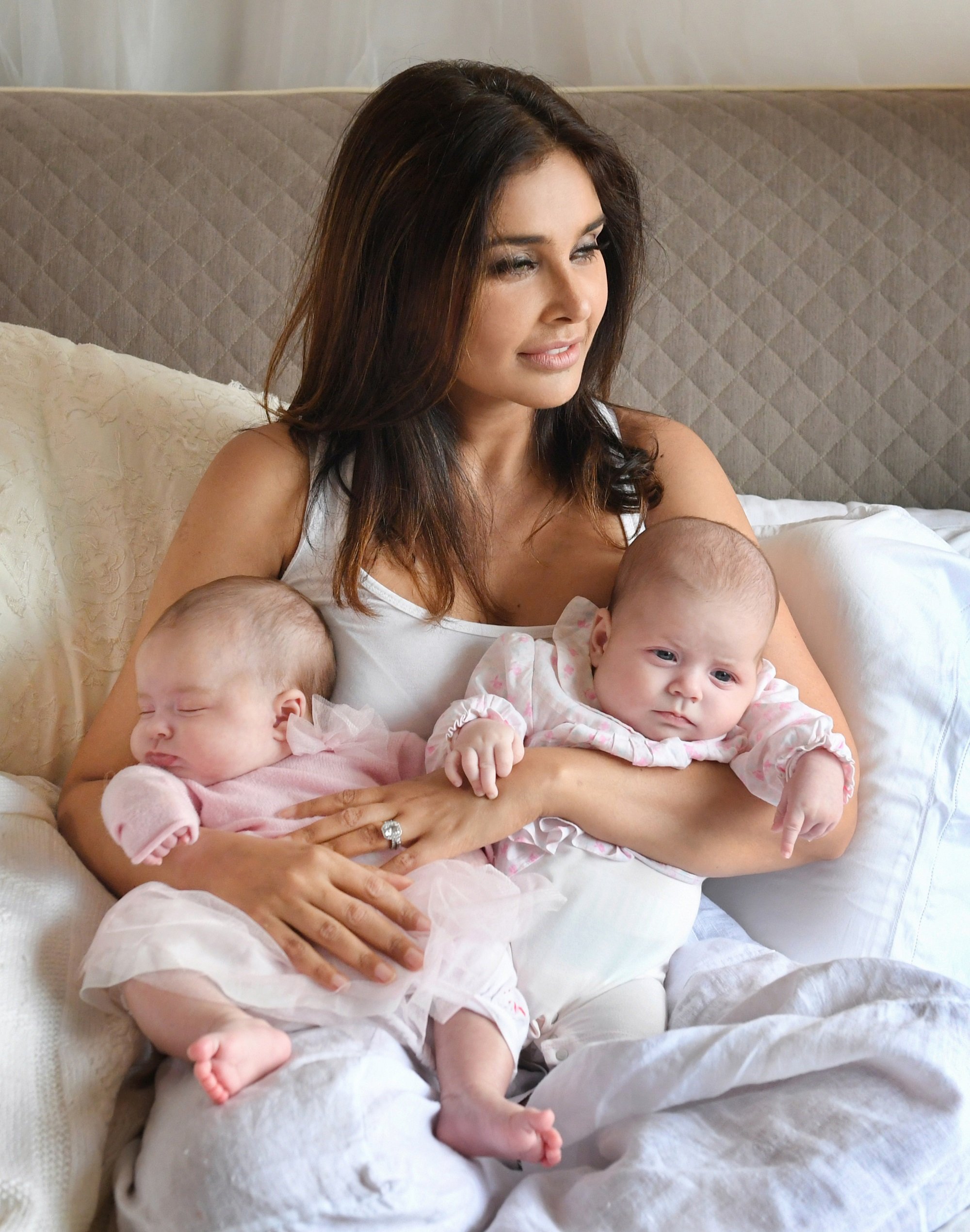 Congratulations Lisa and enjoy motherhood!