Adam Gilchrist played international cricket for Australia during two separate generations of the Invincibles. He made his debut under Steve Waugh and became a legend under Ricky Ponting.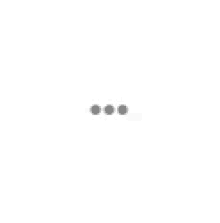 He kept wickets better than anybody else in history, and to both Glenn McGrath and Shane Warne with equal competence. 
And as a batsman, he ruined many a day for the opposition, ending bowling careers in the process.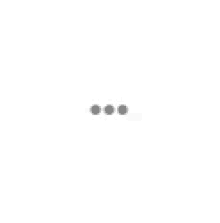 Just ask Dilhara Fernando. 
He was trademark Australian. You would be on the edge of your seats every time he batted. But he was humble and honest and played fair.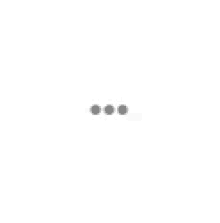 Something the Aussies and the world truly came to realise during the semi-finals of the 2003 World Cup against Australia. 
Gilchrist had nicked one behind, but the umpire didn't think so. So despite a huge appeal, he was given not out. 
But Gilchrist being Gilchrist, started walking. He knew he had nicked it. 
And make no mistake, he wanted to win as much as anybody else. He just didn't let his behaviour suffer because of it.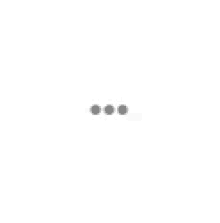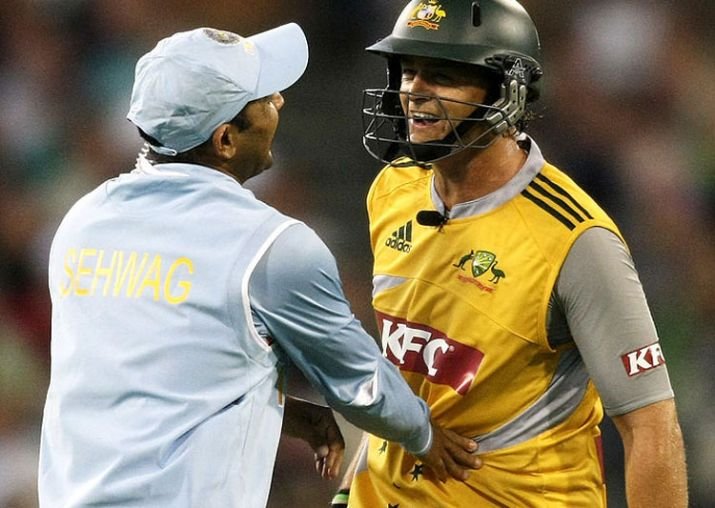 Adam Gilchrist grew up and played cricket at a time when the 'mouthing off' culture was flourishing at its peak and Australia could bloody well drown in it because they were the undisputed champions in the world.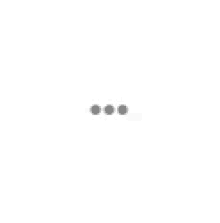 We all remember the Sydney test of 2008. Ricky Ponting edged one to Dhoni and the umpire didn't declare him out.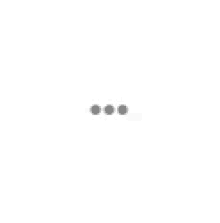 Symonds got away with similar fouls about thrice in the same game. Ponting then claimed two catches he knew he had taken cleanly and India lost because of it.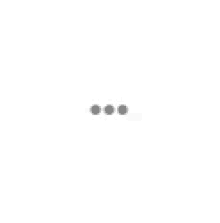 But not Gilchrist. 
Speaking about the ball tampering incident involving Steve Smith and the general demeanour of the Australian team, he had once said:
The attack-dog mentality and the manner with which they are going about the game has got to a boiling point, and they must change. It has got out of control. They (just need to) get back to the origins of why you play the sport.
"It's because you love it."
 And he did love it. So much so that he redefined the entire concept of a wicket-keeper batsman. He would bat at No. 7 in tests and destroy what was remaining of the bowling attack and less than often when he had to, he would build an innings when the top order had failed.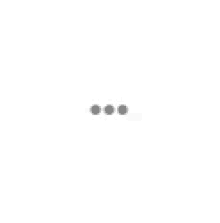 Since his debut in 1999, Gilchrist played 96 test matches without a break, winning 73 of them, a record that is as unachievable as 100 international centuries, if not more.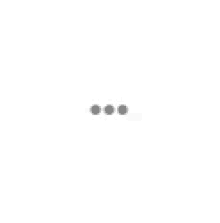 Churchy, as they called him, leads a story of unparalleled triumph. He played and won 3 World Cups.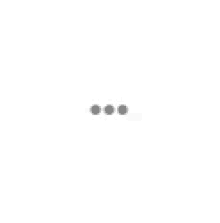 He won a test series in every test playing nation in the world, something most other legends never achieved throughout their careers.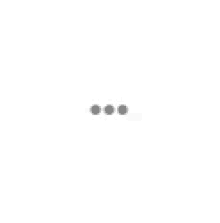 Adam Gilchrist was a collaboration of many unique facets, a pleasant smile, a calm demeanour and a relentless force with the bat. All of which were tame in comparison to his humility, honesty and the love of the spirit of the game.