There are hard days when all you want to do is unwind at home with a movie with a silly plot and a couple of chuckles and set aside the cluttered thoughts in your head for some time; Adam Sandler does just that for you. With his breezy humour and juvenile fun, his movies are easy to watch and will leave you with a good feeling. We've pretty much grown up on a steady diet of Sandler's comedies on TV. Here's a list of Sandler's silly, feel-good movies you'll want to watch again just out of nostalgia:
1. The Wedding Singer (1998) 
This Adam Sandler-Drew Barrymore movie is famous for its 1980s reminiscence of pop culture and the magical chemistry between Sandler and Barrymore which was lauded by critics and fans. This warm love story was on the second spot after Titanic and is still a popular pick as a cosy rom-com.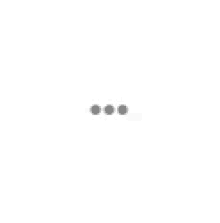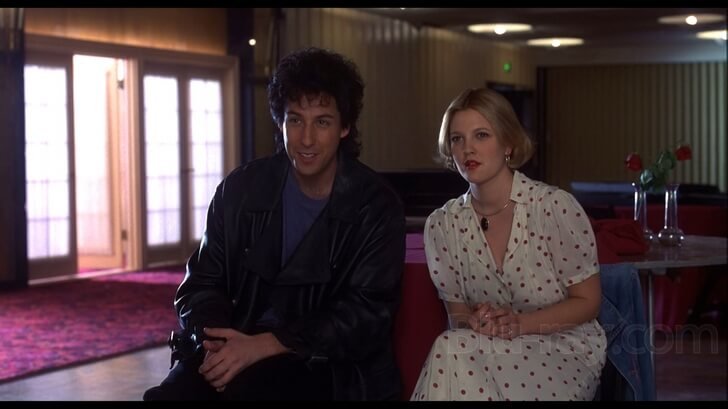 2. Happy Gilmore (1996)
An unsuccessful ice hockey player with a raging temper discovers his flair for golf. 
This fast-paced sports comedy is full of Sandler-ish entertainment of hilarious takes on the somber sport of golf and his typical juvenile fun antics. The movie is boisterous and gleeful, with brash comedy.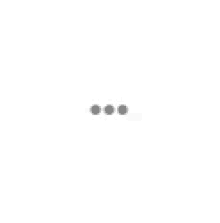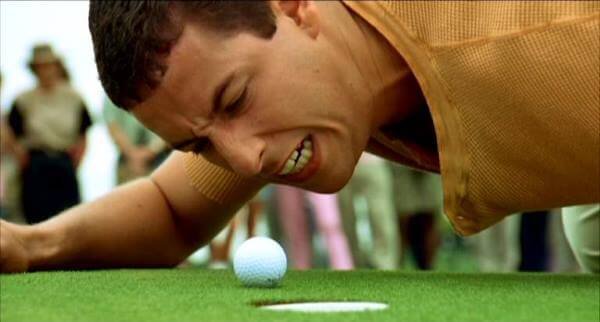 3. 50 First Dates (2004)
Henry Roth falls for Lucy, a sweet girl with a memory problem due to which she wakes up each day with no memories. 
Another magical Sandler-Barrymore movie; it is light and flirty with an emotional undertow balanced with a good couple of laugh-out-loud moments. Sandler keeps the movie going with his creative antics to win back his lady's love each day.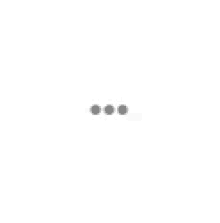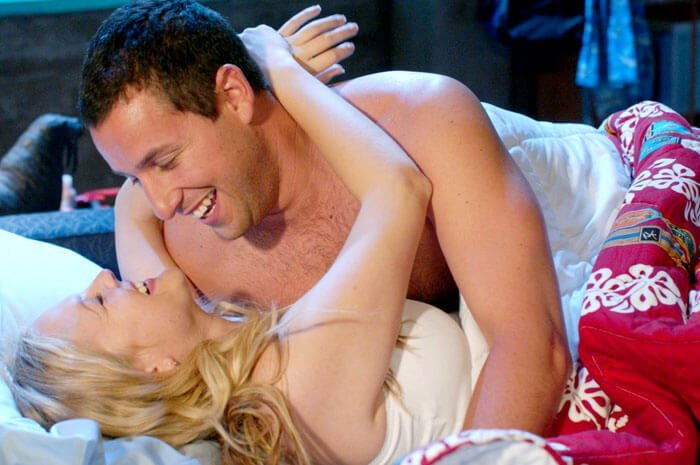 4. Anger Management (2003)
Dave Buznik, a mellow guy takes anger management classes from an unconventional teacher after a drastic misunderstanding on an airplane.
Peppered with Nicholson's brilliance and Sandler's straight-faced humour, the movie has some genuinely hilarious moments. The pair's duet in the car during rush hour is one of the golden moments you'll remember.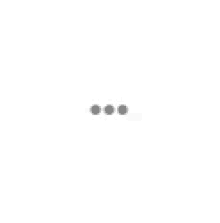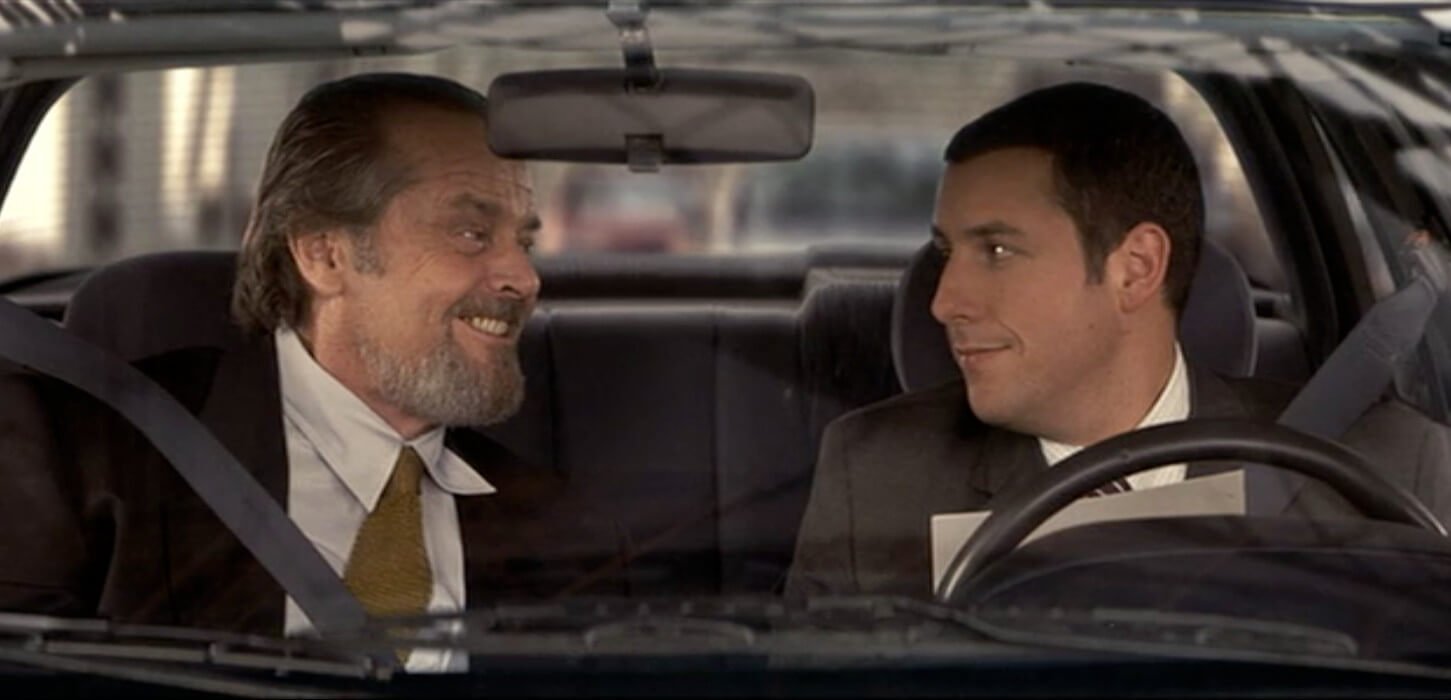 5. Billy Madison (1995)
Billy, a lazy inept boy goes through Kindergarten and high school, in the course of 24 weeks to win his father's confidence and his business.
Sandler with his talent for infantilism is at his best in this movie as he carries on conversations with shampoo bottles and sits on sprinklers. With some great jokes, the movie will make you relive school all over again.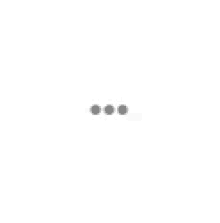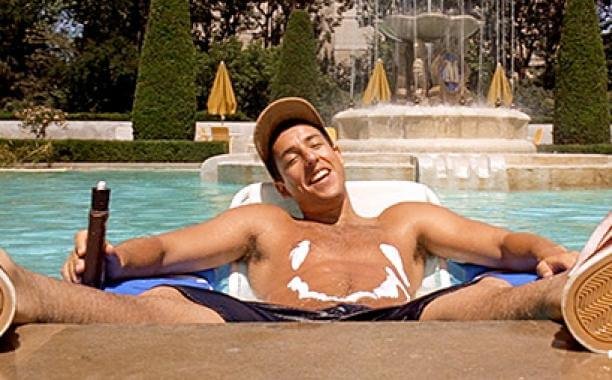 6. Big Daddy (1999)
A frustrated and lazy toll collector finds himself looking after a five-year-old whose mother passes away from cancer.
Sandler is at his best as a sloppy man-child trying to raise a five-year-old with his immature wisdom. They engage in infantile antics like tripping rollerbladers and peeing on the door of McDonald's.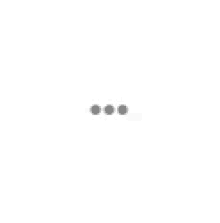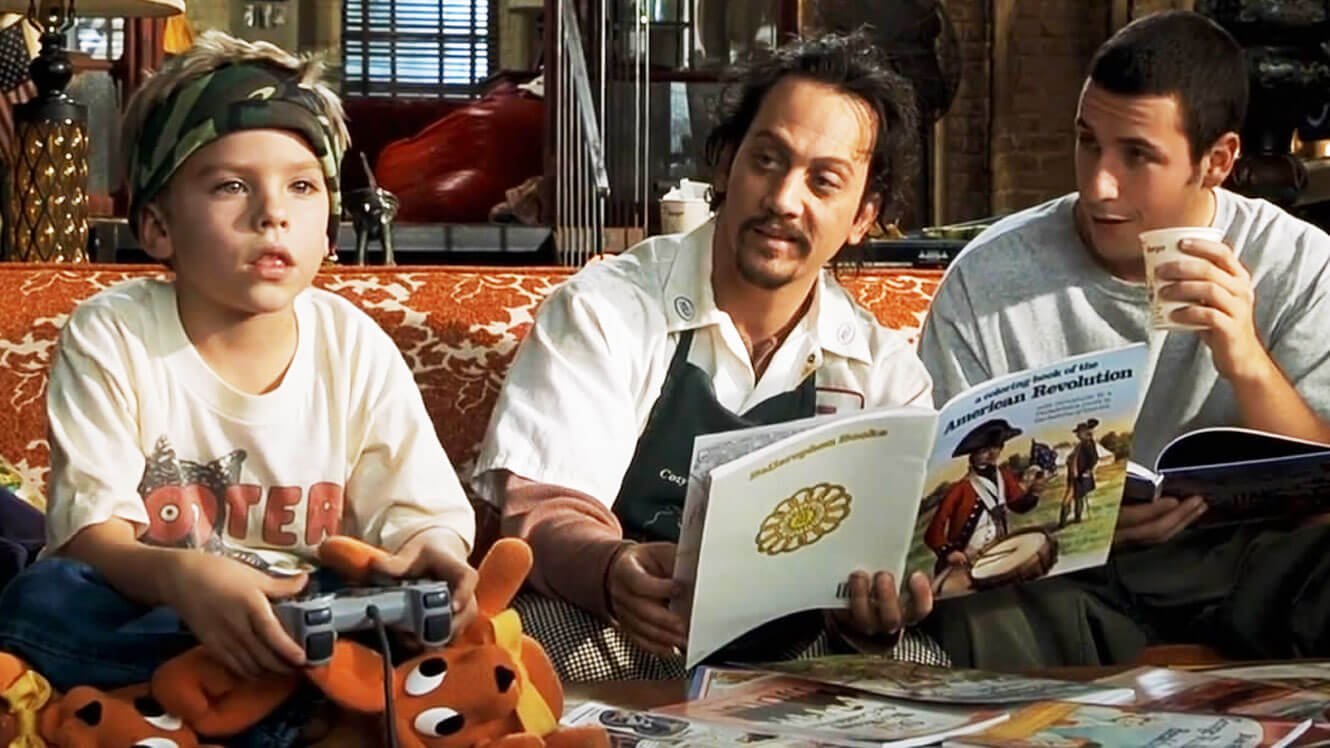 7. The Waterboy (1998)
A 31-year-old man-child with anger issues works as a water boy for an average football squad, eventually using his anger to be a great player. 
Sandler plays an awkward man-child which he is best at, bullied by his peers and sheltered by his mother. A satire on football with goofy jokes, it grossed $161 million at the box office. It's got mayhem, mirth and slapstick comedy with undertones of poignant innocence.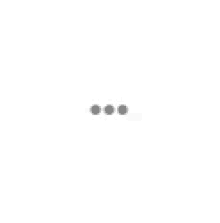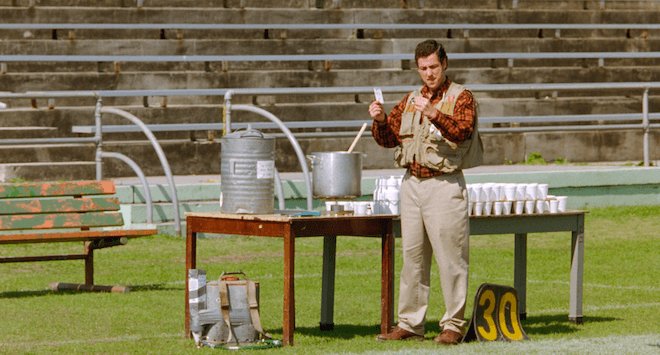 8. Click (2006)
A workaholic with little time to spare for his family comes across a remote which can rewind and fast-forward life moments.
It's a beautiful family comedy in which Sandler as the protagonist eventually realises that it's the small things in life that make it beautiful. Its frothy comedy is interwoven with sad undertones addressing real complex problems in domestic life.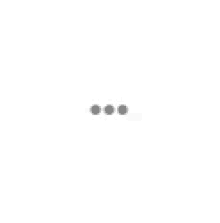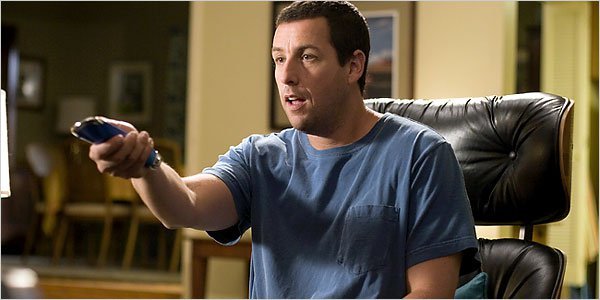 9. Little Nicky (2000)
Nicky is the kind-hearted spawn of Satan who decides to thwart his brothers' evil scheme to bring Hell to Earth.
The movie is an enjoyable watch with Reese Witherspoon as a scatterbrained angel and Quentin Tarantino as a loony street preacher. The dog in the movie is Sandler's own pet, Meatball who was also best man at his wedding.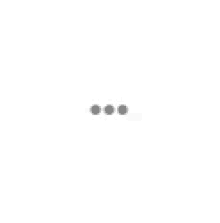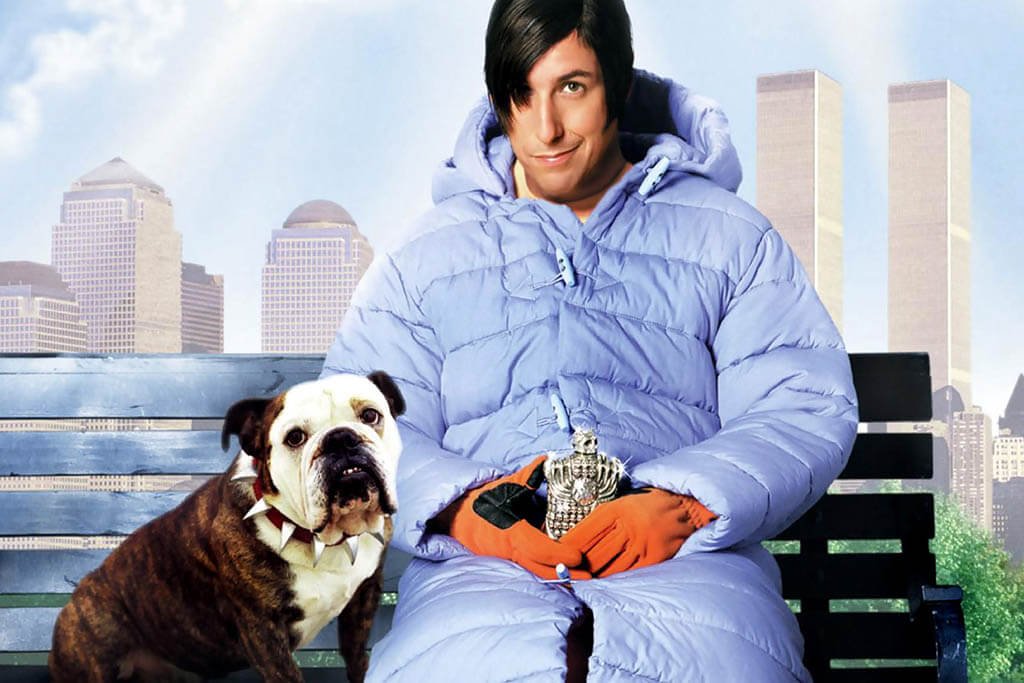 10. Airheads (1994)
Aspiring musicians hijack a radio show to make people listen to their musical demo and get famous.
A satire of heavy metal culture which reflect pent-up passion and frustration of the youth. The Brendan Fraser, Steve Buscemi and Adam Sandler trio's dumb antics set the stage for plenty of comic moments.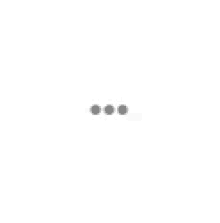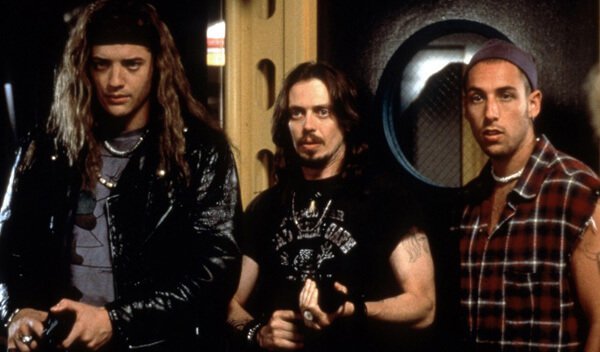 11. Mr. Deeds (2002)
An ordinary guy lands an inheritance of $40 million from an uncle he's never met and finds himself surrounded by snobs trying to get his empire.
The movie is a loose remake of a Frank Capra classic called Mr. Deeds Goes To Town. Though it's tough to match up to Frank Capra, Sandler does his best and infuses the plot with slapstick humour.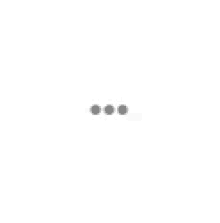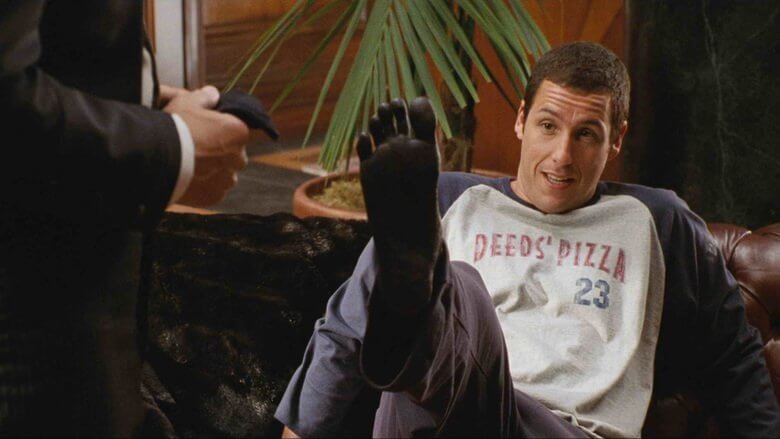 12. The Longest Yard (2005)
An NFL quarterback in prison trains an inmate team to clash against a prison-guards team in a game of football.
Sandler plays Paul Crews, a disgraced NFL quarterback who goes to prison after an accident. The Longest Yard is a comic remake of the best sports movie from the 1970s by the same name. The movie has lively humour and some genuinely hilarious banter making it an enjoyable watch.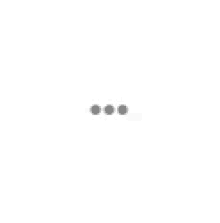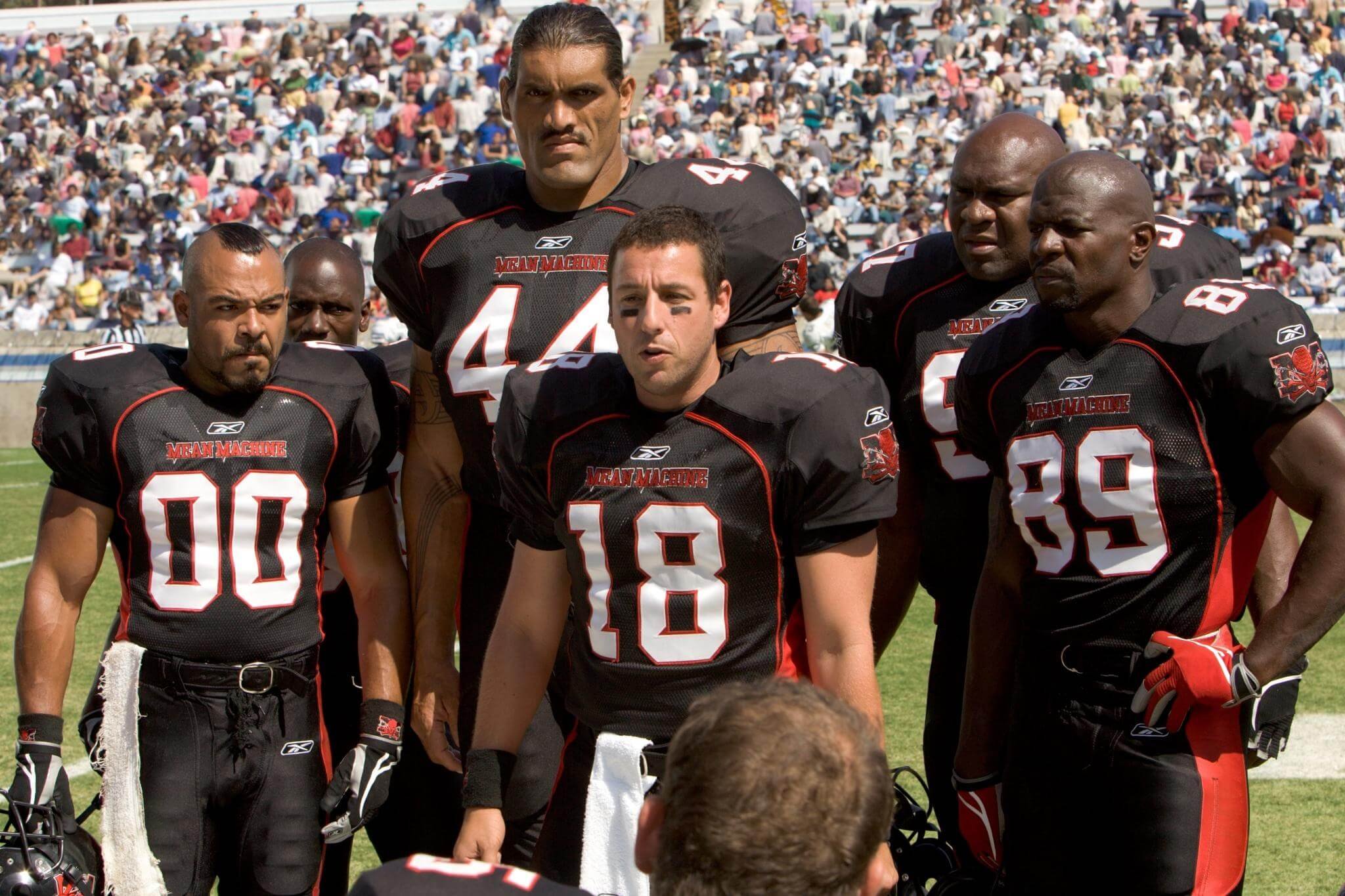 13. Bulletproof (1996)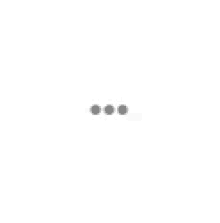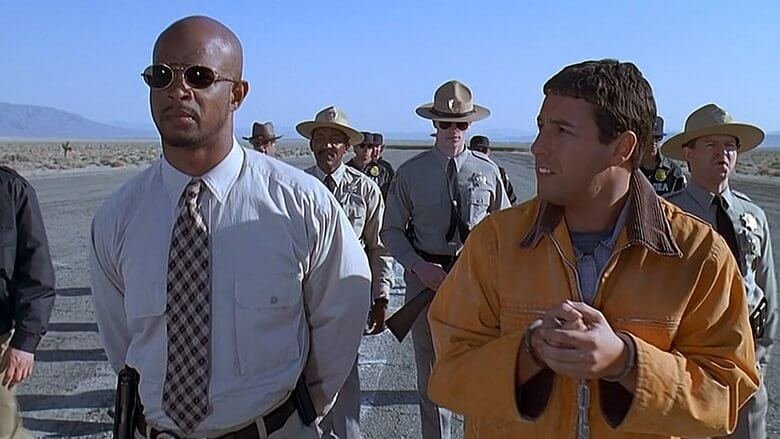 14. You Don't Mess With The Zohan (2008)
Hilarity ensues when a Mossad agent moves to New York to be a hair stylist.
Sandler shines in this movie with slapstick comedy and some seriously funny situations. A hit with Sandler's die-hard fans.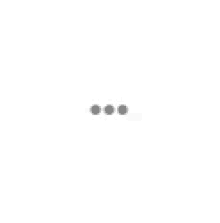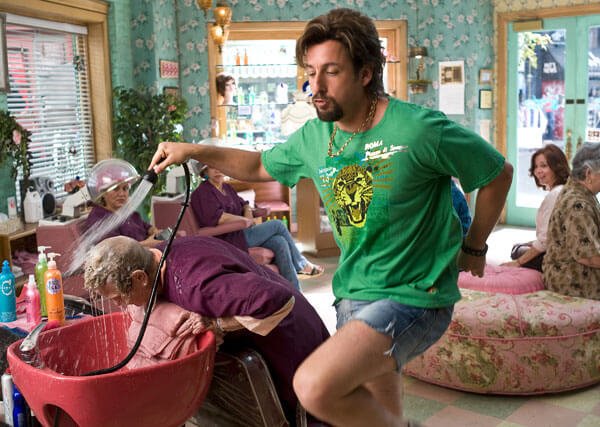 15. Spanglish (2004)
John Clasky is a chef whose affluent family hires a maid to help out but trouble starts when she and his wife get into a battle of wills.
The movie addresses some serious relational topics in households while keeping it light-hearted with funny moments here and there. Sandler's acting is deep and thoughtful and Tea Loni matches up with effortless acting.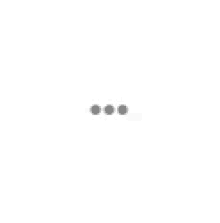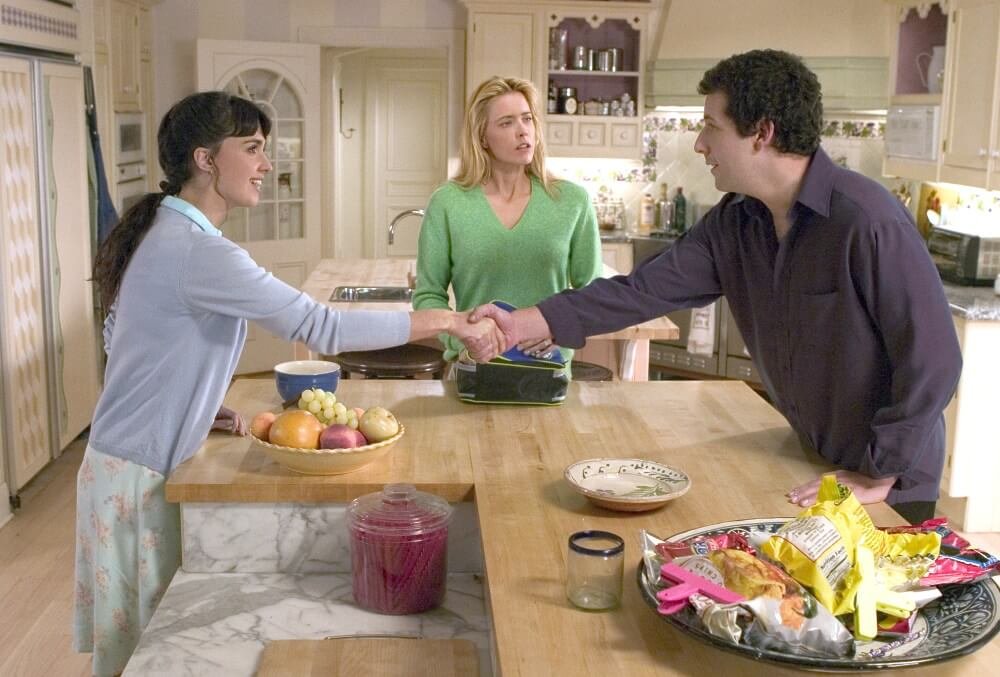 Adam Sandler is a man of many talents and can don different kinds of roles, proof of which are Punch-Drunk Love (2002), Reign Over Me (2007) and Funny People (2009).
Go ahead, binge watch and have a ball!